April Rhino Champion: Simon Naylor, Phinda Private Game Reserve, South Africa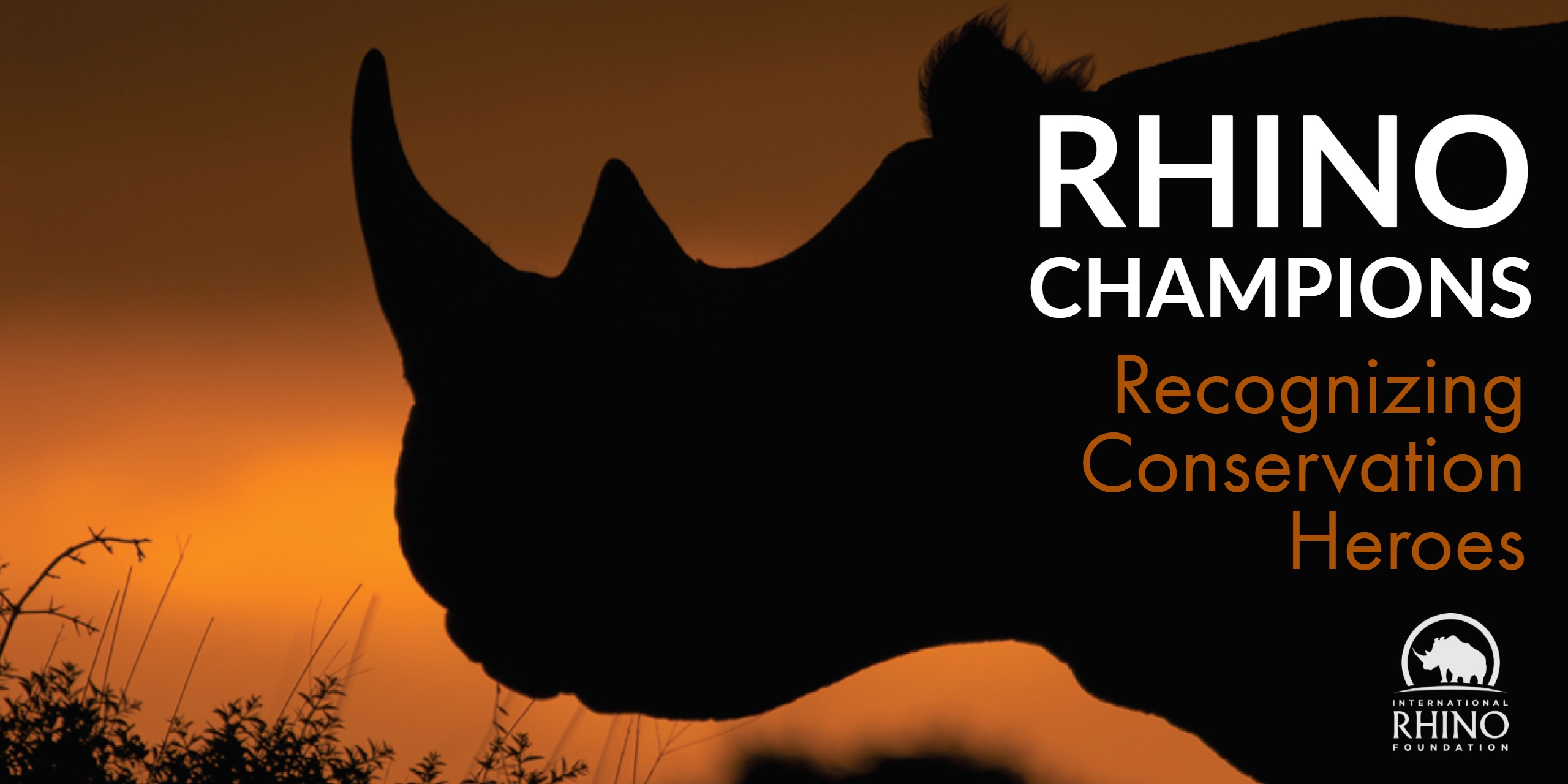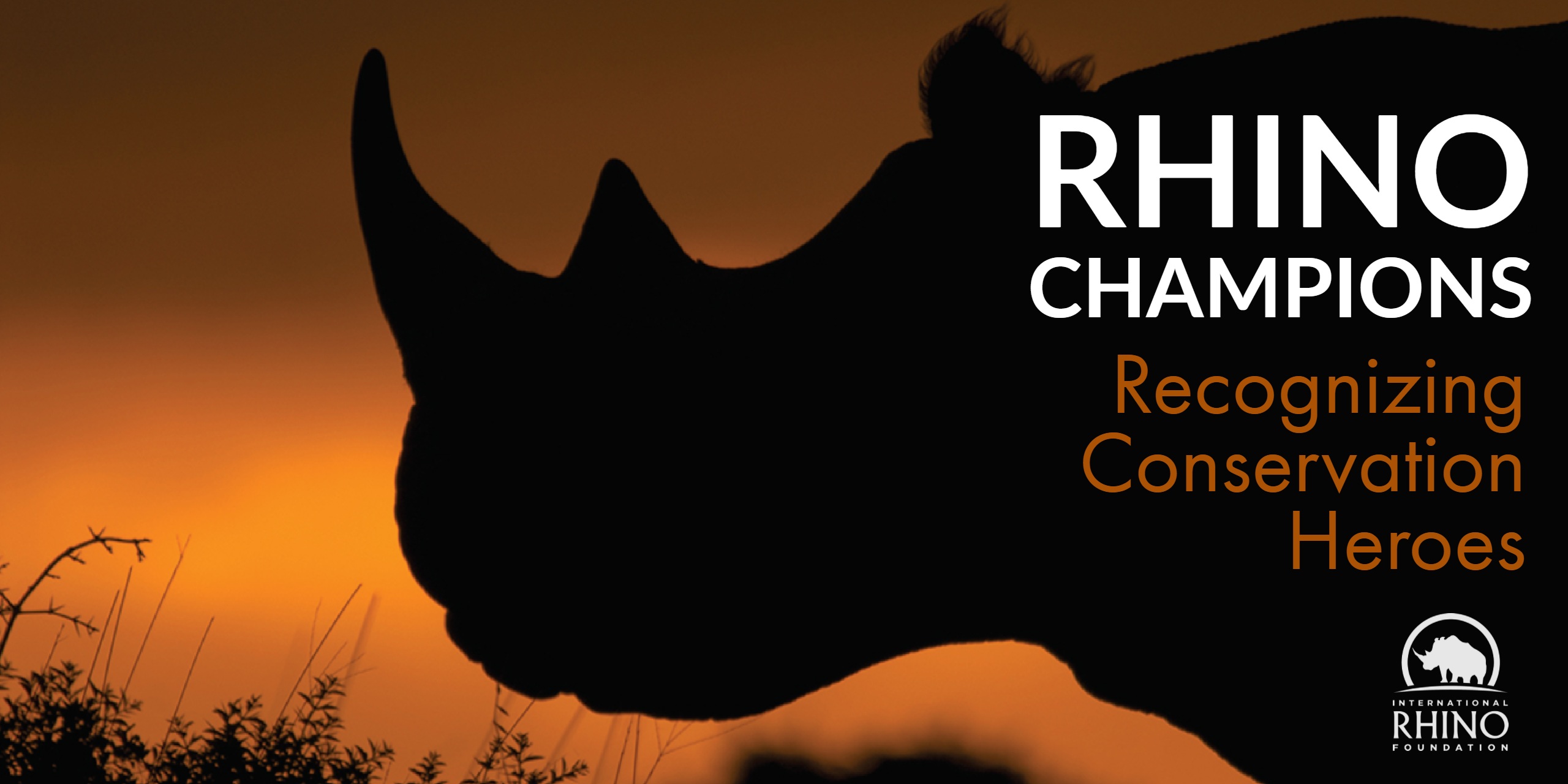 Over the course of our our organization's history, we have supported and managed rhino conservation projects in Africa and Asia. During that time, we have met and worked with many amazing and dedicated individuals whose mission is to protect rhinos. As the Year of Rhino Champions continues, we'll introduce you to some of these passionate and hardworking people and shine a light on the very important work that they are doing to save all rhino species.
Rhino Champion – Simon Naylor, Phinda Private Game Reserve
South Africa's Phinda Private Game Reserve in KwaZulu Natal Province was created in 1991 and is home to both white and black rhinos. Over the years, IRF has provided a number of grants to Phinda – the most recent a grant to support more technology for rhino-related security and operations in the reserve. Simon Naylor has been Phinda's Conservation Manager for the last 11 years and is our April Rhino Champion. Meet Simon and learn more about the work being done to save rhinos in Phinda – watch the full video below.
Want to become a Rhino Champion? We've got you covered.