2014 Annual Board of Directors Meeting Recap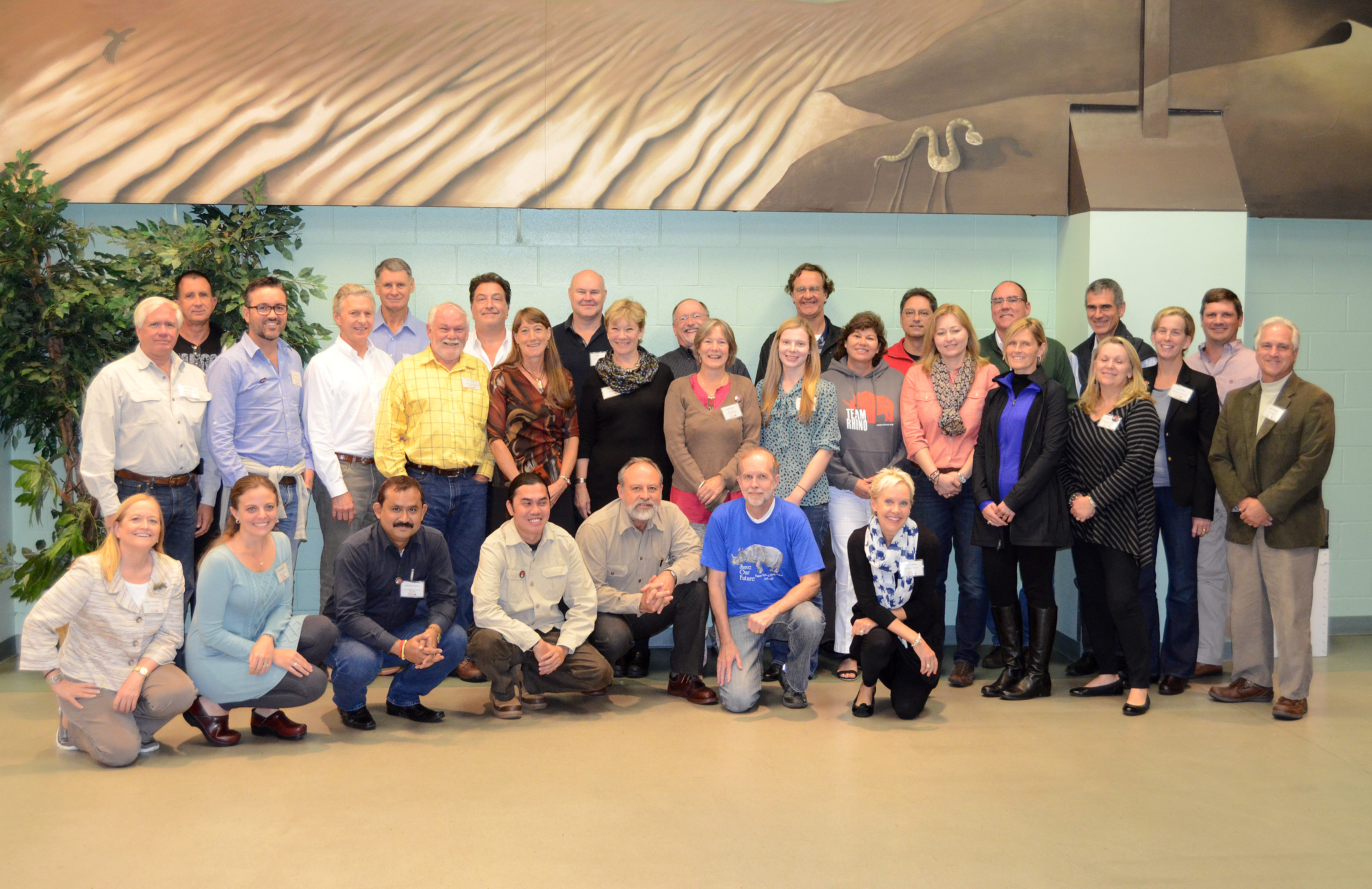 The International Rhino Foundation (IRF) recently held its annual Board of Directors meeting, which was very generously hosted by the Columbus Zoo and Aquarium. The meeting was attended by 22 board members, advisors and staff, and approximately a dozen partner organization representatives and donors. Overall, five countries and 24 organizations were represented.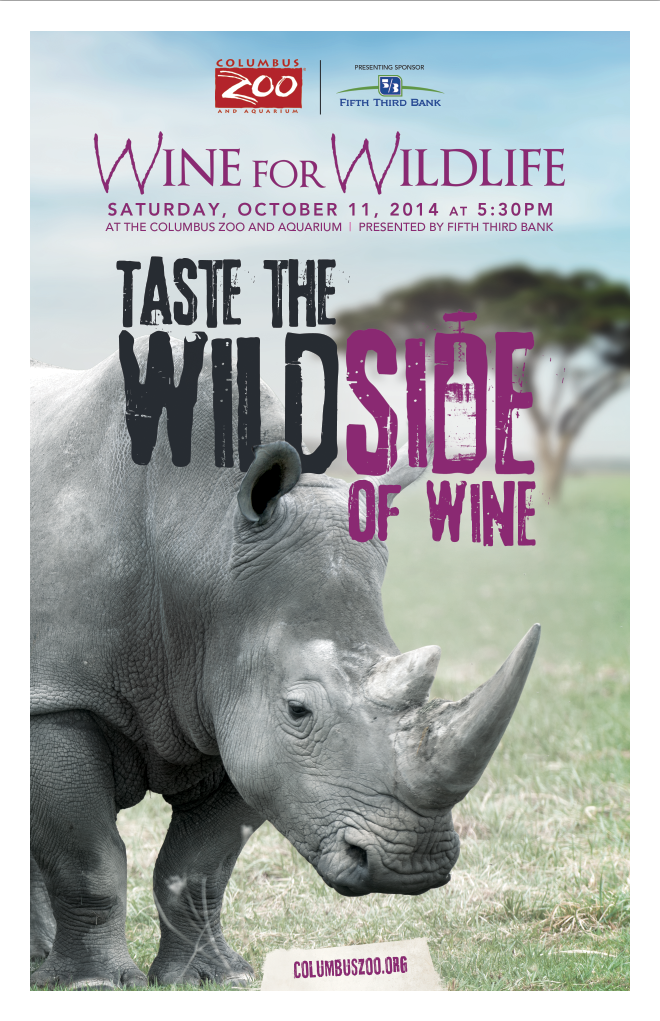 The evening prior to the meeting, the Columbus Zoo and Aquarium also hosted its annual Wine for Wildlife fundraising event, which generates support for wildlife conservation programs around the world. This year the event raised close to $375,000, of which approximately $41,000 was committed to IRF's rhino conservation programs.