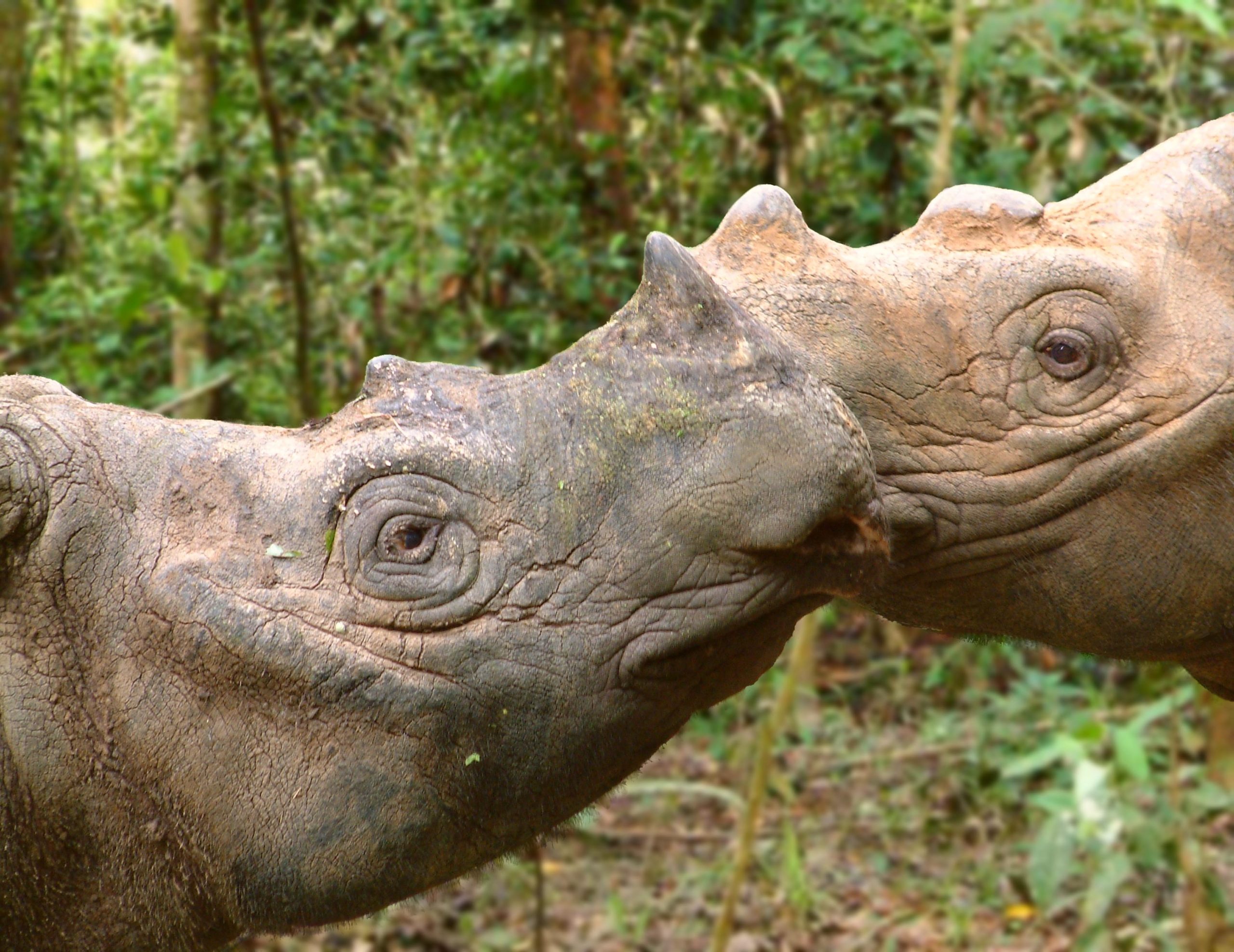 Campaigns
Saving Sumatran Rhinos
SAVING SUMATRAN RHINOS….WHILE WE STILL CAN
Despite protection, the Sumatran rhino population has decreased by more than 70 percent over the past thirty years. The majority of the remaining rhinos now live only in tiny, isolated populations — they can't find each other to breed.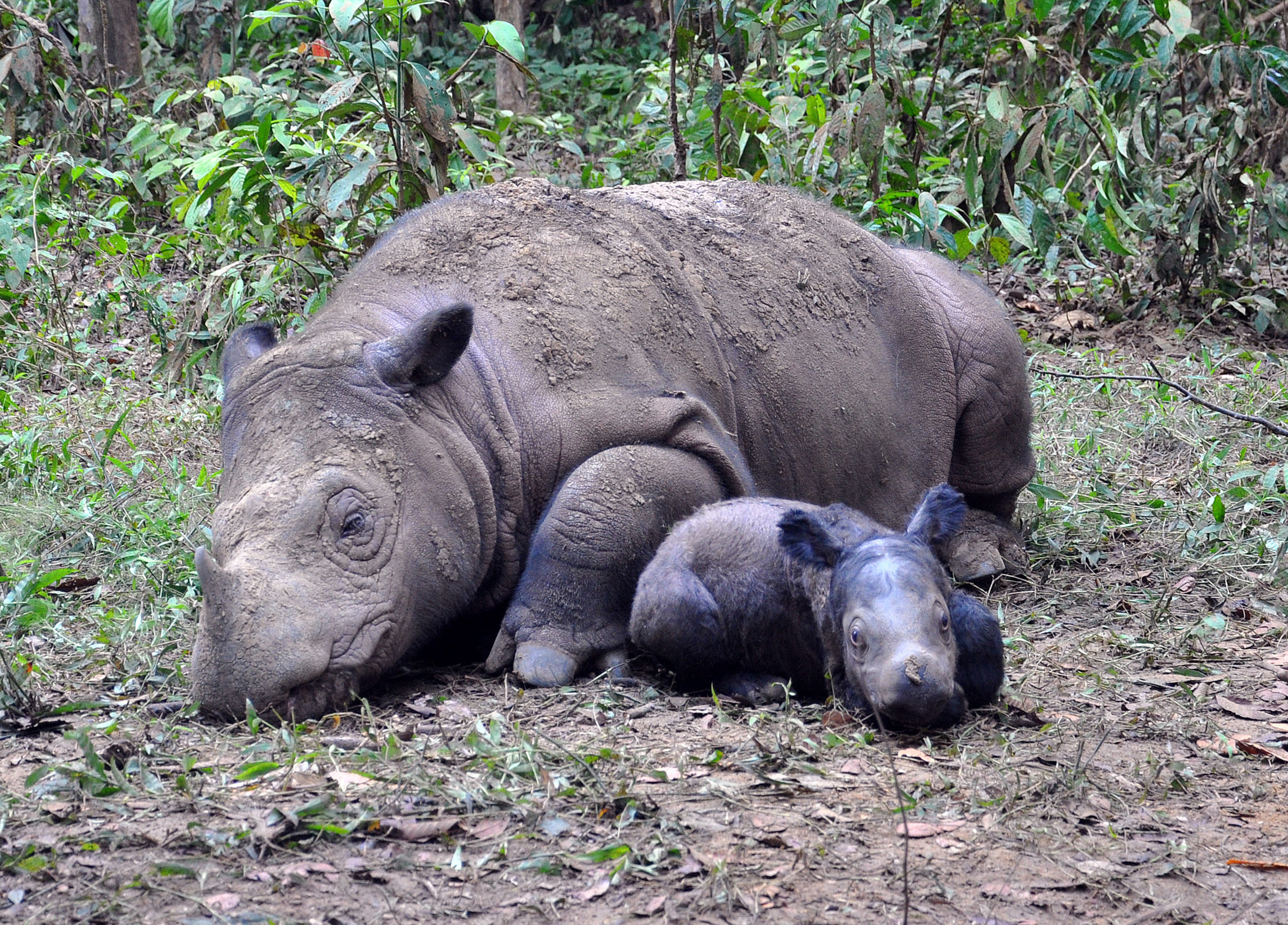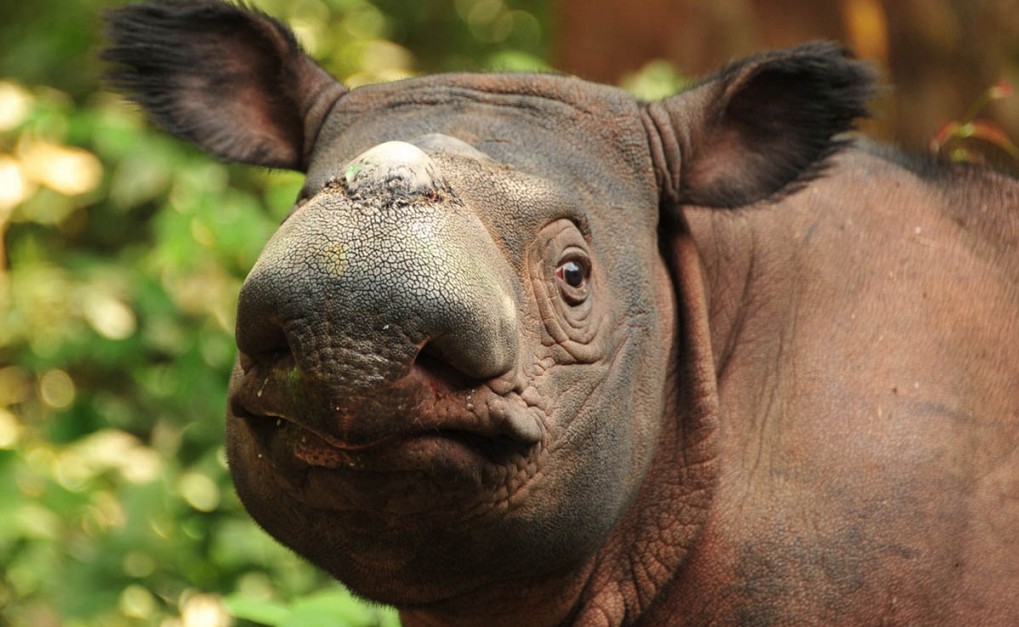 WE HAVE A PLAN TO SAVE THEM
Recently, the Government of Indonesia and rhino experts from around the world reached an agreement that the only way to bring the Sumatran rhino back from the brink is to consolidate the widely dispersed, fragmented wild populations into managed breeding facilities like the Sumatran Rhino Sanctuary.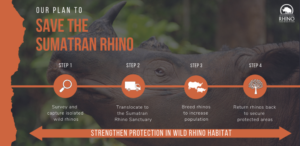 We've developed a three-year emergency plan to secure the remaining rhinos and develop the infrastructure to care for and grow their population. Breeding efforts will be complemented by protection of wild populations. Long term, animals will eventually be reintroduced back into Intensive Protection Zones in Way Kambas and Gunung Leuser National Parks.