YABI Celebrates World Rhino Day 2016 at Ujung Kulon National Park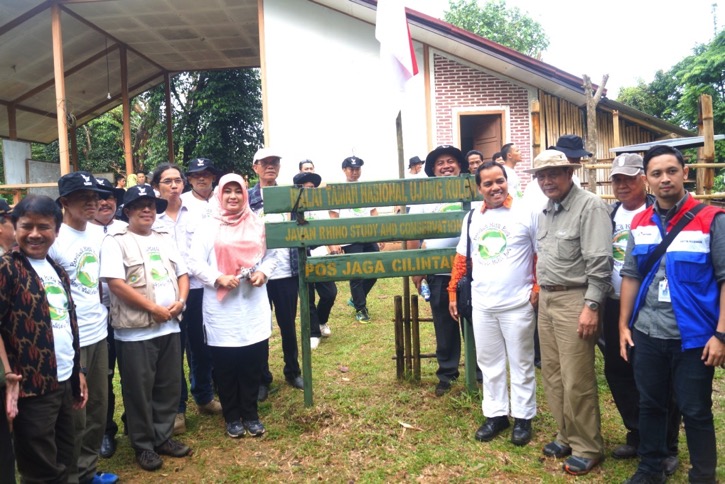 Written by Hanif Muhammad, IRF Indonesia Liaison
On September 22, 2016, Yayasan Badak Indonesia (YABI or the Rhino Foundation of Indonesia) celebrated World Rhino Day at the home of the last remaining population of Javan rhinos on Earth – Ujung Kulon National Park (UKNP). The celebration was held just outside of the park, in Taman Jaya Village at the guard post near the Javan Rhino Study and Conservation Area (JRSCA). We were very excited that Ibu (Indonesia for "Ms.") Hj. Irna Narulita, the head of Pandeglang District in Java Indonesia (JRSCA is a part of the Pandeglang District) was able to attend. She was joined by her staff and also by UKNP stakeholders, local NGOs, community leaders, and industry representatives.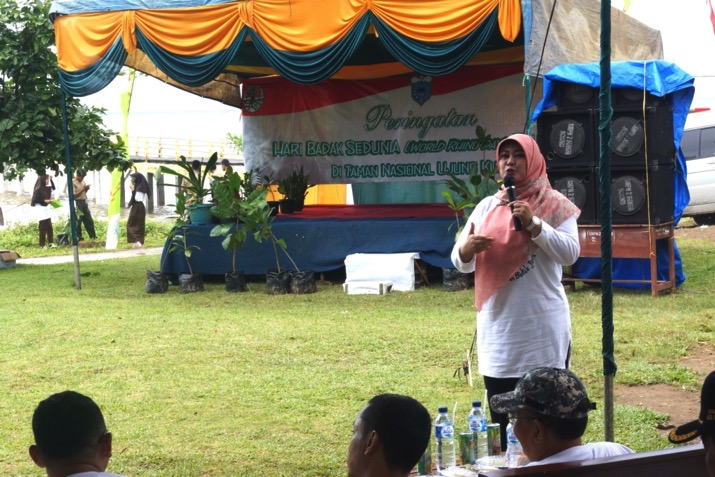 In her speech, Ibu Irna described her hopes for JRSCA – including that it one day be known as a Center for Excellence in the conservation of Javan rhinos, on par with the Sumatran Rhino Sanctuary on Sumatra.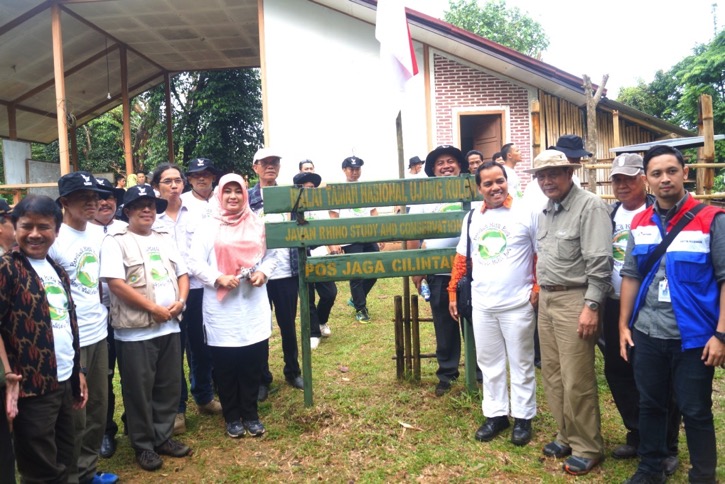 All in all, our World Rhino Day celebration was a success. We hope it raised awareness of the plight of the Javan and Sumatran rhino amongst the many community leaders in attendance.