What Footprints Will You Leave?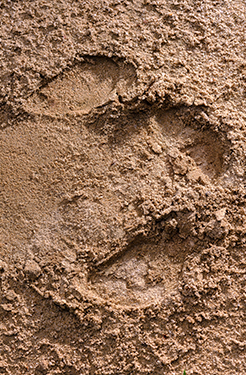 Rhinos have walked the earth for more than 50 million years. There's so much going on in the world right now, but one thing is clear: rhinos still need our help. We continue working tirelessly to protect rhino populations around the world that are increasingly under threat, especially given the far-reaching effects of global crises. This work wouldn't be possible without you alongside us and we're so grateful for your support.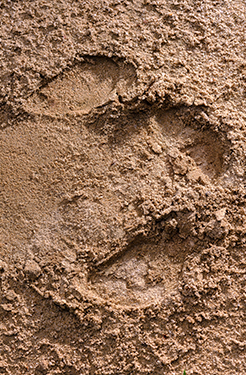 Usually we focus on getting rhinos the protection and resources they need. But given that it's National Estate Planning Awareness Week (NEPAW), today we have a resource we hope can lend a helping hand to the community members that make our work possible, and help you protect your loved ones at home.
Thanks to the International Rhino Foundation's (IRF) new partnership with FreeWill, you can now write your will online quickly, easily, and 100% for free. This is one essential way to protect the people, assets, and even causes that you care about, and it only takes 20 minutes.
Before you create your free estate plan, we want to address some of the common hesitations about estate planning that may be running through your mind:
But I don't have an estate! You don't need to own a villa in France to need an estate plan. It's important to have a plan for the things that matter to you—like who might take care of a pet, or who you want to get your favorite family heirloom.
I'm too young to make a will. Actually, whether you're eighteen or eighty, a will is an incredible expression of care for the people and causes you love, and you do not want to be stuck without one.
How can I get started? Through FreeWill, you can create your plan in less than 20 minutes online. You will complete the process with a will that is legally valid in all 50 states, at no cost. Create your plan today.
You do so much to help rhinos thrive around the world. If we can offer this resource to help you complete a simple, essential act of care for your loved ones, we're glad to provide it!