The International Rhino Keeper Association: Rhino Keepers Saving Rhinos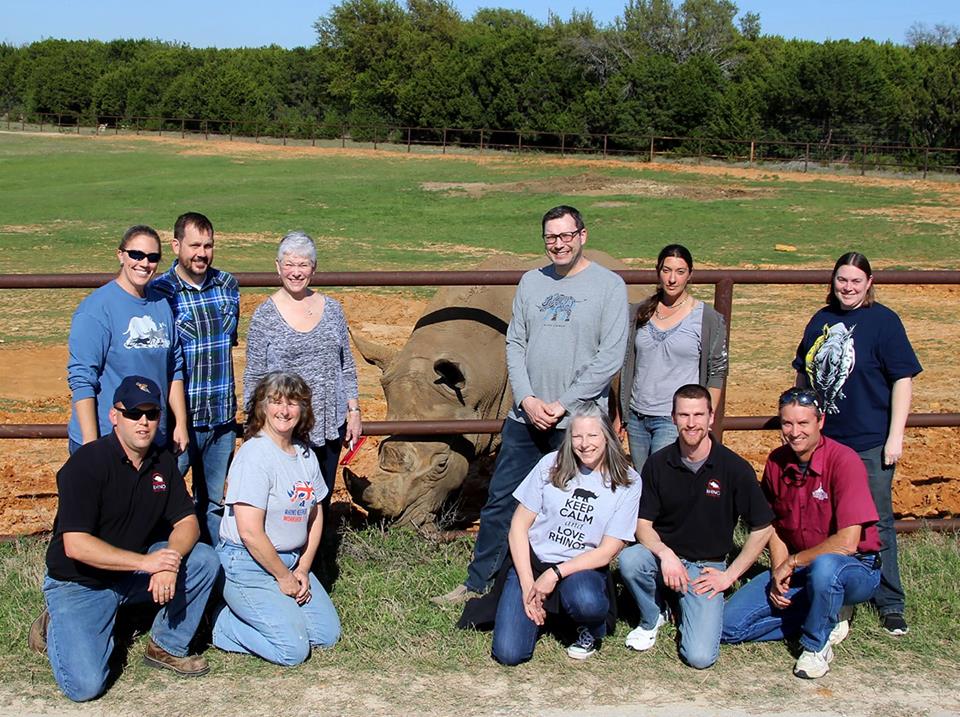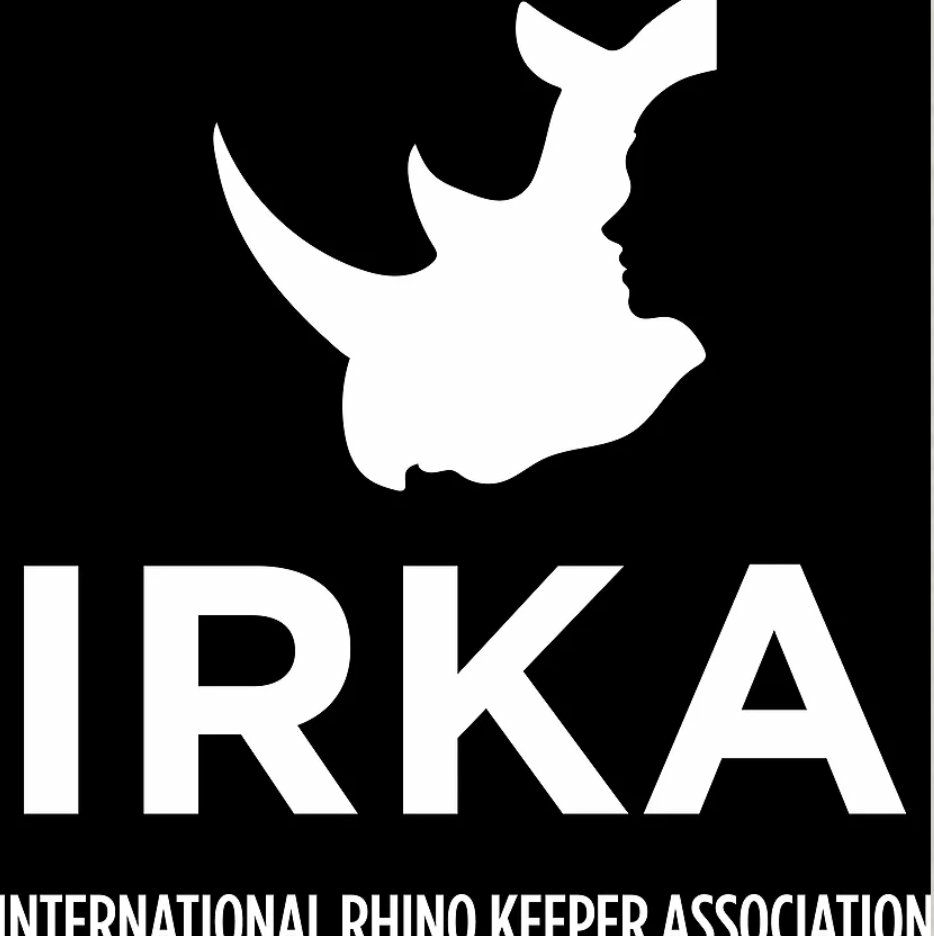 There are many tricks of the trade when it comes to zookeeping, but unlike many fields where this info might be heavily guarded secrets, Zookeepers WANT to share this information with each other – because it's for the benefit of all animals. The International Rhino Keeper Association (IRKA) was created for just that intention. Since its formal organization in 2006, IRKA has become the leading network of rhino keepers and managers around the globe. They serve to develop and share best practices that advance rhino care and conservation worldwide.
To learn more, we recently spoke with Christine Bobko, IRKA's tireless Vice President, about their upcoming workshop, collaborations with IRF, and the magic of rhinos. Christine has been a keeper for almost 30 years at the Denver Zoo, is a founding Board member of IRKA, and in her free-time has helped raise hundreds of thousands of dollars for rhino conservation.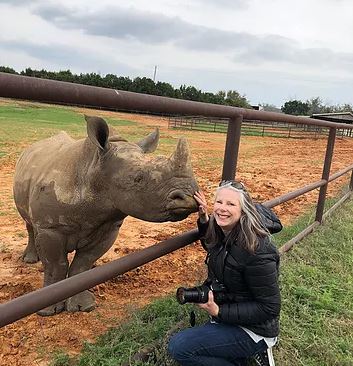 Over the years you have organized many successful events to raise money for rhino conservation, tell us about your most recent event.
My most recent fundraising events have been centered on Katie's Night which is for my fellow keeper Dave Johnson's 5013C Katie Adamson Conservation Fund. Dave and I have been a fundraising team for the last 16 years! The events are based around a silent auction, cocktails and appetizers, live auction and guest speaker- this year we raised over $29,000 in 4 hours.
What message do you hope people will take away from these events?  
The most important message to take away is that people CARE!! Our network knows that there is true passion behind our event, so our event keeps growing every year because of their love and support!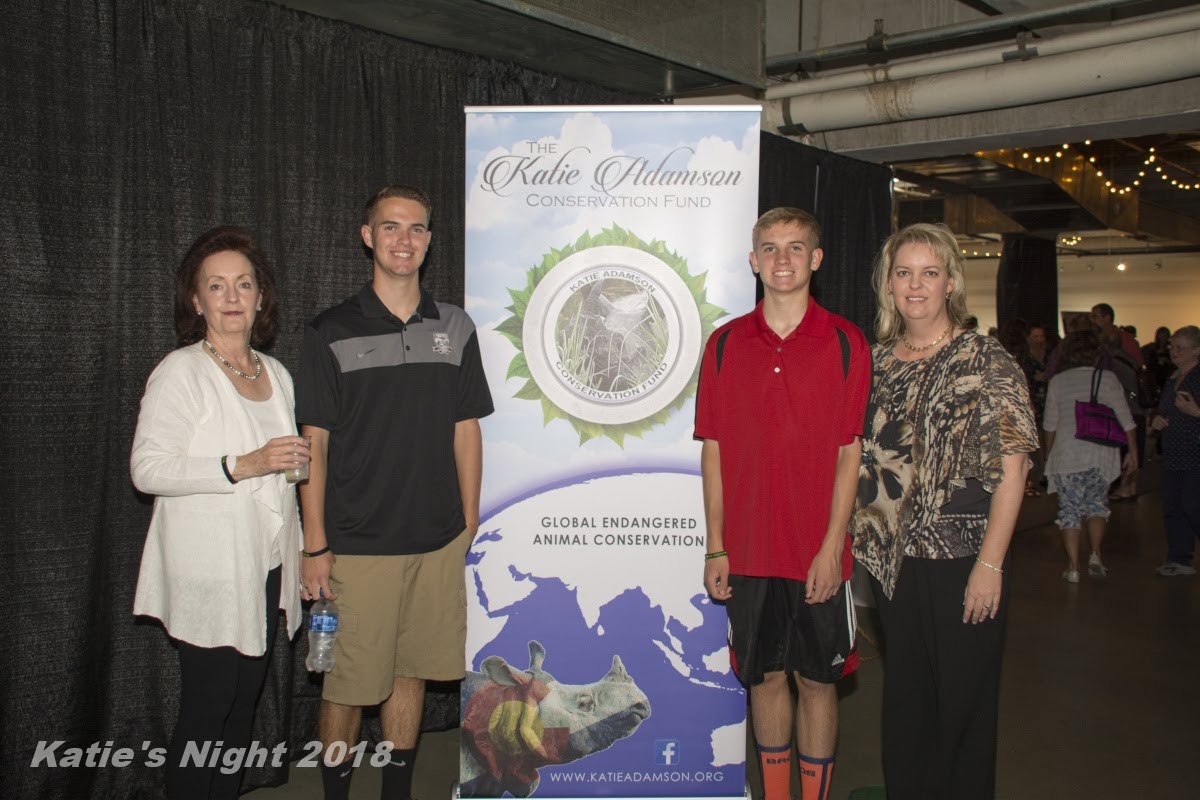 Why did you want to become a zookeeper?  
I have always been drawn to animals, and wanted to have a job that truly made in a difference in the world. Through all of my 30 years, I can honestly say that my love for rhinos has kept me fighting to make a difference every day in their lives.
What's the best part about working with rhinos? What makes them special?
They are such gentle giants, and each one has their own distinct personality. One of the most profound relationships that I will ever have was with my beloved Black rhino Mshindi. I was with him for all 21 years of his life, and he taught me things that changed me forever, and touched the core of my soul.
What drew me into rhinos were their eyes… They have a special wisdom and gentleness that you would not expect in an animal that has such an unfair misconception that has been broadcast to the public over many years.  To me they are the ultimate perception of power and beauty in nature (especially those Black rhinos!!!)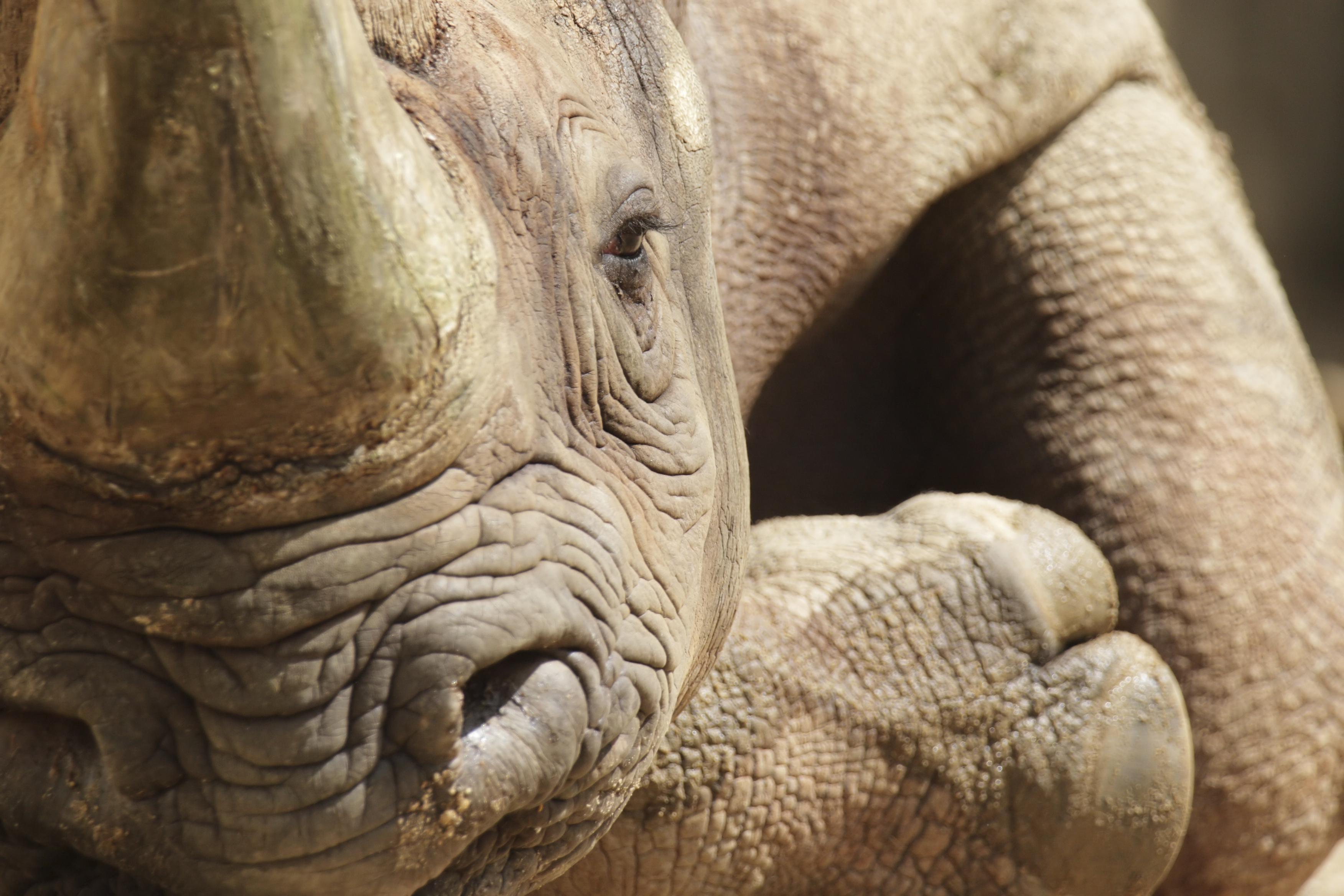 What makes a rhino keeper special?  
What makes a rhino keeper so special is the knowledge, understanding and appreciation of an animal that has walked this earth in many forms for over 60 million years. A rhino keeper knows they are in the presence of the extraordinary and appreciate the sheer luck we have of working with these animals on a daily basis.
How does visiting rhinos at the zoo educate guests/raise awareness about rhino conservation?  
When a visitor can see a rhino keeper personally interacting with our rhinos, it totally changes any misperception they might have had about this animal. It also allows for an opening for further education and illumination on the uniqueness of the rhino. Our Guest encounter program allows people to meet our rhinos up close, and have that personal interaction. I have seen the power of this experience numerous time when they have the ability to see the magic of a rhino.
How does IRKA benefit rhinos in captivity? In the wild?  
IRKA's mission is to promote professional expertise to develop and share the best practices for managed rhino care and contribute to conservation. We do this on several levels for rhinos in captivity by allowing for professional growth and knowledge in our bi-annual Rhino Keeper Workshops. We provide scholarships and opportunities to bring rhino keepers together with leading experts in the field of rhino husbandry, veterinary practices, animal training, nutrition and conservation. Our Keeper Development Program provides scholarships for keepers to go and get hands on experience for a 1-4 day period with rhinos at our participating zoos. This is invaluable for people that are looking for experience in all aspects of rhino management, but they can choose the zoo which most suits their particular needs like breeding, introductions or training. We are the leading international network for connecting RHINO KEEPERS!
IRKA's main purpose in conservation is to help support programs through our mother organization, the International Rhino Foundation. We have raised over $40,000 through a conservation calendar and Cinco de Rhino events that directly funded projects on the ground benefiting both African and Asian rhinos. Our goal is to help save all rhinos period!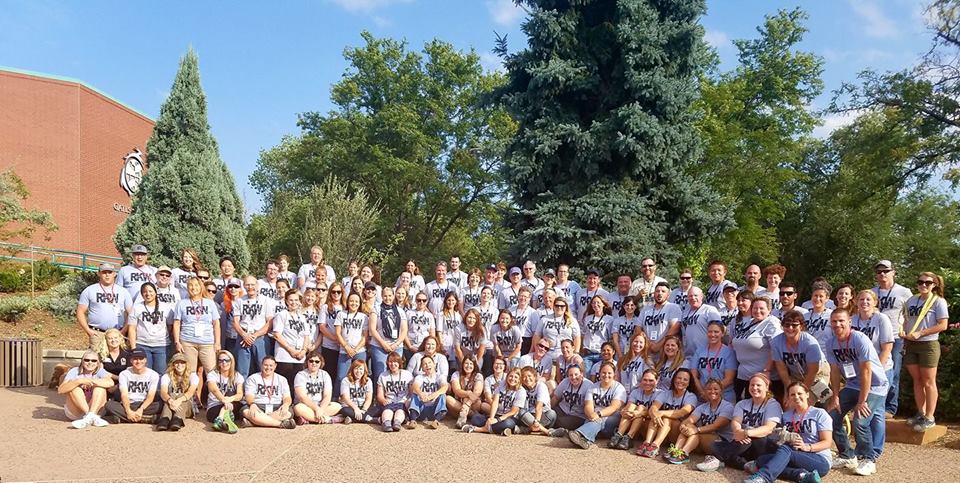 When is the next Rhino Keeper Workshop?

Our next workshop will be held at Disney's Animal Kingdom February 2-6, 2019! We are very excited to help IRF with funding to bring two Sumatran Rhino Sanctuary keepers over to attend the workshop which will allow them to expand their knowledge and experience in several areas of rhino management, and connect with fellow rhino keepers. During their stay in the U. S. we also hope to get them to several facilities to expand skills such as introductions, breeding, and rhino training.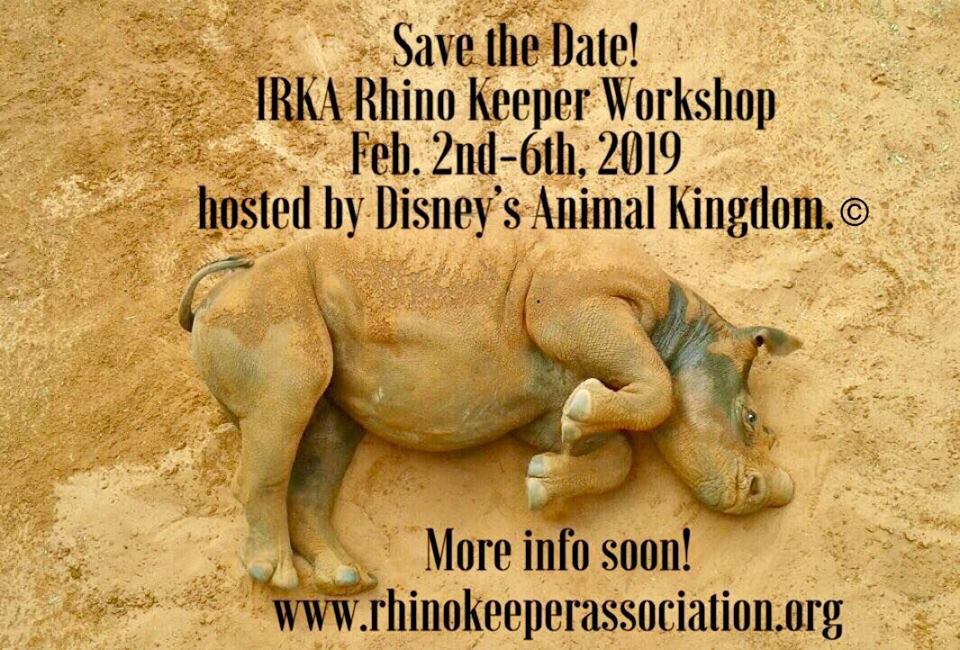 How has partnering with IRF helped further IRKA's goals?  
IRF has been by our side since our humble beginning in 2006, and has guided us step by step in our growth as an organization. Dr. Susie Ellis is our Advisor to the Board of Directors, as well as a personal mentor and hero to me! In April, we spent 2 days producing our Strategic Plan and Mission which we could not have accomplished without Susie's care and guidance.  It is our hope to be able to use our skill set as rhino keepers to help IRF in advance their goals for saving rhinos.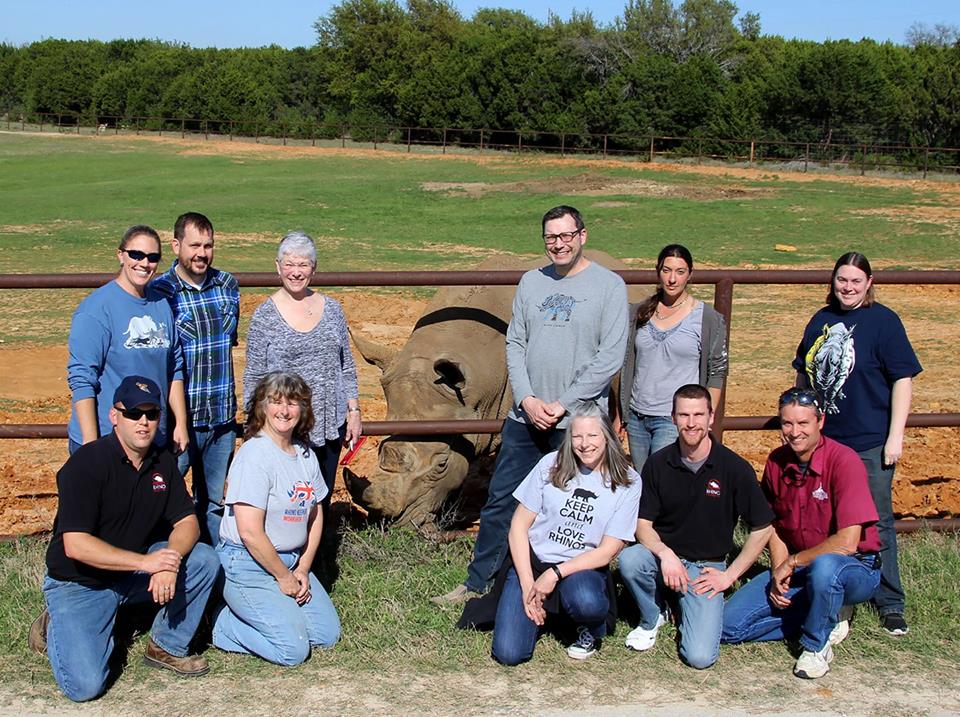 What's the best way to support IRKA?
We have several ways to support our organization including Corporate sponsorship, membership (various levels) and the easiest is our $19 a month donation that will help us continue our effort  to keep this incredible species from extinction through education and conservation!
Earlier this year, you traveled to Indonesia with IRF to the Sumatran Rhino Sanctuary, what was an important takeaway from that trip?
I was a 1995 Bowling for Rhino Africa winner, and this past trip was another dream come true for me.  The most important takeaway for me is that this is our time as rhino keepers to draw a line in the sand, and be a part of saving the Sumatran rhino species.  To see the dedication and passion from everyone at the SRS was overwhelming, and as we drove away that morning I knew that this project was THE one that keepers needed to get behind at this time.  As rhino keepers, we are never going to work with this species again, but that should not matter. This is our time to make a difference with a species that desperately needs our help. The African species have a lot of conservation organizations and funding behind that fight, but the Sumatran and Javan rhinos do not.  We can make the difference!
What do you feel is the most important contribution our readers can make to help save rhinos?  
Please just care about this much maligned species! Educate yourself and others on the plight of this animal and the greed that drives their extinction. It will be a mark on our souls as stewards of this planet to let such an incredible animal as the rhino be erased from our memories.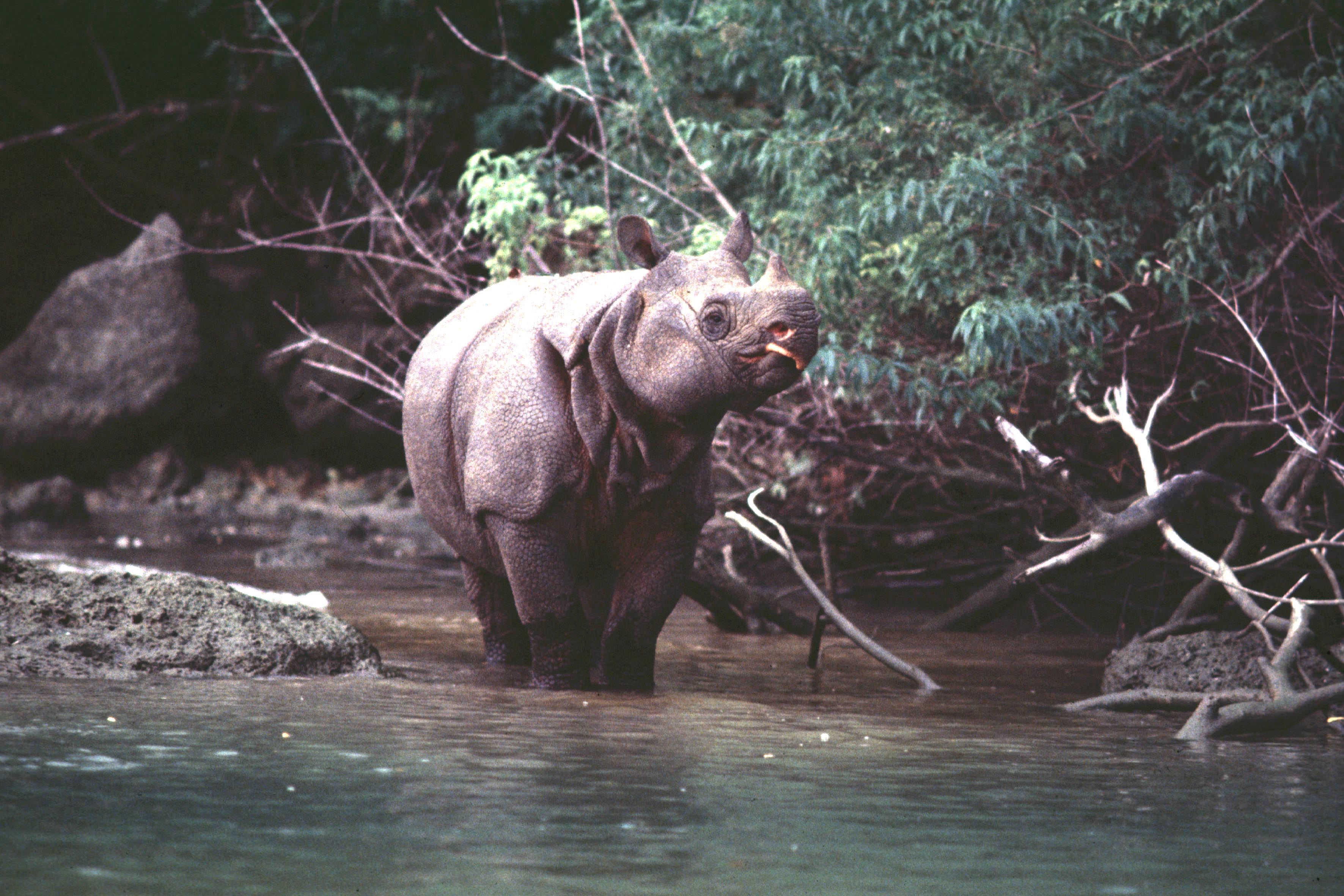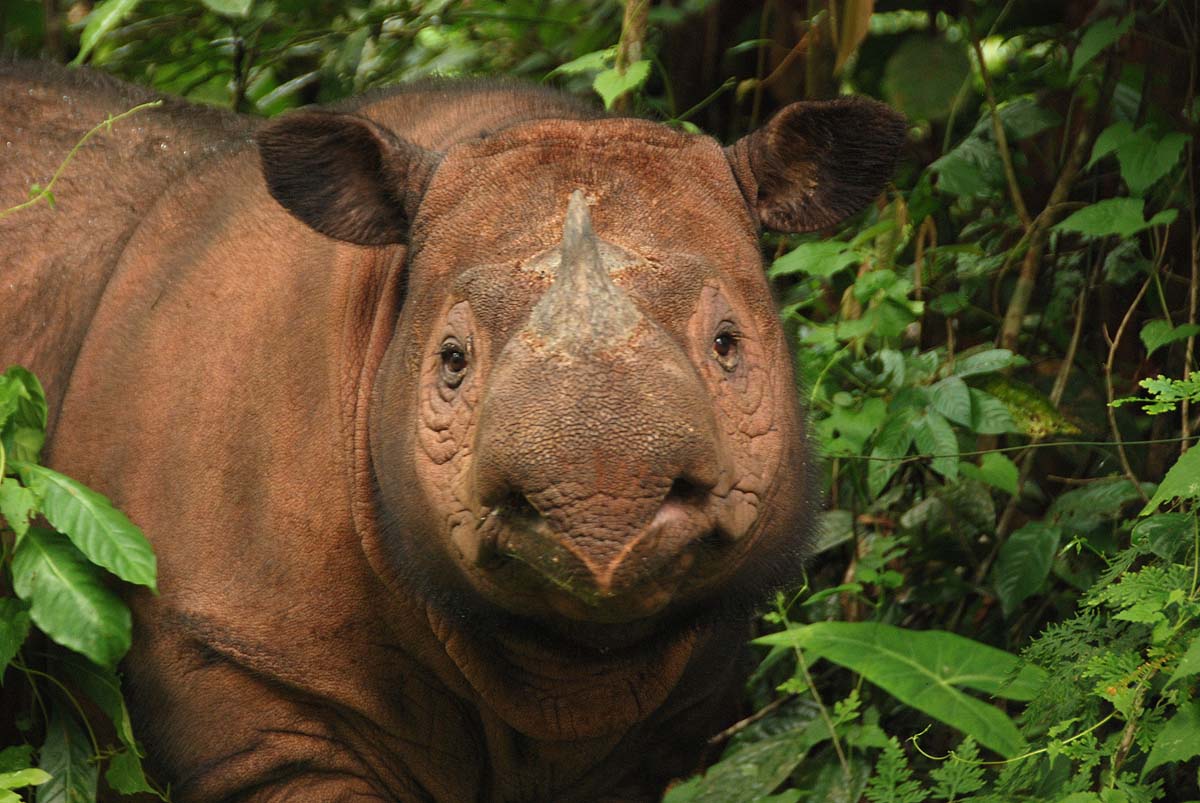 Rhinos sure are lucky to have someone as passionate as Christine on their team! Thank you Christine, IRKA, and all the hard working rhino keepers and fundraisers worldwide!