Team Rhino's "Rhino Ninja" Knows How to Throw a Party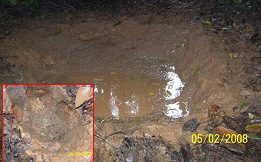 A few months ago, 10-year old Vaughn Stevens (aka the Rhino Ninja) fulfilled his dream of competing on the first ever season of American Ninja Warrior Junior (ANWJ). His episode aired last weekend and he celebrated "rhino-style" with friends and family at a watch-party. Not only has Vaughn been raising money for IRF with a t-shirt fundraiser, he used his televised platform to talk about rhino conservation, AND he took the opportunity to raise even more funds for rhinos at his watch-party! Since filming, Vaughn has been spending his time competing in other ninja events and training for tryouts for the next season of ANWJ- you can keep up with him (or try to ?) on Instagram @the_rhino_ninja and Twitter @TheRhinoNinja.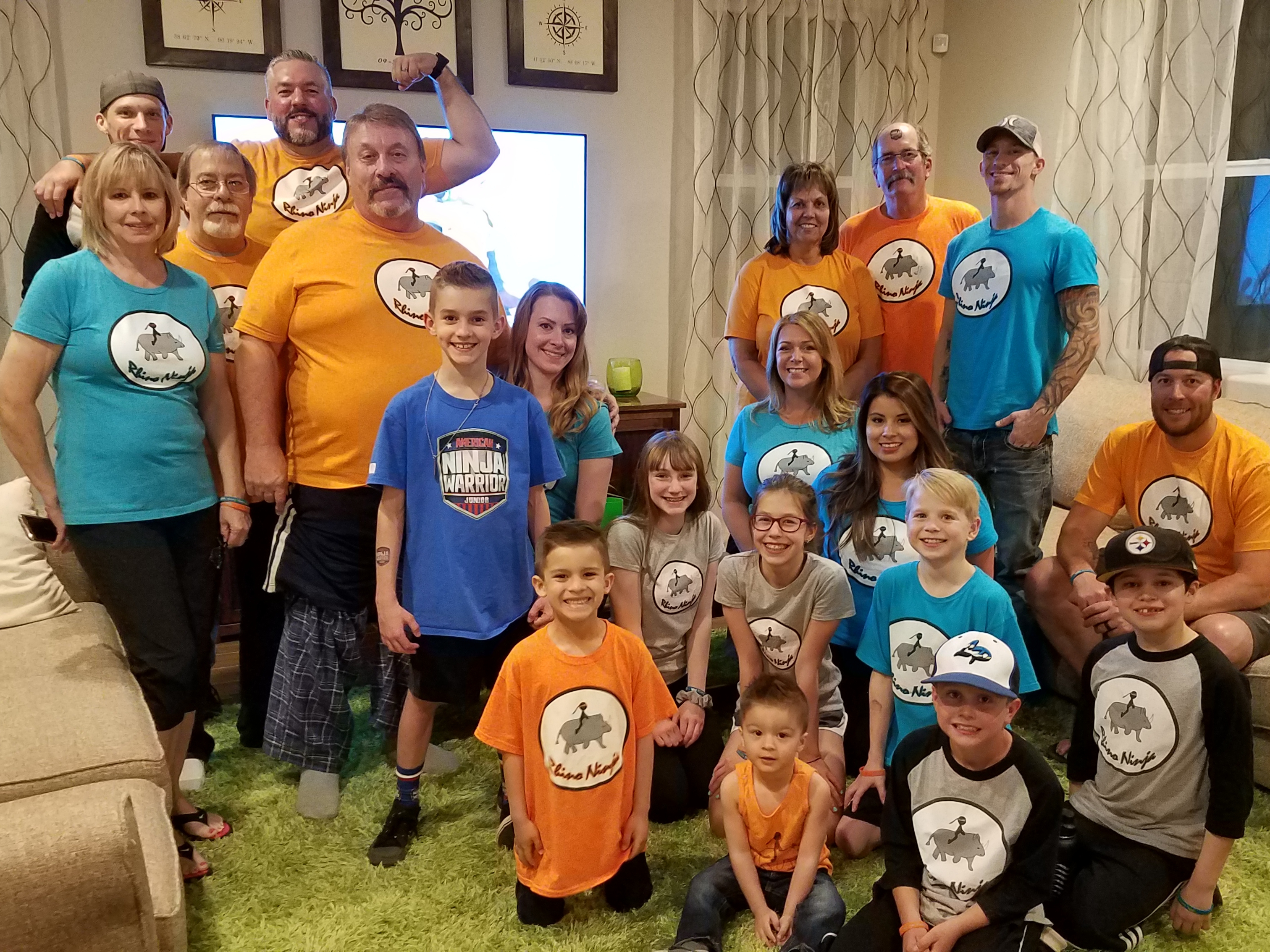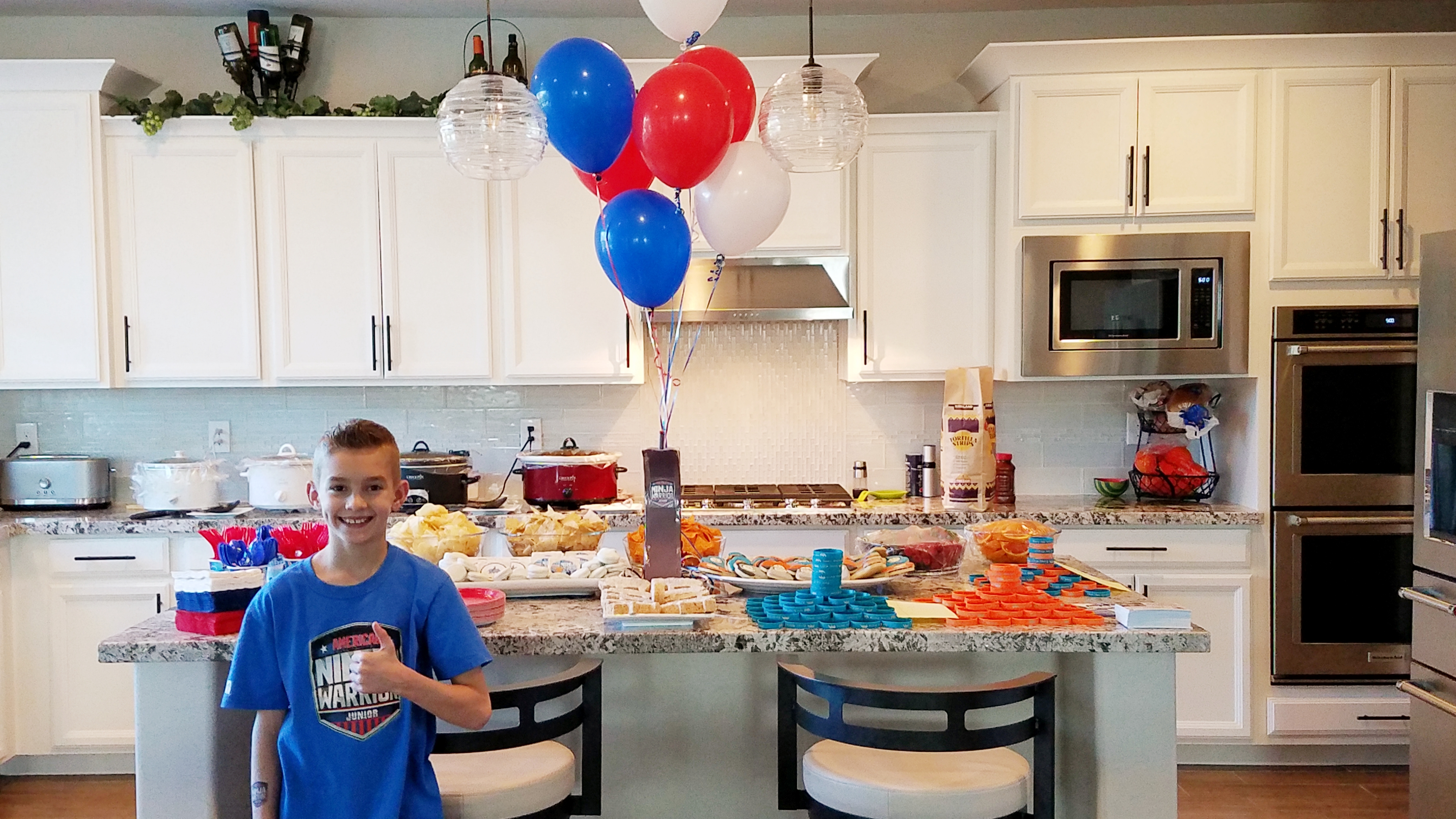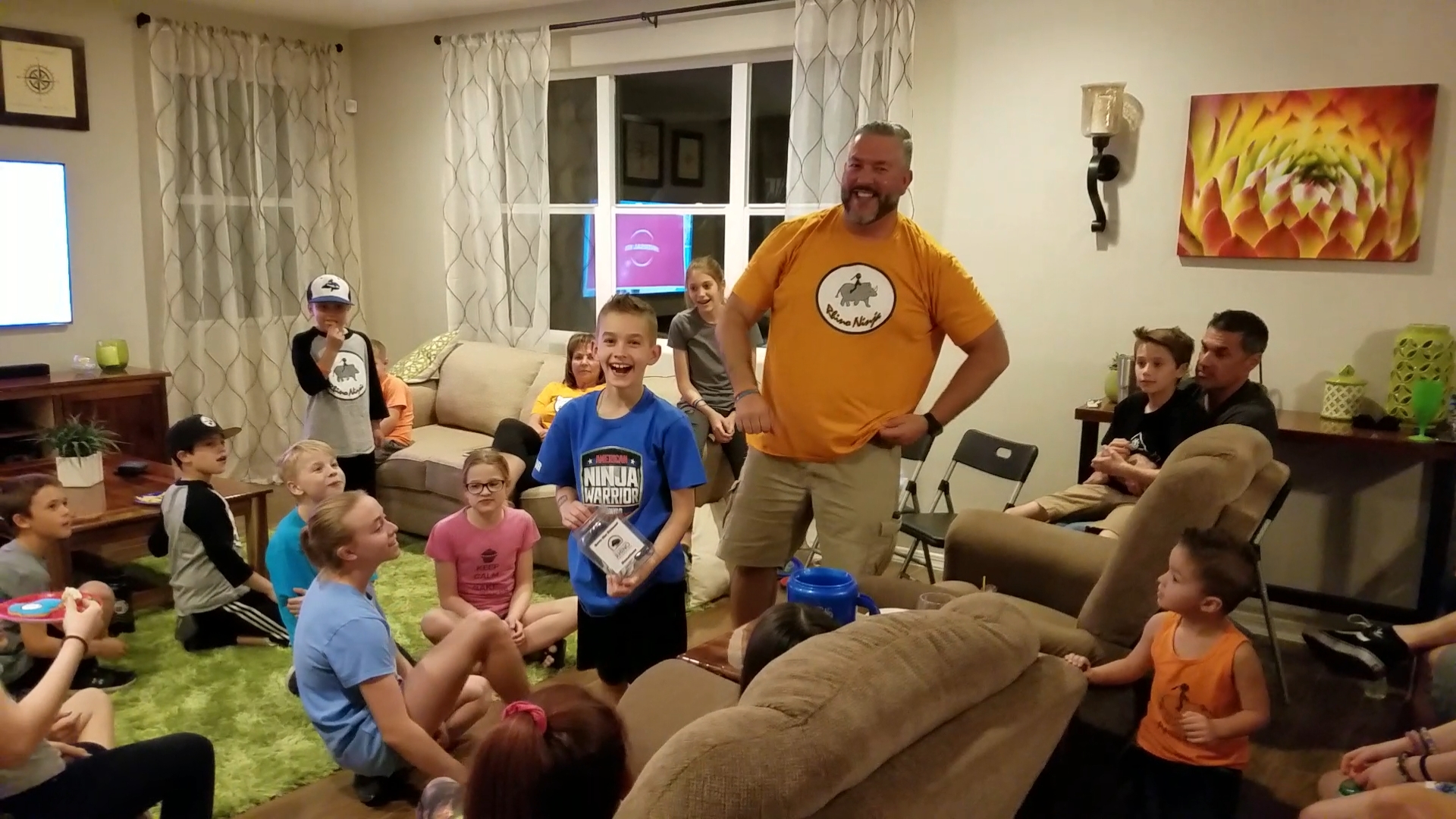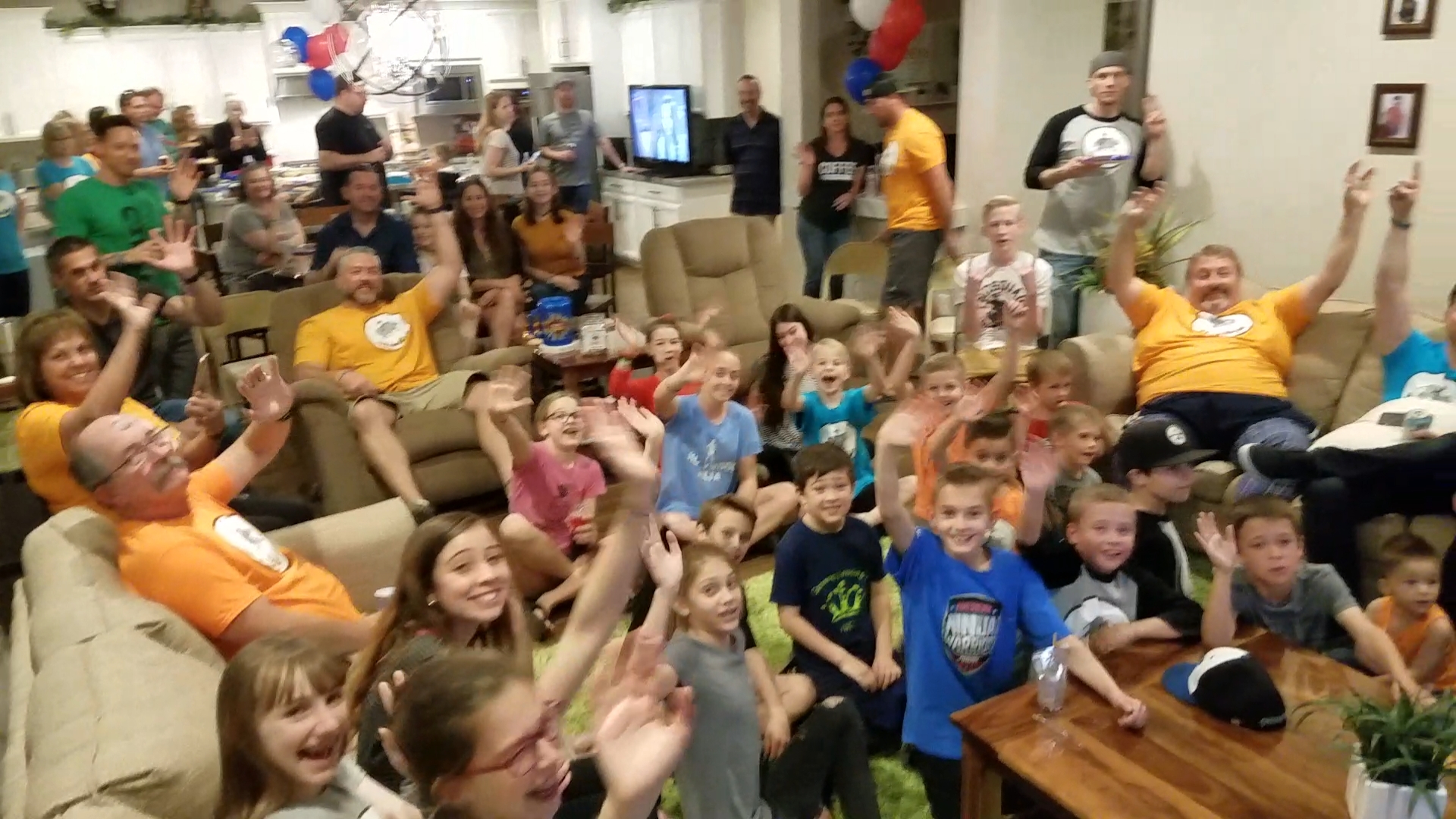 Great work, Vaughn! Thanks to the Stevens and all their friends and family for being an important part of Team Rhino!