Team Rhino Rises to the Challenge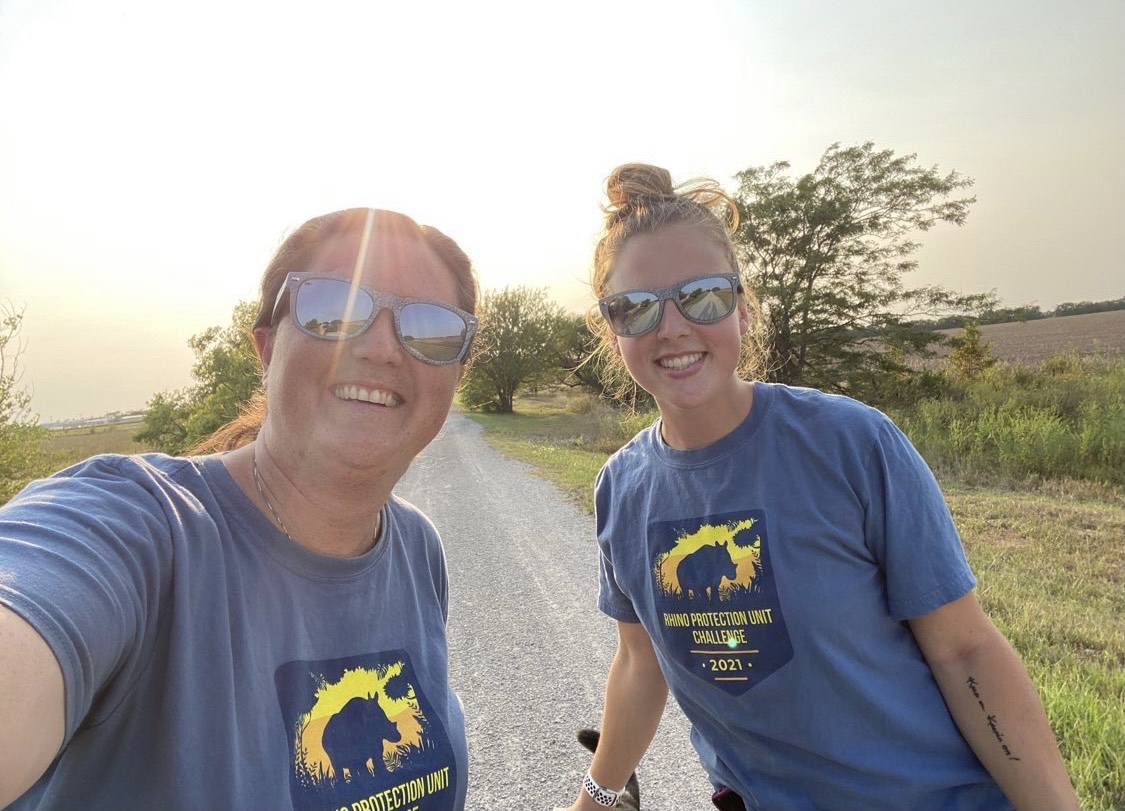 This summer IRF hosted its first ever virtual challenge, asking Team Rhino to run, walk, hike or even swim 30 miles in honor of our 30th anniversary. We thought the Rhino Protection Units (RPUs) of Indonesia would be the perfect inspiration for challenge participants since 30 miles is a normal day at the "office" for RPUs. RPUs spend 15 days at a time on patrol traversing rivers and climbing through dense rainforests to keep Javan and Sumatran rhinos protected.
The RPU Challenge ended on August 31 (the anniversary of the beginning of the RPU program) and was a big success! More than 110 people registered for the challenge, raising more than $5,000 for rhino conservation and logging more than 3,300 miles in support of RPUs! Participants added up their miles throughout the summer. Miles were logged by runners, walkers, hikers and even a few swimmers as well.
Some participants even went the extra "mile" and got their community involved! A group of zookeepers at Tanganyika Wildlife Park signed up as a group for the RPU challenge and made their own signs to put up around town, encouraging others to join the challenge as well. Even better, they made their 30 miles productive by picking up trash along their route – way to go Team Tanganyika!
photos submitted by Sierra Smith
---
Thank you and GREAT job to all the RPU Challenge participants, and of course the RPUs! If you missed out on the challenge and 2021 t-shirt, we hope to bring you another challenge next year. Until then, you can still show your support for rhinos with our limited edition World Rhino Day shirt – available here until September 30th.