Take Your Dog To Work Day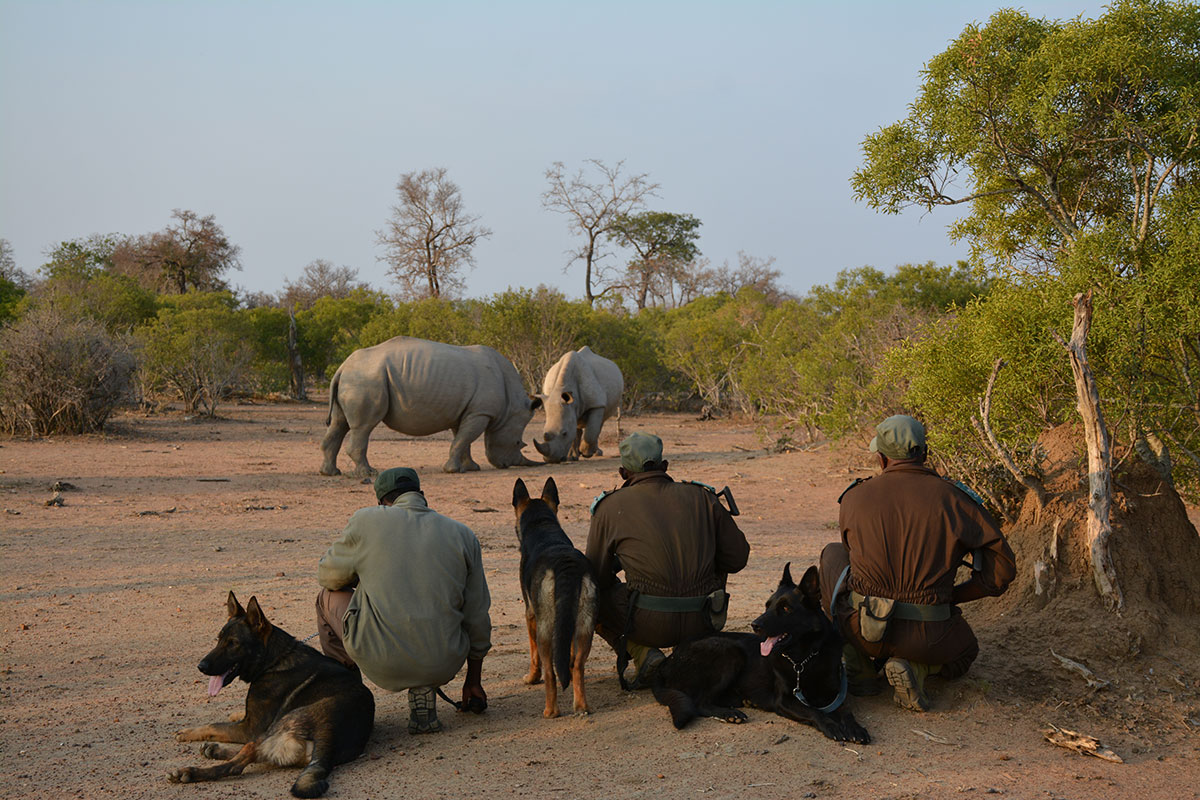 Rhino dogs are hard-hitting, frontline soldiers in the fight to save rhinos. They're loyal, agile, tenacious and brave — and they work their hearts out for food and affection.
Rhino dogs are critical in the fight to save Africa's rhinos. They are part of an integral part of a well-planned anti-poaching defense, complementing boots on the ground, special training and equipment, early warnings and community-based information, investigative and forensic techniques, and other methods.