Rhinos are Roaming in a Digital Landscape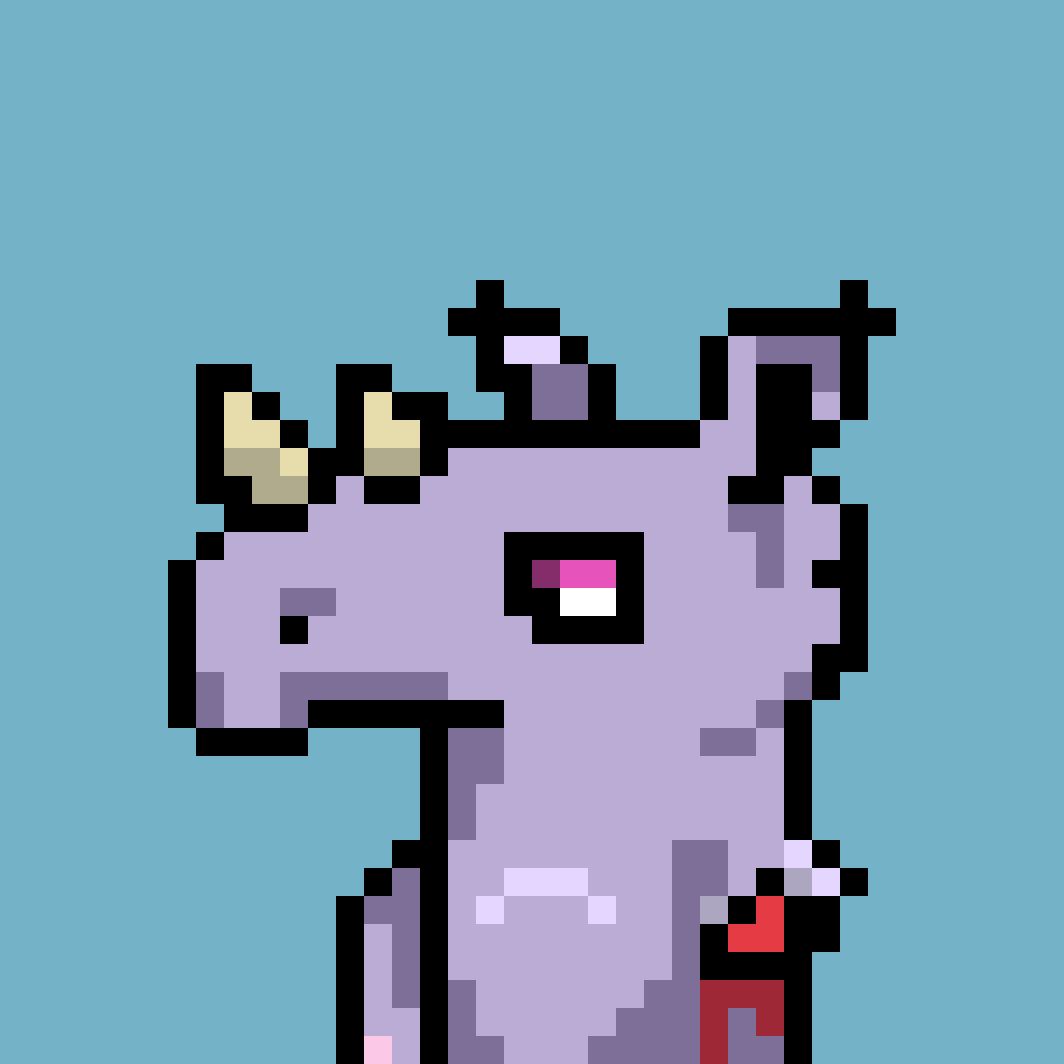 While traveling around Australia in a van, Harry Vrana began studying the cryptocurrency community, combining it with his passion for art. Vrana has been drawing since he was 10 years-old and is currently studying graphic design at the University of the Sunshine Coast in Brisbane.
"I wanted to create something for the digital marketplace, something unique that would also support wildlife," he explained. Vrana took a spin on the word poachable launching Appoachables as a digital non-fungible token (NFT). A digital NFT is a one-of-a-kind digital item. It could be a trading card, piece of digital art, snippet of a video, or anything else that is digital, and is typically purchased using a digital currency as well.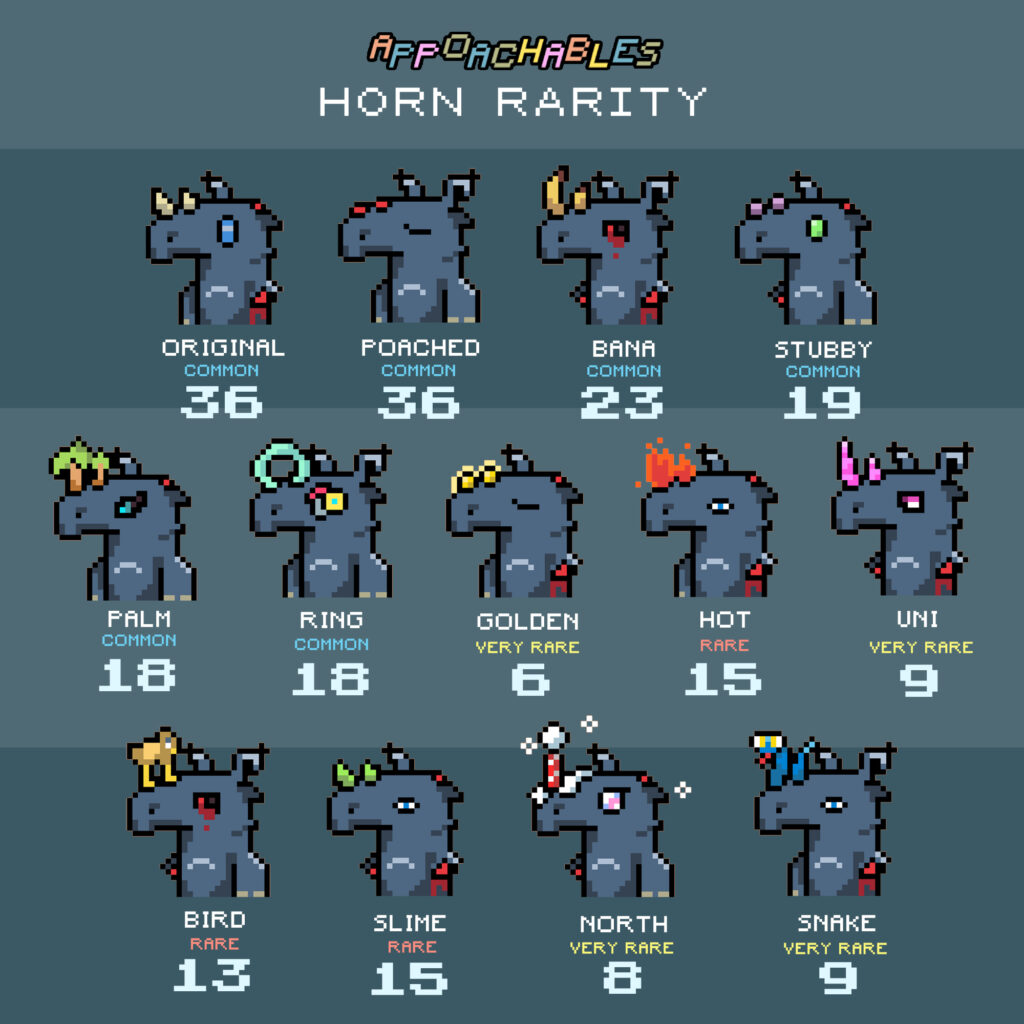 Vrana created 225 unique drawings of rhinos, including some that have been poached. "In my art, I wanted to also raise awareness for the threats facing rhinos and other wildlife," he said. Vrana has always been interested in animals and wants to help protect them in the wild. Vrana is donating 30% of the proceeds from this first set to the International Rhino Foundation (IRF).
Cryptocurrency, digital NFTs, and other digital products are new to wildlife conservation, but IRF is excited to see how they can benefit rhinos. In addition to Vrana, several other artists have created digital artwork to contribute to saving rhinos.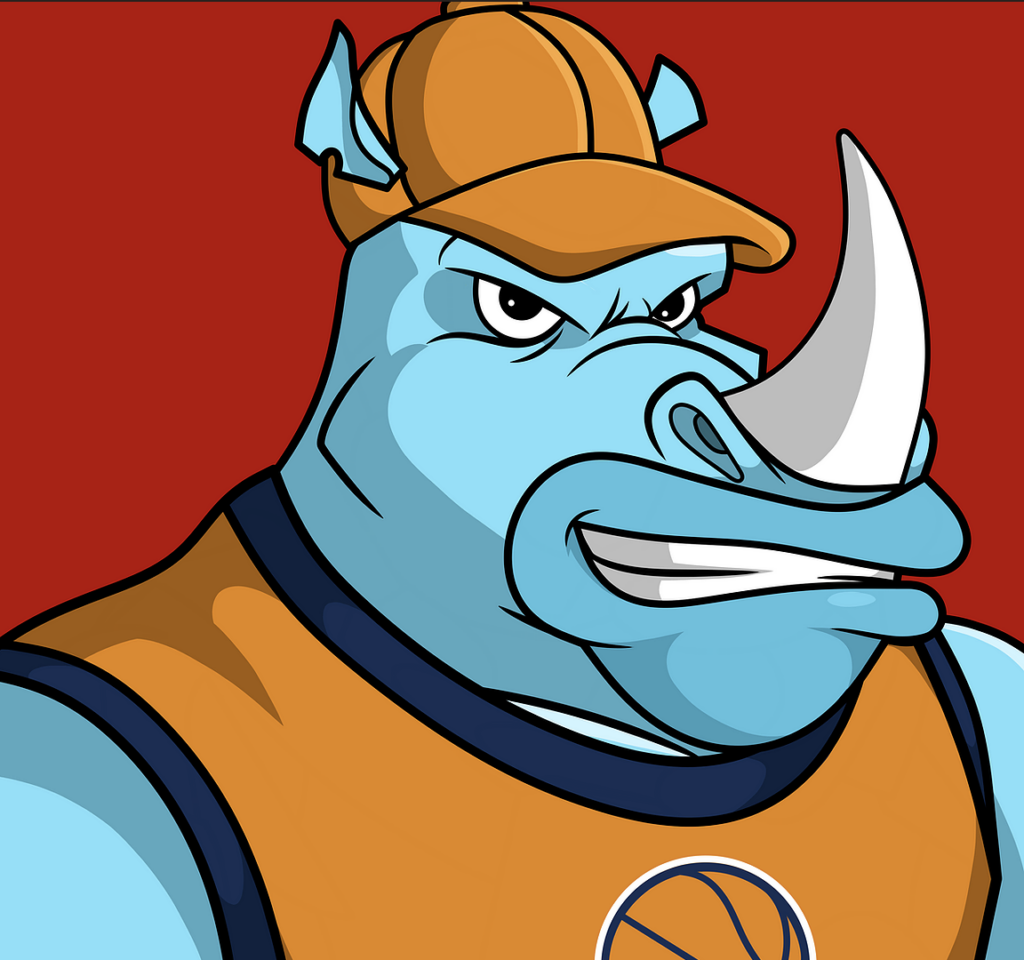 We want to thank the artists that have shared their skills, creativity and time to be a part of Team Rhino and help Keep the Five Alive. If you would like to join this growing community and help save rhinos, please contact us.
If you would like to own one of Harry Vrana's creations, they are available for purchase on the
Open Sea platform.