Operation: Stop Poaching Now Charging Ahead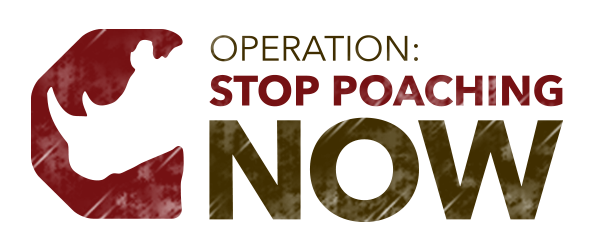 Last year, you and the entire IRF family generously supported Operation: STOP POACHING NOW.
Together, we raised more than $225,000 to provide much-needed funding to high-priority anti-poaching projects in southern Africa.
Here are just a few of the important investments you've made possible since then: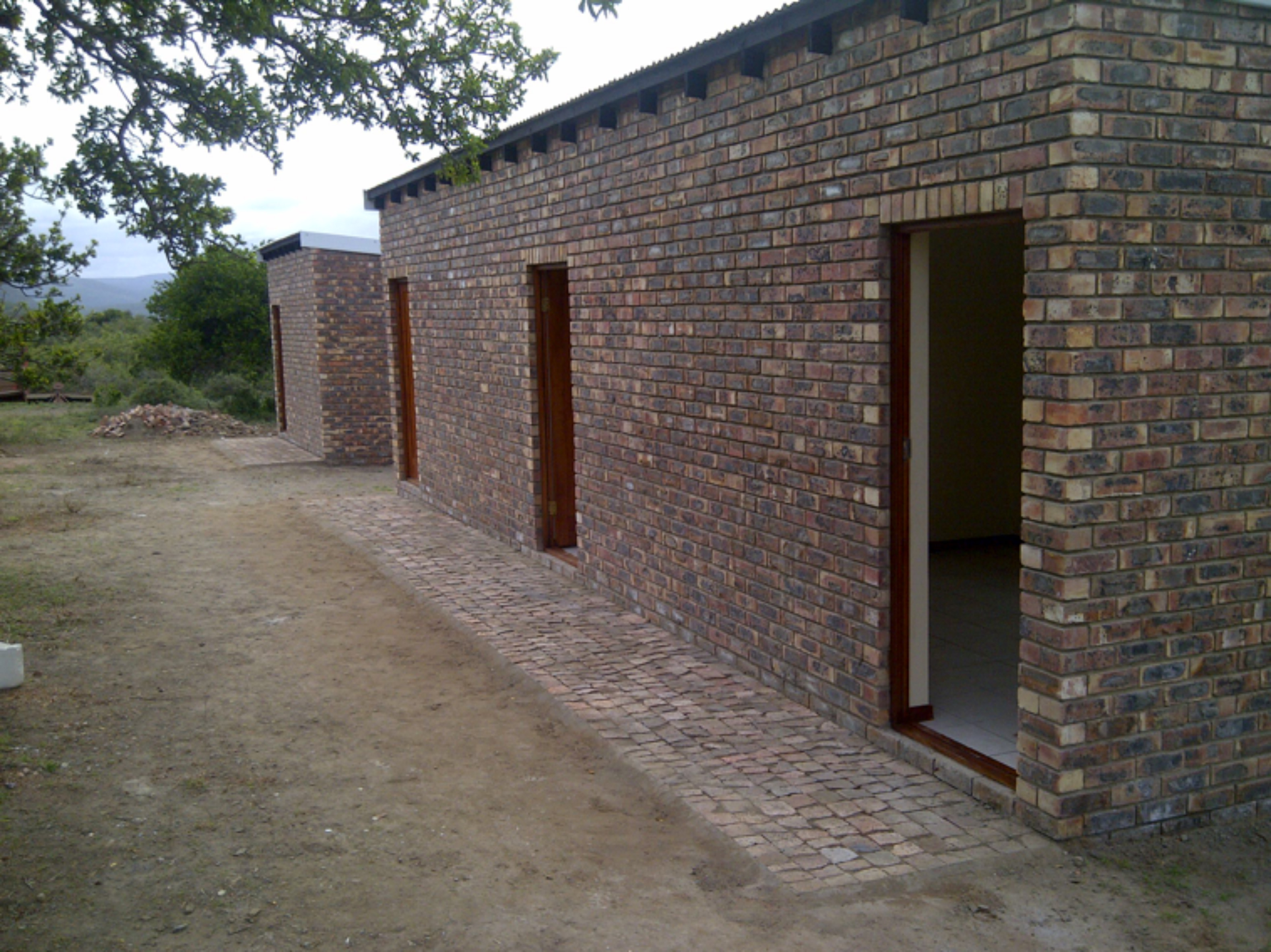 SOUTH AFRICA
Great Fish River Nature Reserve covers some 46,000 ha (113,668 acres) of prime shrubby rhino habitat, which holds a growing population of black rhino that must be protected at all costs. Your gifts helped to build and equip a new guard post in an area where it was previously difficult for staff to operate because of a lack of accommodations. Investment: $35,000
In Phinda Nature Reserve, also an important rhino area, you put in place a rapid response team that can pre-emptively respond to ever-increasing poaching incursions. Funds have also strengthened relationships with local communities, a valuable source of information that can help to avert poaching. Investment: $34,426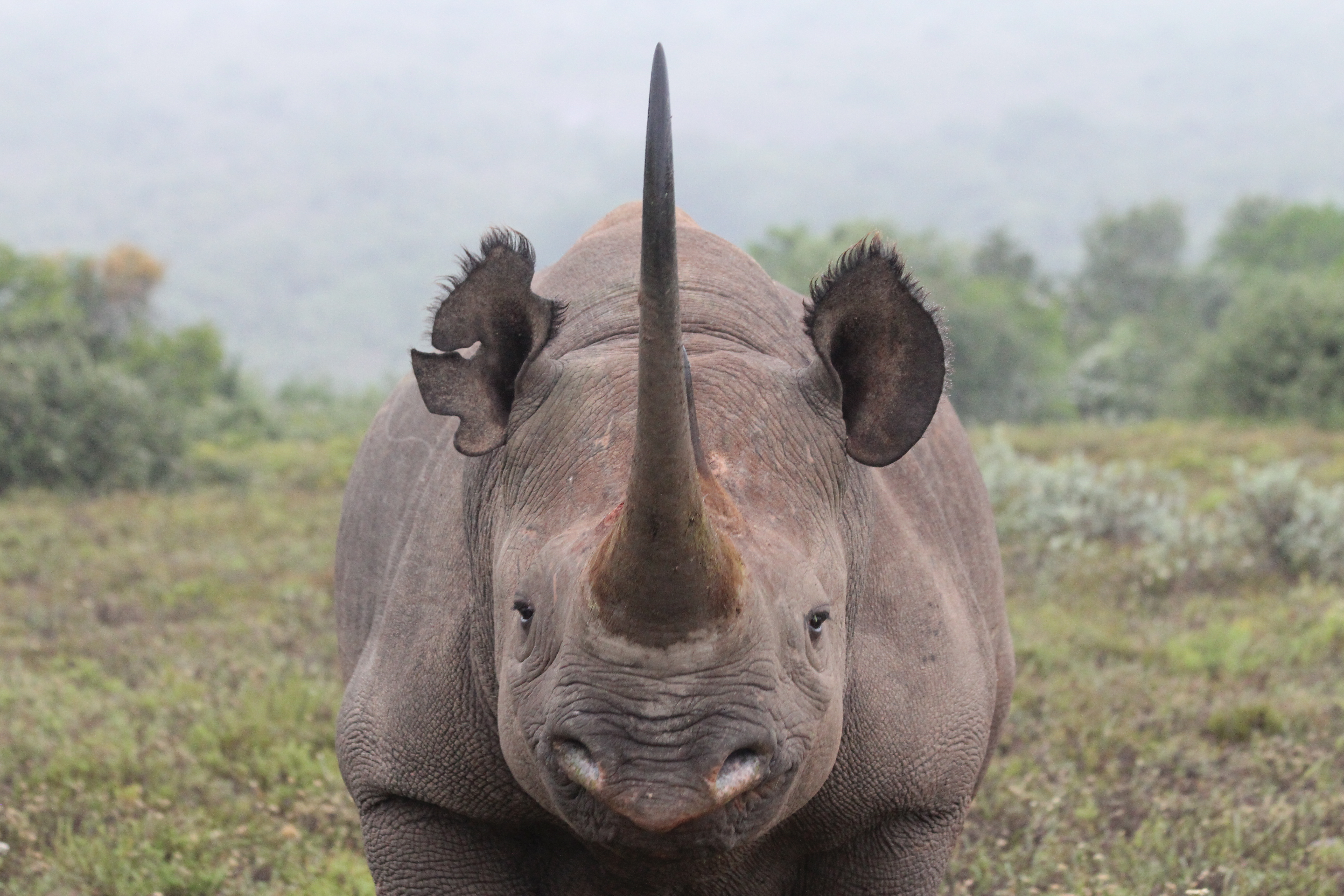 Your contributions have lent core support to StopRhinoPoaching.com, a small but dynamic South African organization that strengthens regional security and investigations;, offers ranger services, including specialized training in security management and trauma/battlefield operations; and provides rhino dogs and handlers to high-priority areas. Investment: $33,000
SWAZILAND
Sharing a border with Mozambique — the epicenter for rhino poaching syndicates — Swaziland's rhinos are constant targets for heavily armed poaching gangs. Your support has helped to engage community networks that provide information to help head off poaching incursions. Investment: $15,000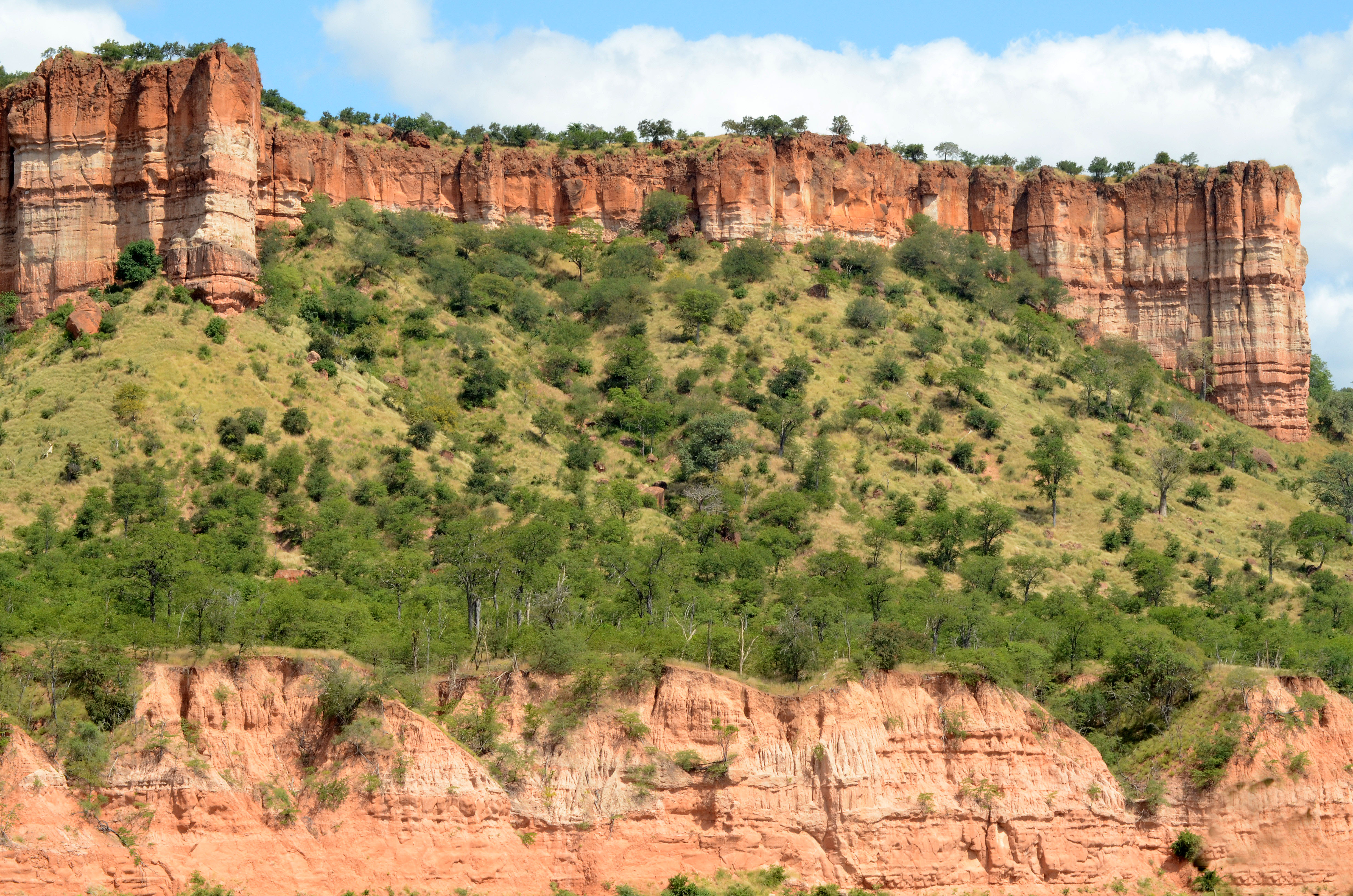 ZIMBABWE
In Zimbabwe's Gonarezhou National Park — a site where we hope to soon re-establish a black rhino population — you purchased a new digital radio system. The radio mast and radio repeater will improve digital radio coverage to enhance security for the park — a key element in preparing for a rhino reintroduction. Gonarezhou last had a population of black rhinos in the 1940s, but they were hunted to extinction. The land, however, is still pristine rhino habitat. Investment: $30,000
Zimbabwe's Lowveld holds nearly 90% of the country's rhinos. Prior to translocations in the early 1990s, it held only 4% of the national total. Investments from Operation: STOP POACHING NOW help to keep the Lowveld's rhinos safe through ongoing monitoring, and if needed, moving animals from unsafe to safer areas. Investment: $50,000


VIETNAM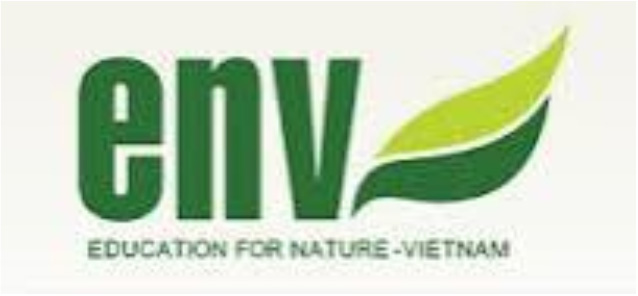 Part of dealing with the poaching crisis involves reducing demand for rhino horn in consumer countries. Through your generosity, we partnered with Education for Nature–Vietnam on public awareness campaigns to discourage consumption, including rhino-focused PSAs and outreach to government and the business community. Another facet of the program involves TV and radio advertising campaigns to encourage the public to report rhino crimes through its toll-free hotline. Investment: $55,135
None of this would have been possible without you, our IRF family. Thank you for supporting Operation: STOP POACHING NOW! We persevere in our fight against poaching as this work continues.