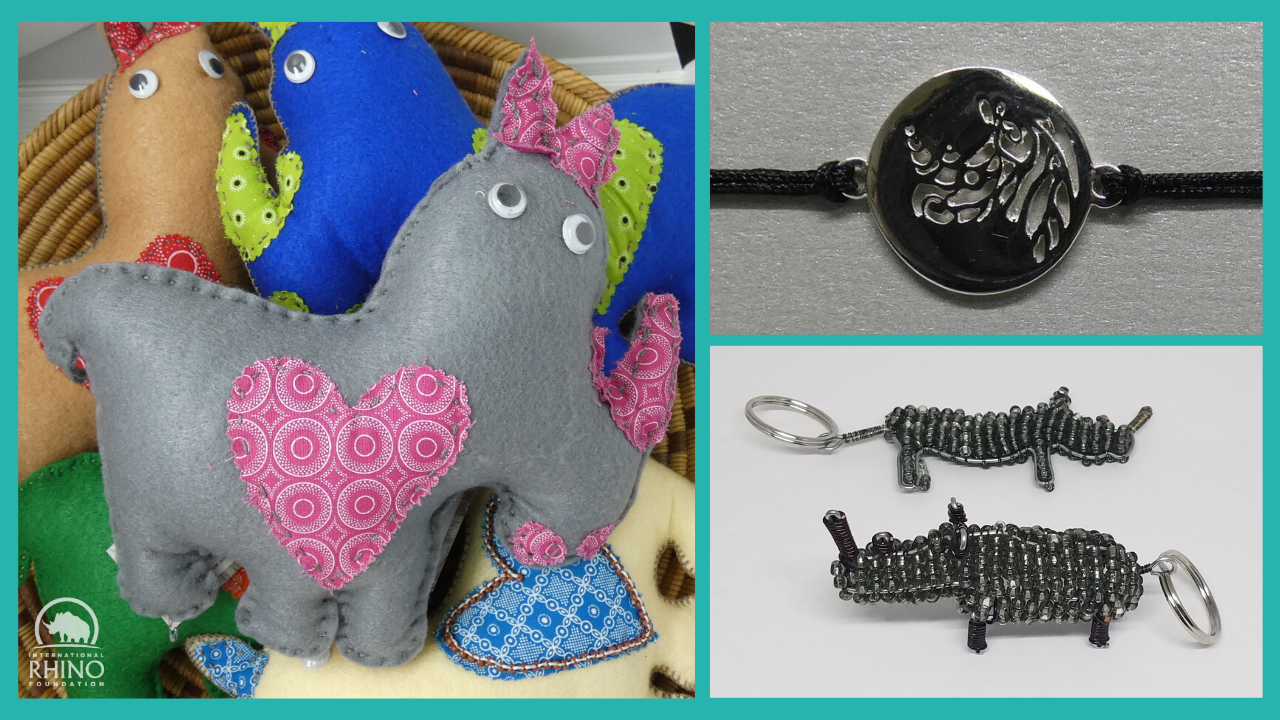 Just in time for holiday shopping, check out these brand new items in our rhino shop – there's a little something for everyone!
Ku-Humelela Felt Rhinos
These handcrafted rhinos are part of Africa Foundation's Small Business Development initiative and are made by artisans in the village of Dumphries B on the border of the Sabi Sand Game Reserve in Mpumalanga, South Africa. Each rhino is one-of-a-kind with its tag displaying the name of the person who made it. In addition to supporting IRF, the purchase of each felt rhino supports a local craftsperson, which supports their family, their community, and supports the rhinos that they live near.
Beaded Rhino Keychain
These beaded keychains are handmade in Zimbabwe using wire from snares. The snares were set by poachers, intending to trap wildlife, but regular patrolling and monitoring means that these snares were discovered, disarmed, and retrieved from the bush before they could harm any animals. Now these snare wires serve a new purpose, as the keychains serve as a reminder of the determination of people to protect their rhinos.
Rhino Disk Bracelet and Necklace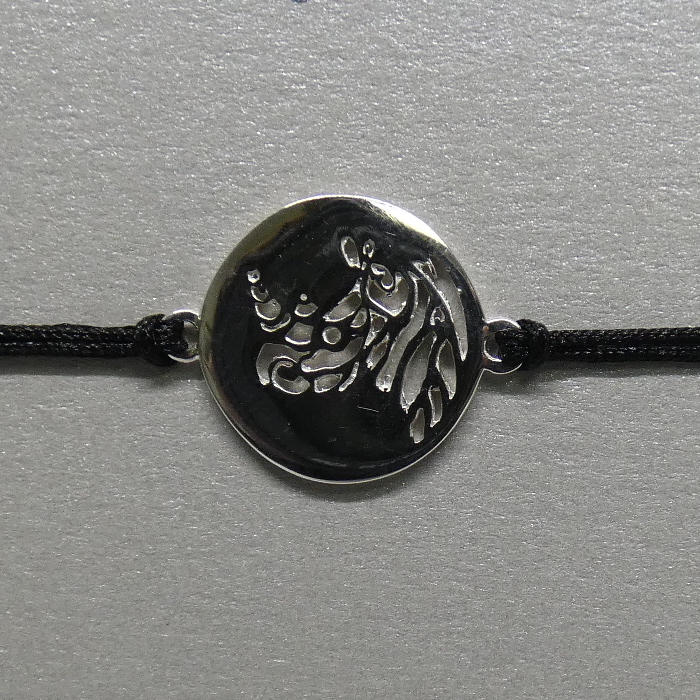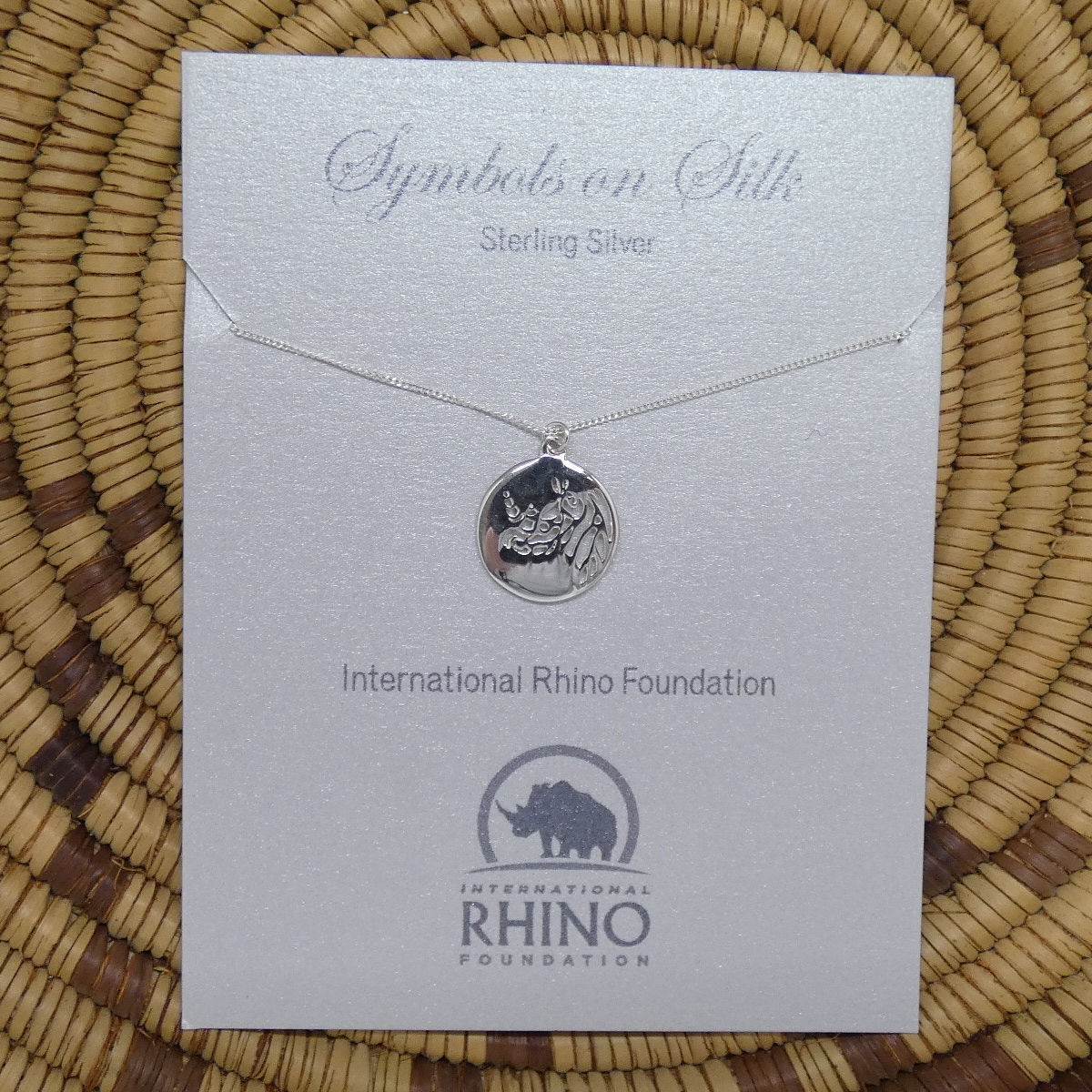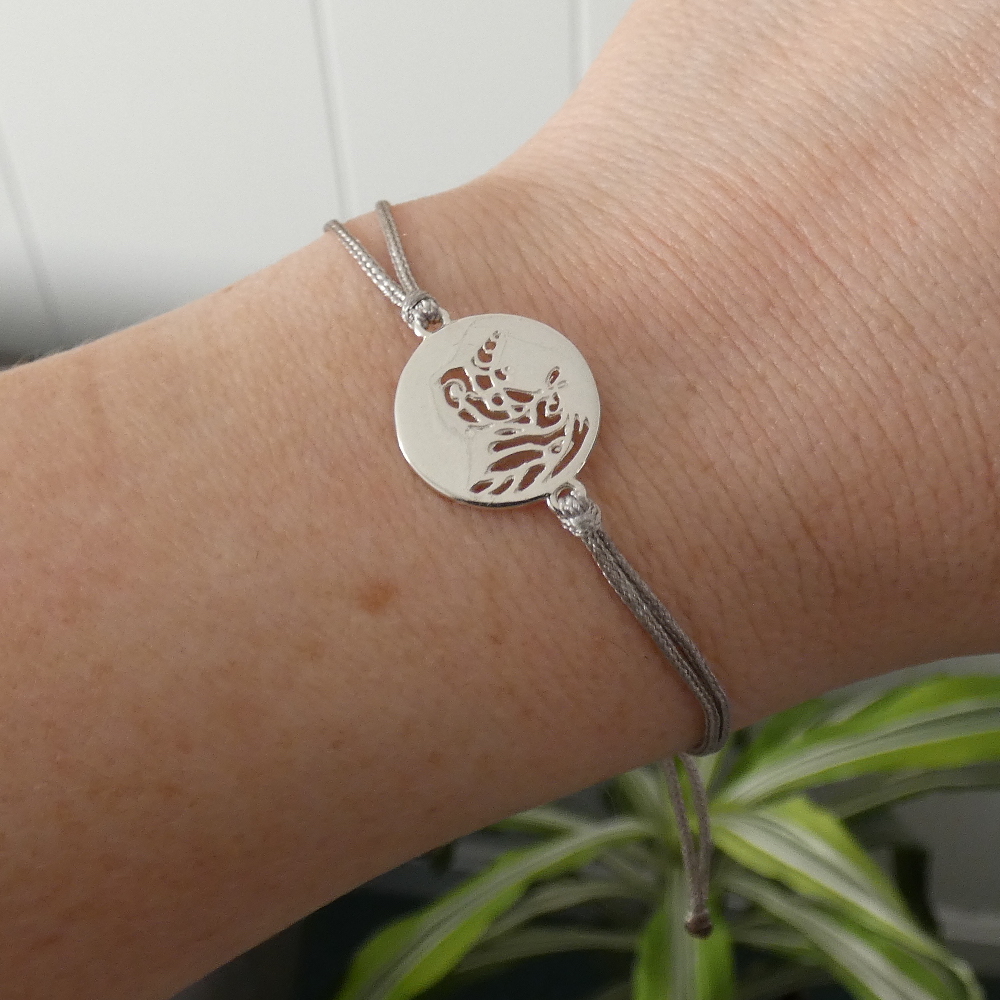 Joining our jewelry collection from South Africa-based Symbols on Silk, this rhino cutout disk is sterling silver and can be purchased as a bracelet or necklace. The necklace is a simple clasp-closure chain while the bracelet comes in multiple cord colors and is secured with a sliding knot. We have limited stock of the Symbols on Silk collection for the holidays so make sure you order soon!
Shop the new Bracelet and Necklace
Whether it's one of our new items or an old favorite, happy shopping everyone!