Interview with an RPU – Fadil Proudly Patrols Way Kambas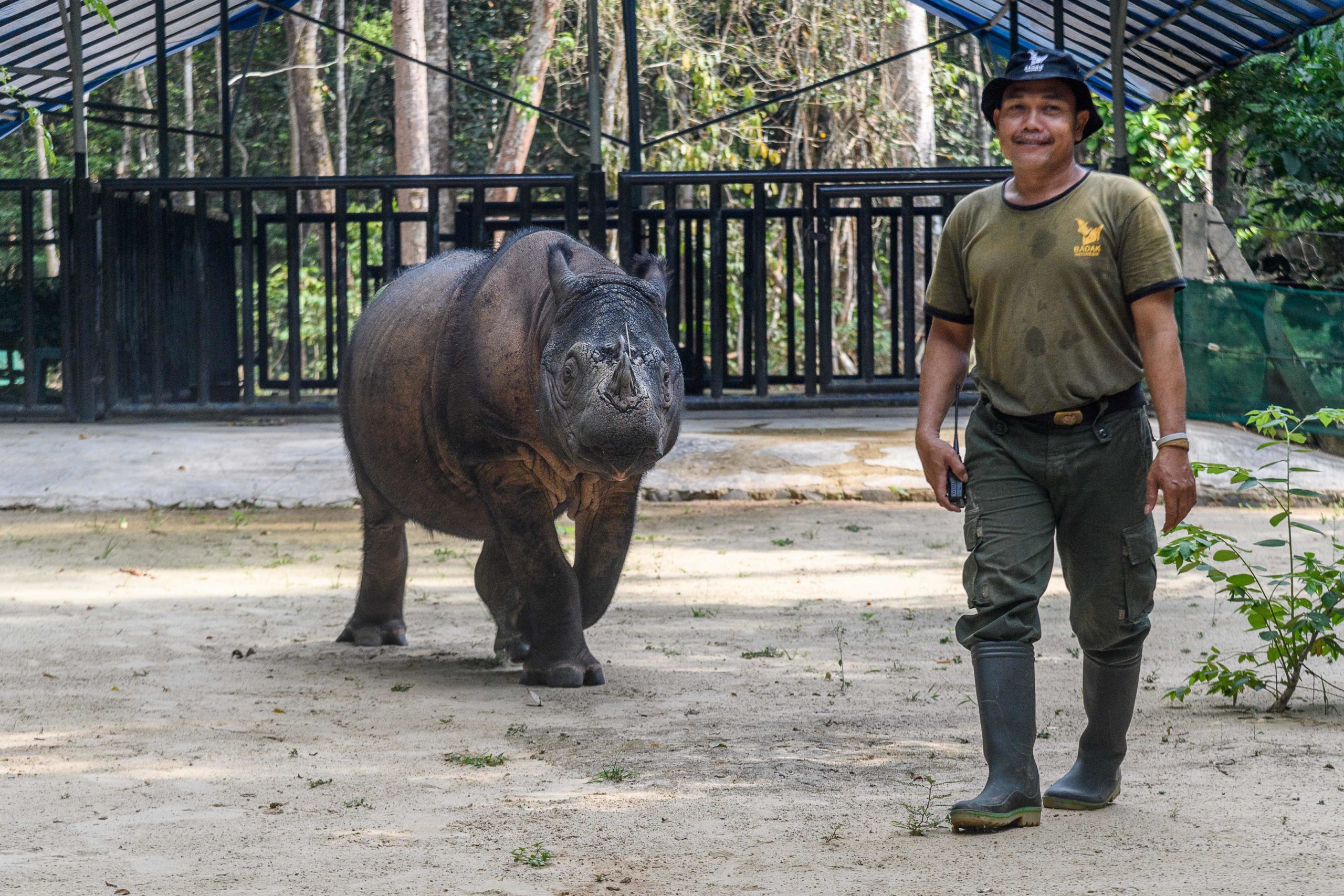 Fadil Kurniawan wanted to work in rhino conservation and had the opportunity to join the RPUs in Way Kambas National Park in Sumatra 3.5 years ago.
Located in southeast Sumatra, Way Kambas is one of the last protected localities where habitats such as lowland rain forest, freshwater non-peat swamp, and mangrove swamp can be found. It is one of the final refuges in southern Sumatra for many rare and exciting animals, such as the Asian elephant, Sumatran tiger, and Sunda clouded leopard.
Way Kambas is also home to one of the only remaining viable populations of wild Sumatran rhinos, and within its borders is where the Sumatran Rhino Sanctuary (SRS) is located. Nine teams of RPUs patrol the park with several focused on the area surrounding the SRS.
"Being part of the RPU is not easy, but I am proud to be a member," Fadil says.
Though he has less service time than other members, he has already participated in the arrest of a suspected poacher. Patrol and law enforcement are his favorite part of the job.
"The Sumatran rhino is a treasure for Indonesia and we should protect them," he says.
Though he has not seen a rhino in the wild yet, he has visited with rhinos at the Sumatran Rhino Sanctuary.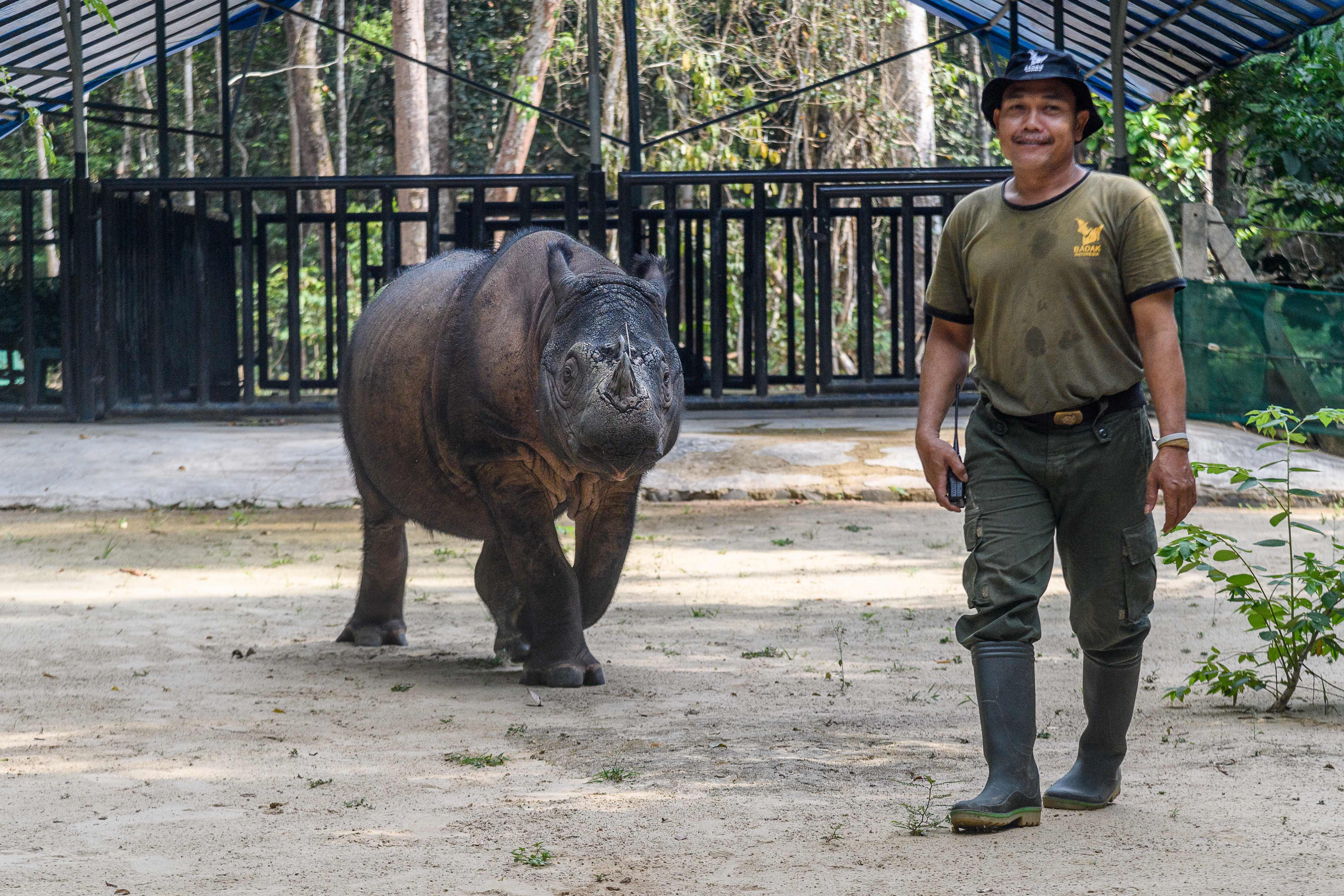 2020 marks the 25th anniversary of the Rhino Protection Units (RPUs). The RPU program was established on August 31,1995 and is the frontline protection for Indonesia's critically endangered rhinos in Java and Sumatra. IRF conducted interviews in the field of RPU members and will be posting a series to the blog to mark the milestone.
If you'd like to congratulate the RPUs for their 25th anniversary, leave a comment below and we'll pass it on!