Happy Cinco de Rhino – How Five Bucks Can Save Five Species
Happy Cinco de Rhino! During this one day, we're trying to raise $10,000 for rhino conservation – and to get people around the world talking about the importance of protecting endangered rhinos and their habitats. Can you help?

Please consider making a donation of $5 (or a multiple of $5) to help rhinos today.
Every gift, large or small, helps us do more.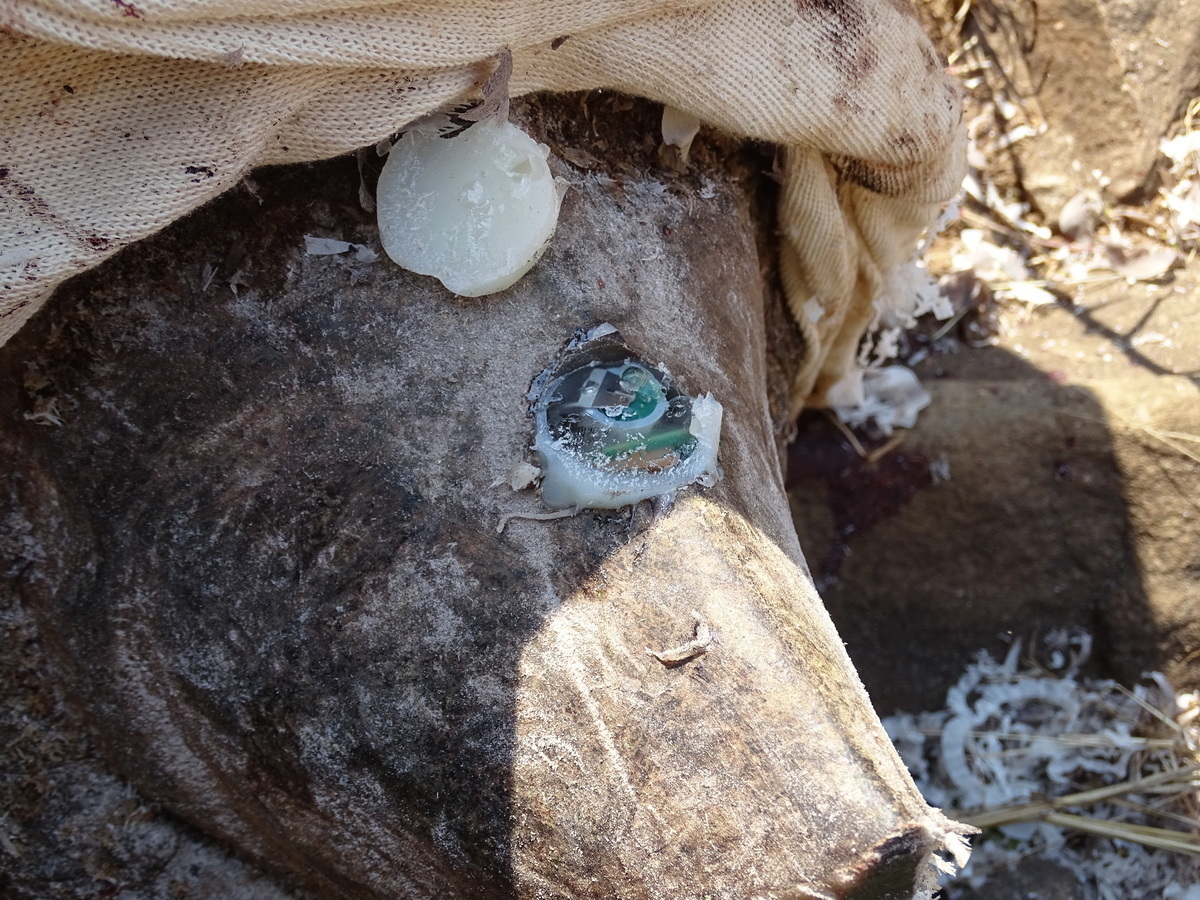 $5 will buy one microchip to be implanted into a black rhino's horn in Zimbabwe, so rangers can track and protect the animal.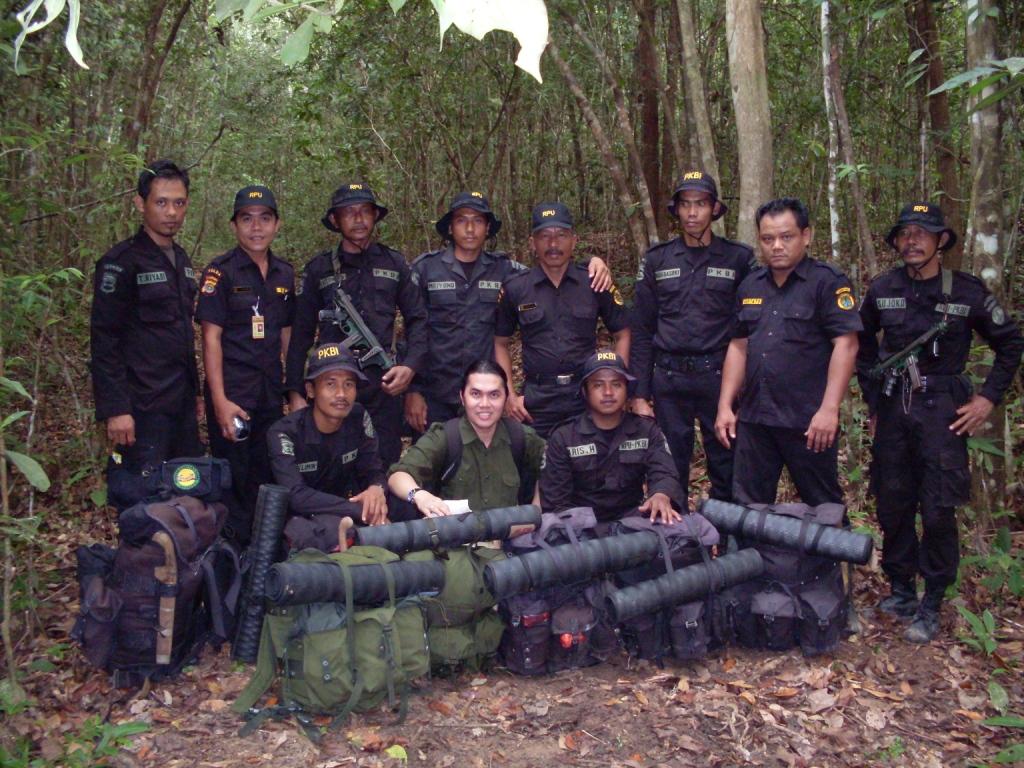 $25 will pay for hiking boots for a ranger to walk hundreds of miles on patrol in Sumatra's dense, steamy rainforests.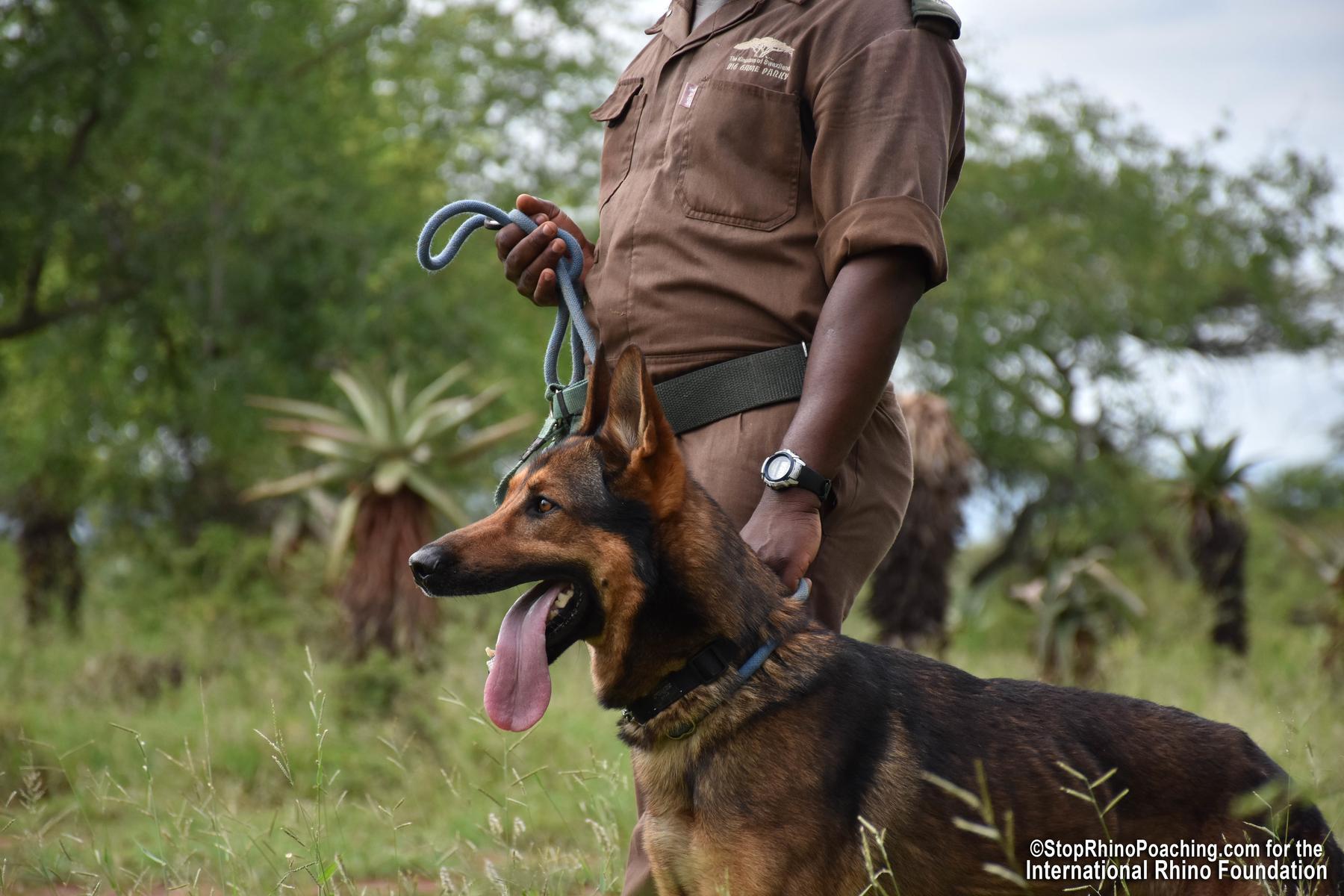 $50 will buy food and medicine for sniffer dogs that rangers use to track poachers in Swaziland's rhino reserves.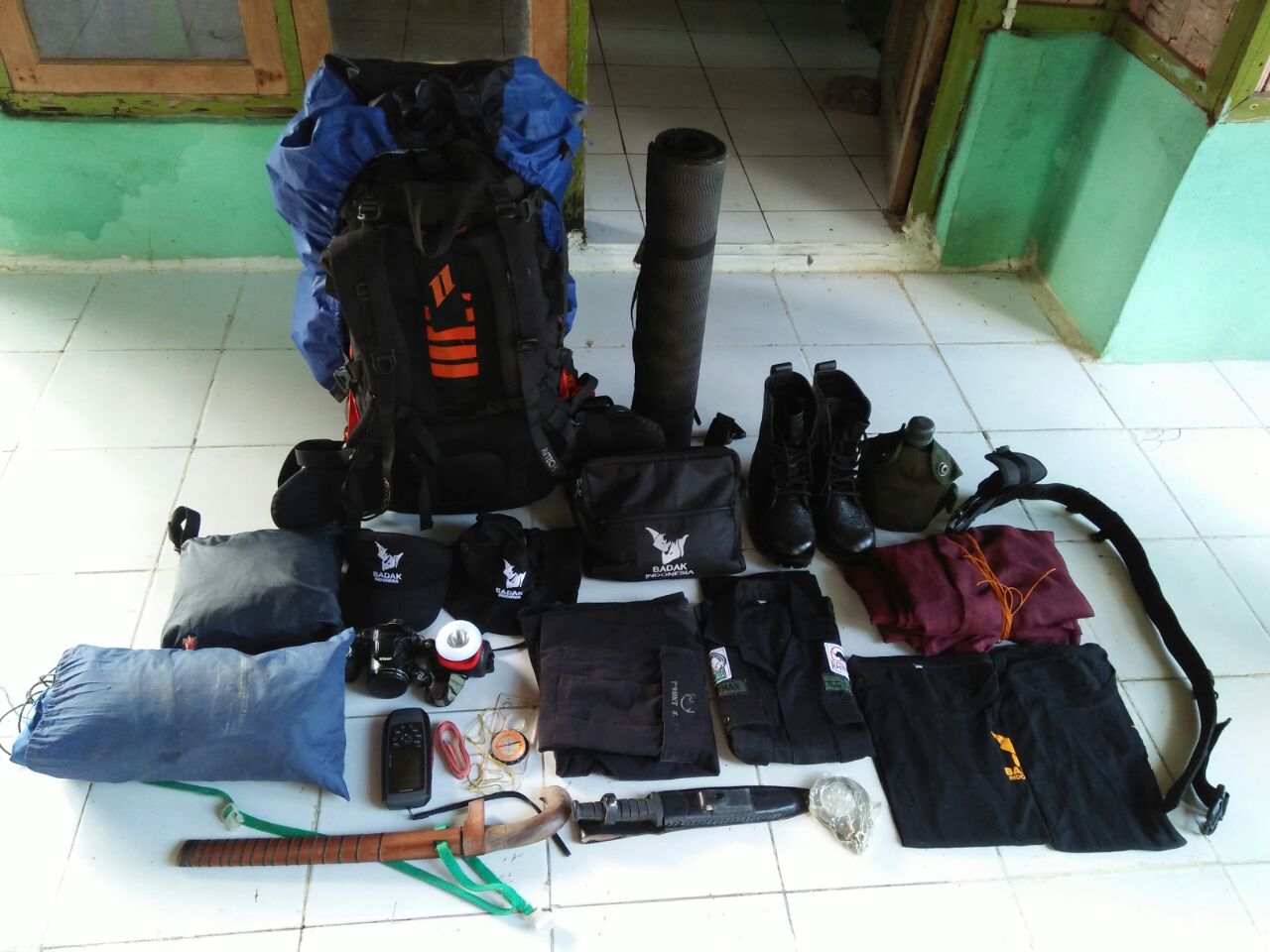 $250 will provide a full "kit" to a Javan rhino ranger – including clothing, tent, cooking supplies, machete, mosquito net, and headlamp.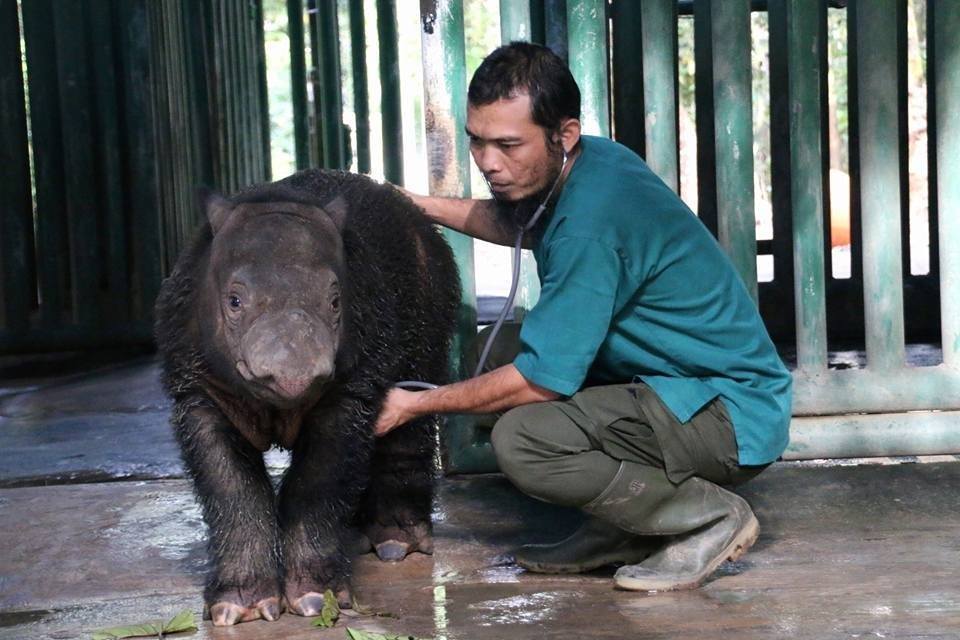 $500 will purchase laboratory equipment to help vets at the Sumatran Rhino Sanctuary expand its captive breeding program.



Please consider sharing this message using the buttons below with 5 friends and telling them about your commitment to protect rhinos from poachers and other threats. #TeamRhino #CincodeRhino