Happy 9th Birthday Andatu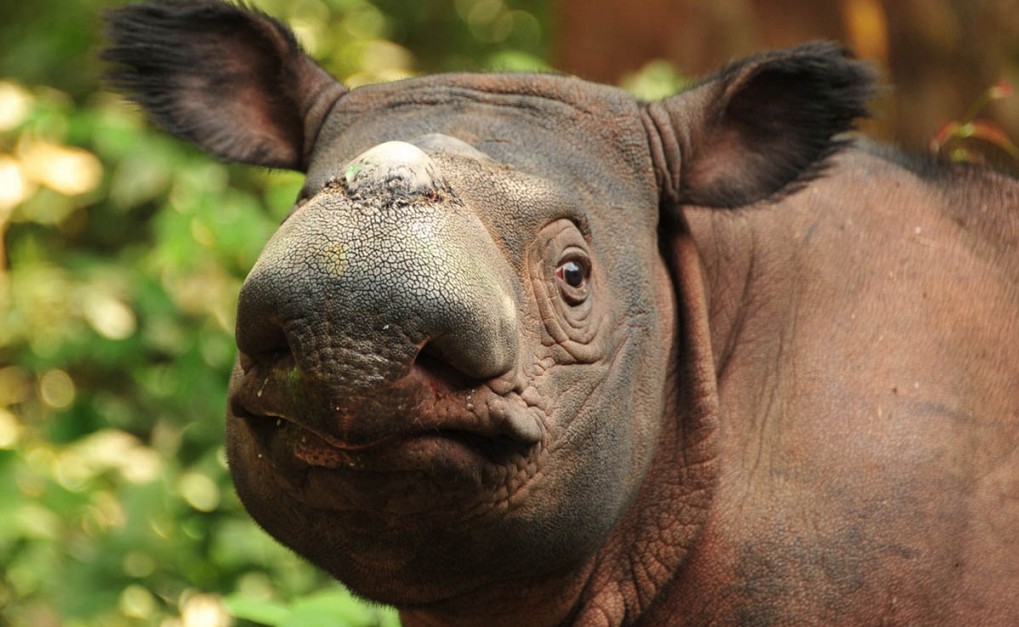 Today is Andatu's big day and he will be celebrating with some special treats with his keepers at the Sumatran Rhino Sanctuary (SRS) in Way Kambas National Park, Sumatra. Can you believe he is now 9-years old? It seems like yesterday when we were looking at his baby pictures…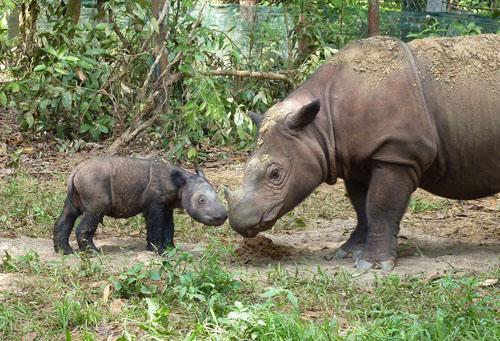 He has always been a playful rhino….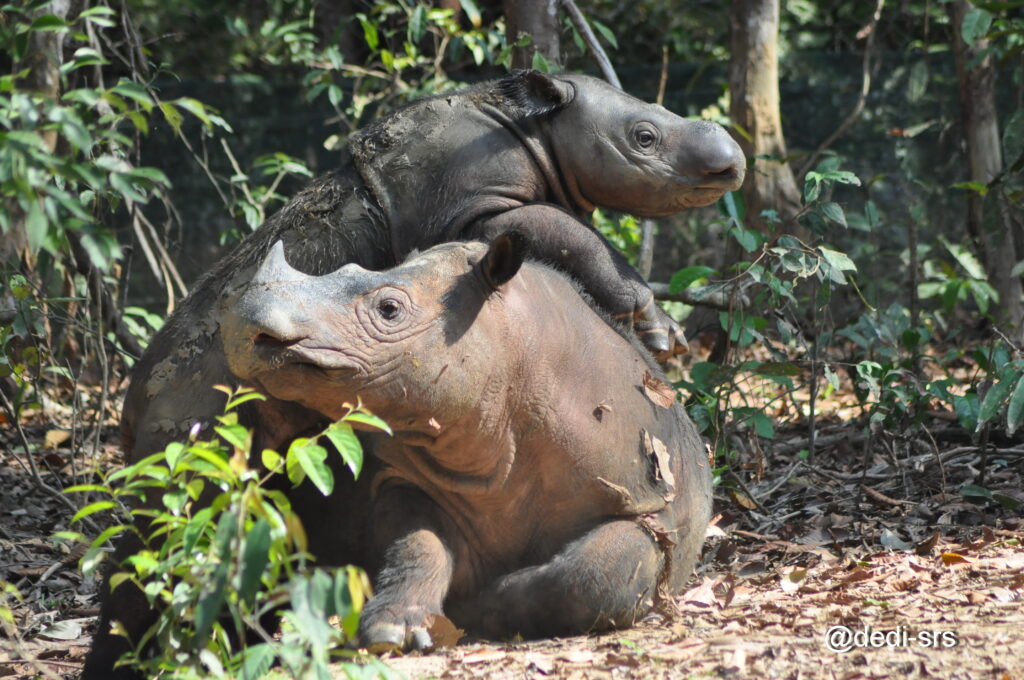 Andatu was the first rhino born in captivity in Indonesia to parents Ratu and Andales. Andatu's name is a combination of his parents' names and means "Gift from God." He has inspired many, including a group of students that published a book about him called One Special Rhino….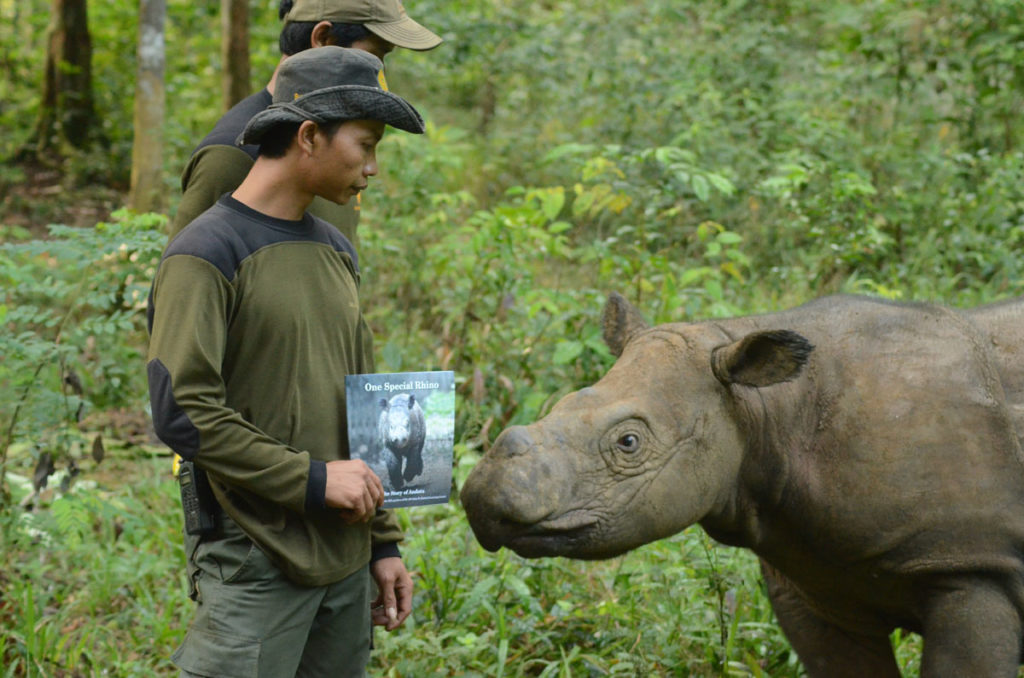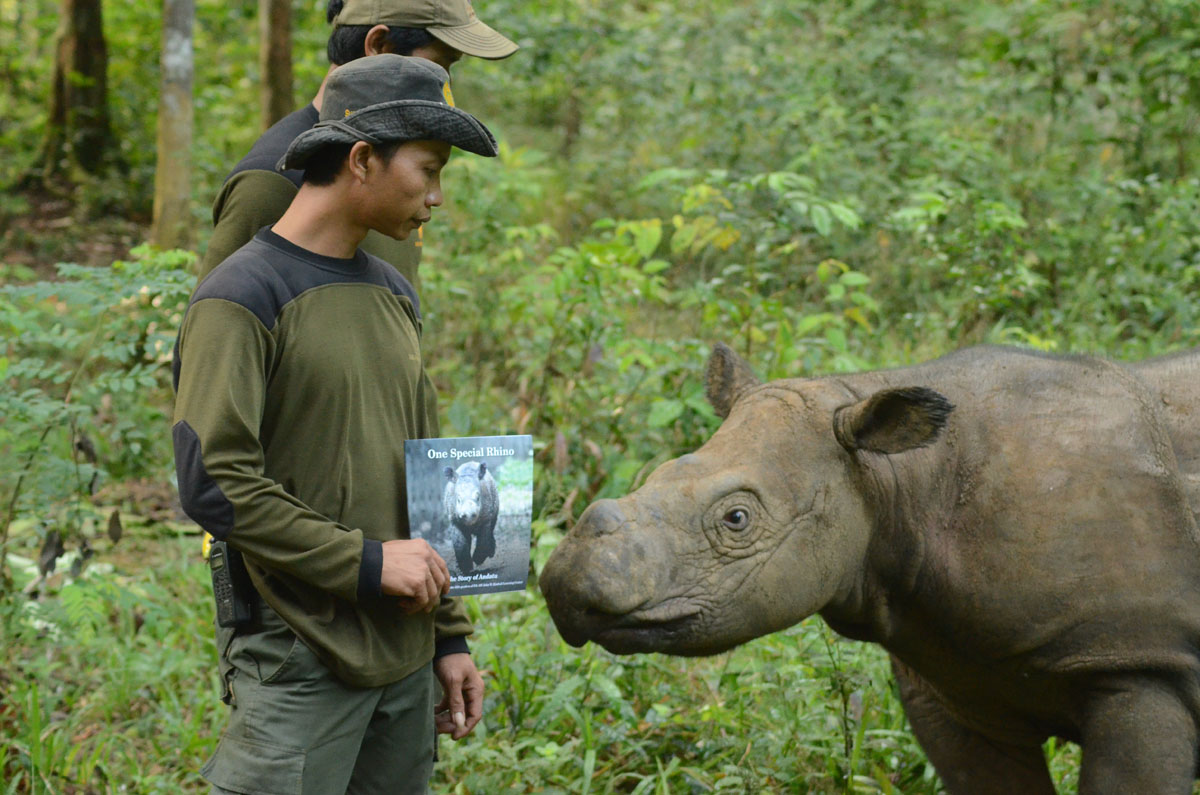 Andatu has reached a new chapter in his life, having reached sexual maturity. One day he may become a father to his own offspring. In the meantime, he is healthy and enjoys exploring his surroundings…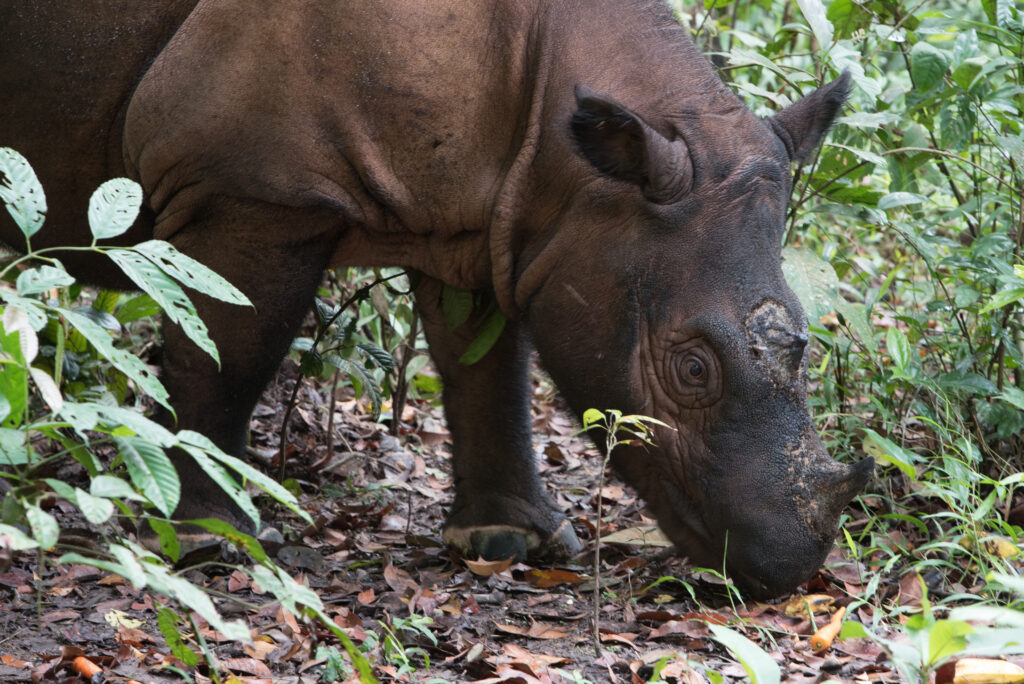 At the SRS, Andatu is cared for by his keepers and vets and protected by a Rhino Protection Unit (RPU). You can help support his RPU by taking the International Rhino Foundation's first ever Rhino Protection Unit Challenge from now until August 31st.
Help us wish Andatu a very special happy birthday for a very special rhino. You can leave your best wishes below in the comments or at https://www.facebook.com/andatu.rhino.
Andatu has a gift for you too. Check out this special online jigsaw puzzle.