Great News from Java to Close Out 2022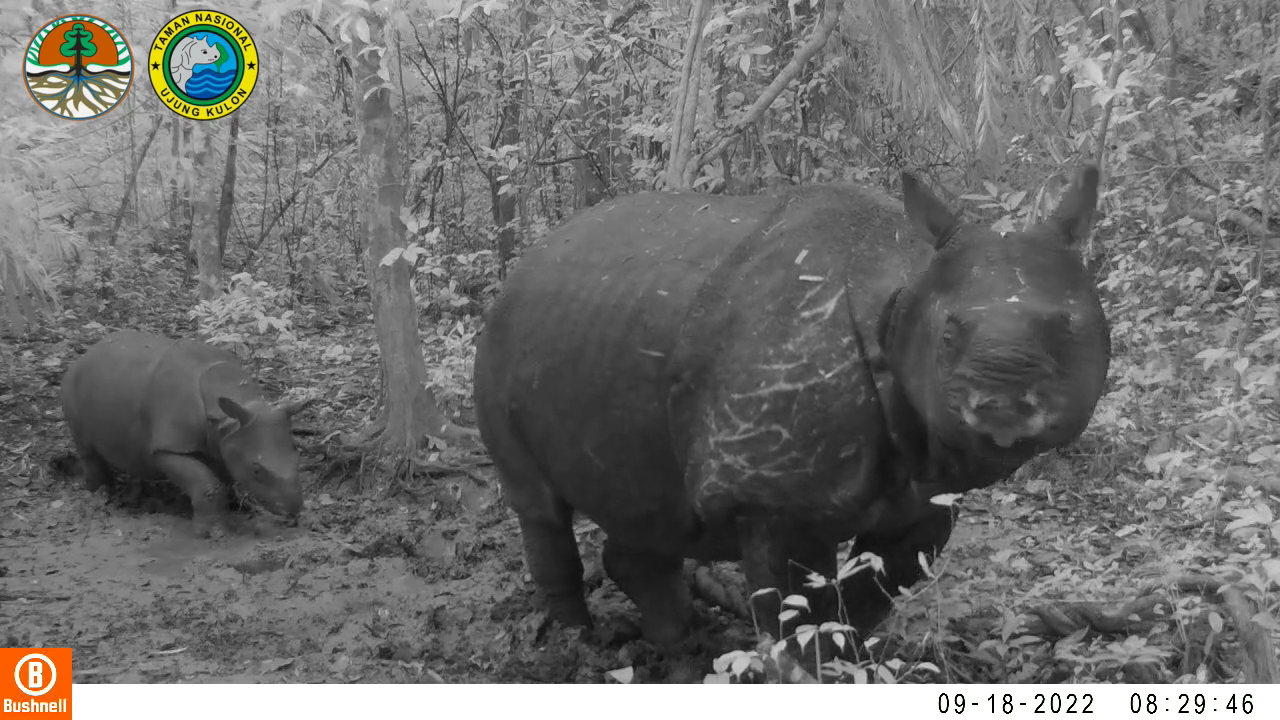 Indonesia's Ministry of Environment and Forestry just announced that the world's only remaining population of Javan rhinos recently increased by two individuals in Ujung Kulon National Park!
One of the new Javan rhino calves was spotted on camera, following its mother through a lowland rainforest looking for fresh young leaves to eat or a mud pool to use for a quick wallow. The youngster is one of two Javan rhino calves born in the last few months – and each one represents hope for their species. Javan rhinos are one of the most endangered mammals on earth. The entire world population is less than 80 individuals and they all live in Indonesia's Ujung Kulon National Park. 
Upon the birth of these two Javan rhinos, Environment and Forestry Minister Siti Nurbaya gave the male calf the name "LordZac" after Lord Zac Goldsmith, UK Minister of State for Overseas Territories, Commonwealth, Energy, Climate and Environment.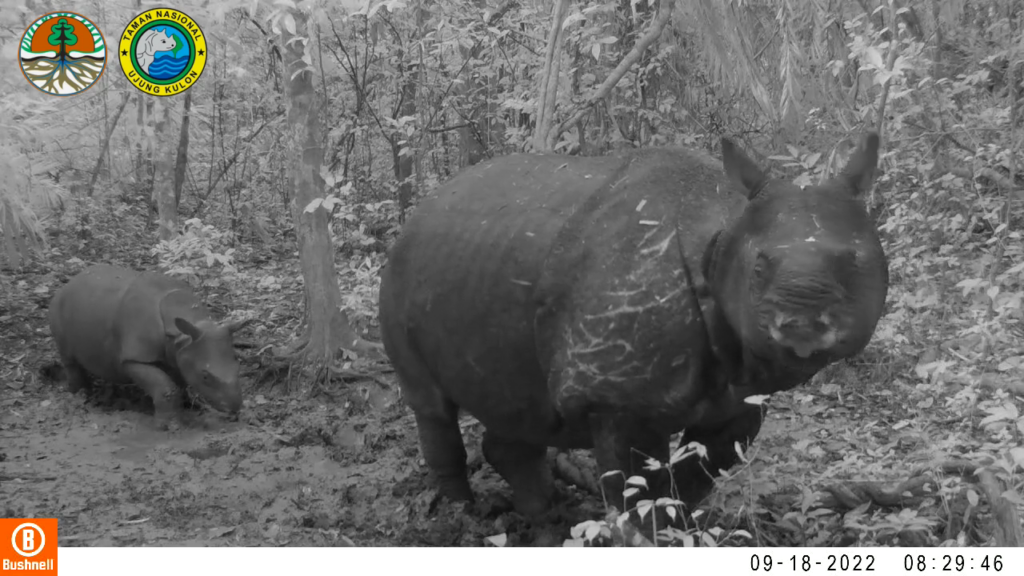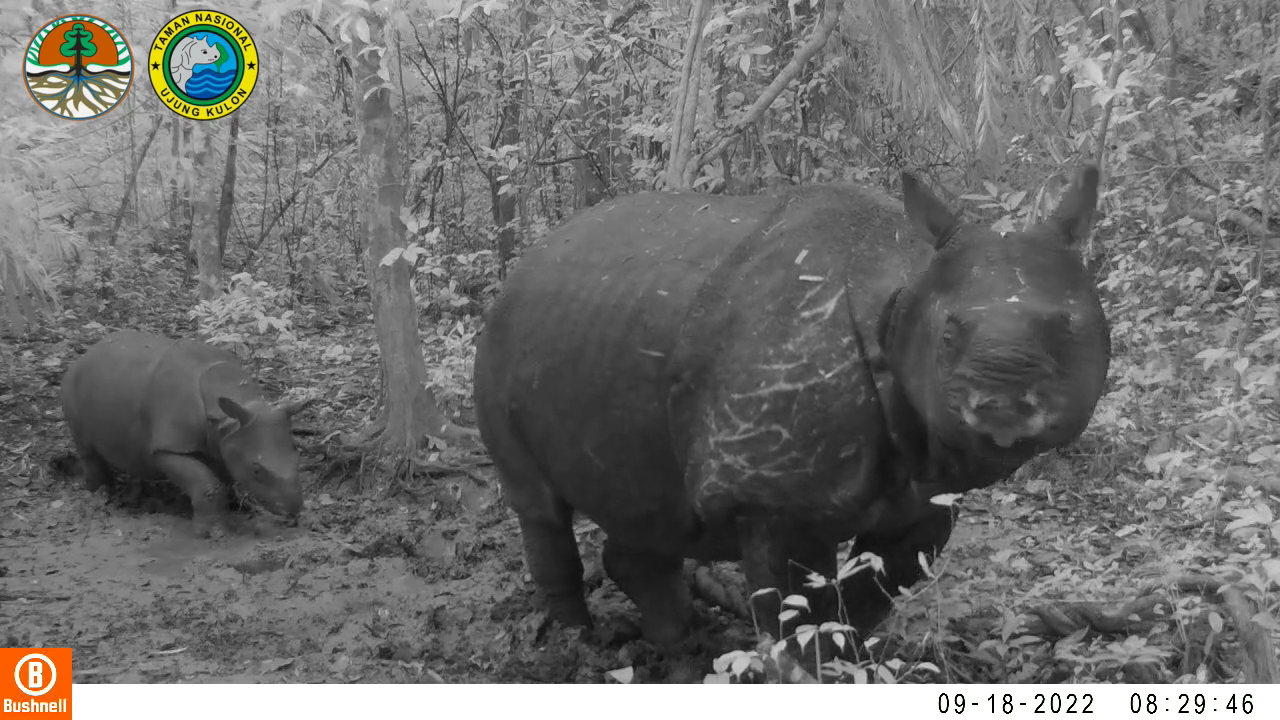 The greatest threat to Javan rhinos is that the entire population exists at a single site, making it susceptible to small population effects and catastrophic events, like disease outbreaks, earthquakes, tsunamis and volcanic eruptions. Poaching and human encroachment remain threats as well.
To best protect the Javan rhino population, Ujung Kulon National Park runs a comprehensive rhino monitoring program, using camera traps and other methods, that tracks every individual Javan rhino. The monitoring program is supported by IRF and our on-the-ground partner, Aliansi Lestari Rimba Terpadu (the Alliance of Forest Integrated Conservation or ALeRT).
Camera trap monitoring plays a critical role in the protection and management of Javan rhinos, and provides demographic data on the park's Javan rhino population that is used for population management. In time, the data will also guide decisions on which rhinos to move to a second site in order to reduce the species' risk of extinction and allow for further population growth.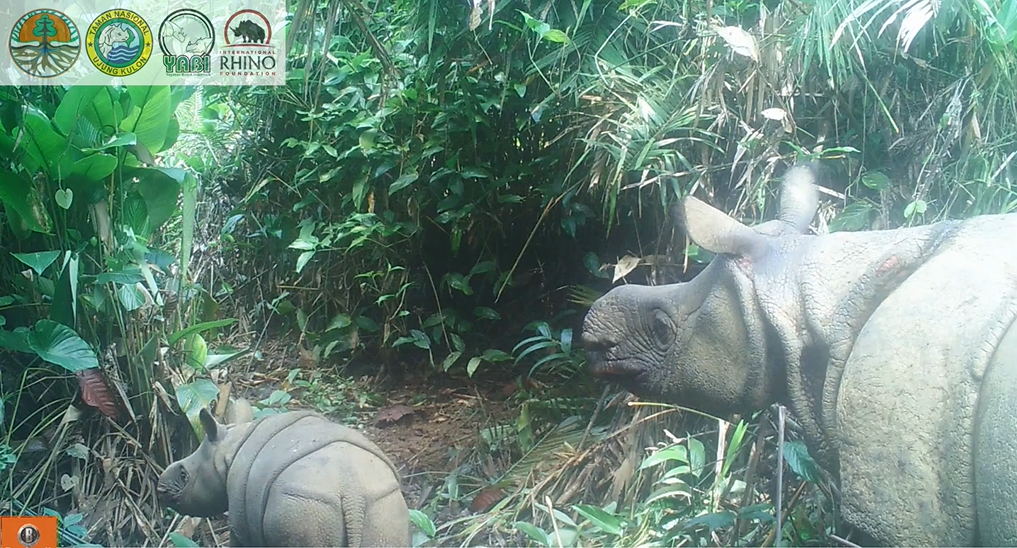 With your help, IRF is working with the Indonesian government, Park officials and local partners to carefully monitor every individual Javan rhino. With a population of no more than 80 animals, it is critical that we protect each and every rhino. While we celebrate the recent births in Ujung Kulon National Park, we know there is so much more work to do.
The newest Javan rhino calves are a sign of hope – hope that a species that has endured natural disasters, extreme habitat loss and poaching can come back from the brink of extinction. With your support, we will protect Javan rhinos and the other threatened species that share their habitat, conduct rhino protection patrols in Ujung Kulon National Park, curtail illegal activities and expand the Park's rhino monitoring program. 
---
Javan rhino images are courtesy of the Indonesian Ministry of Environment and Forestry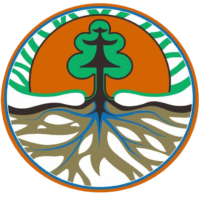 The International Rhino Foundation (IRF) provides essential support to Javan rhino conservation and protection in Indonesia and we need your help today to continue these vital programs.
You are vital in our efforts to protect rhinos from extinction. Thank you for all you do!