Double Your Impact and Support Rhino Rangers on #Giving Tuesday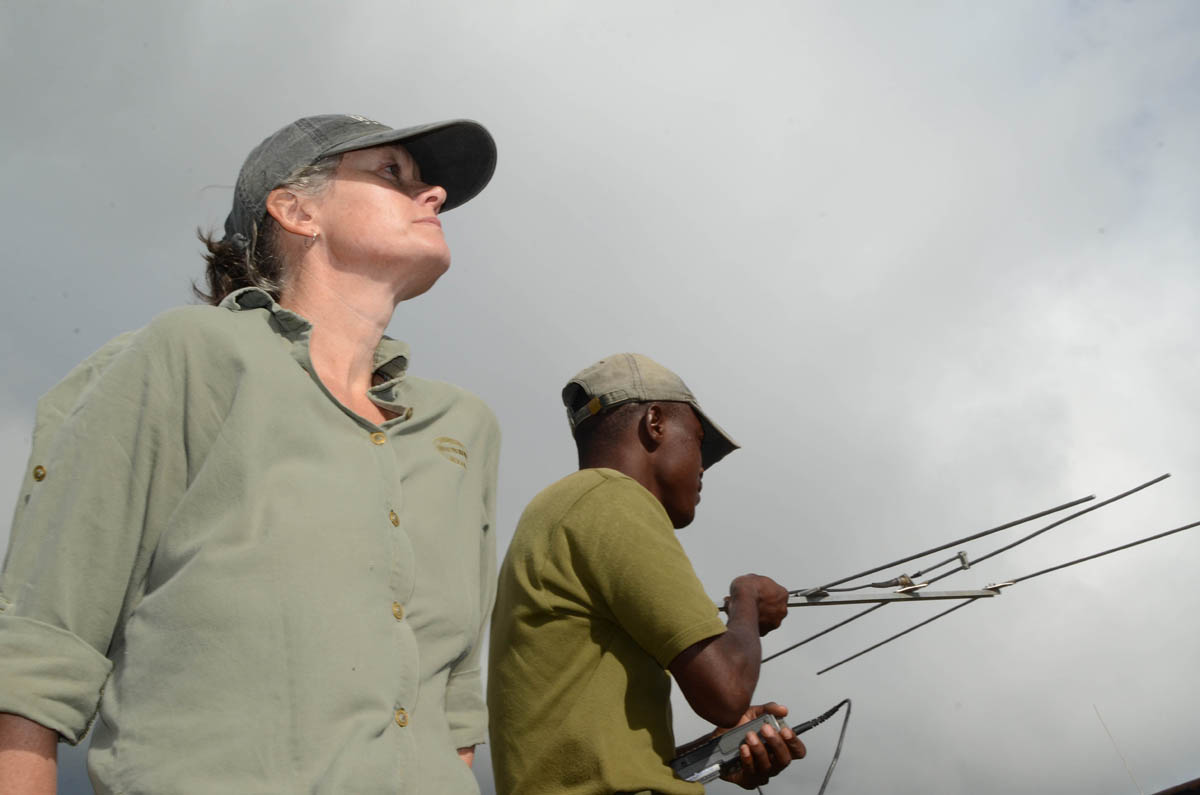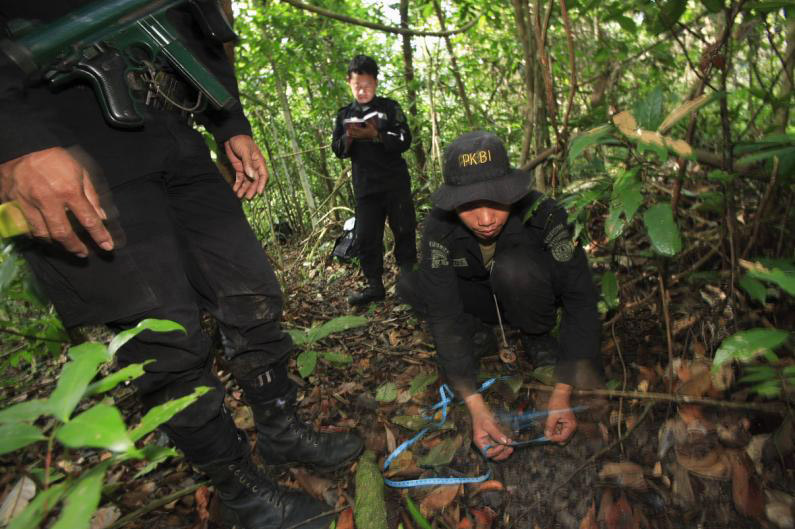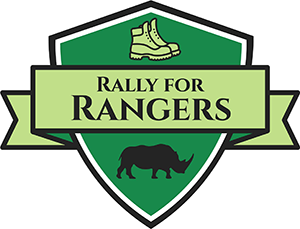 Tomorrow, November 27th, IRF will celebrate #GivingTuesday, a national day of generosity. This year, we're delighted to announce that your gift will go twice as far on #GivingTuesday, making a big impact for the courageous rangers protecting rhinos and other wildlife. A very generous IRF donor has agreed to match every contribution you make, up to $15,000.
Last week, IRF launched the Rally for Rangers campaign, to recognize and support the heroes risking their lives to keep rhinos from extinction. We're trying to raise $750,000 by December 31st, to buy boots, backpacks, first aid kits, food, medicine, fuel, scientific equipment, motorbikes, and more — everything that rangers need to keep doing the job they love.

Wildlife rangers do a dozen jobs in one. They can be security guards – protecting rhinos from poachers. Rangers can also be the eyes and ears for veterinarians – monitoring individual rhinos for injuries and illness. Some rangers are police officers – investigating wildlife crimes and arresting the perpetrators. Rangers act as scientists – gathering important data needed to help manage endangered rhino populations. And rangers can be teachers – educating local communities about the importance of protecting wildlife.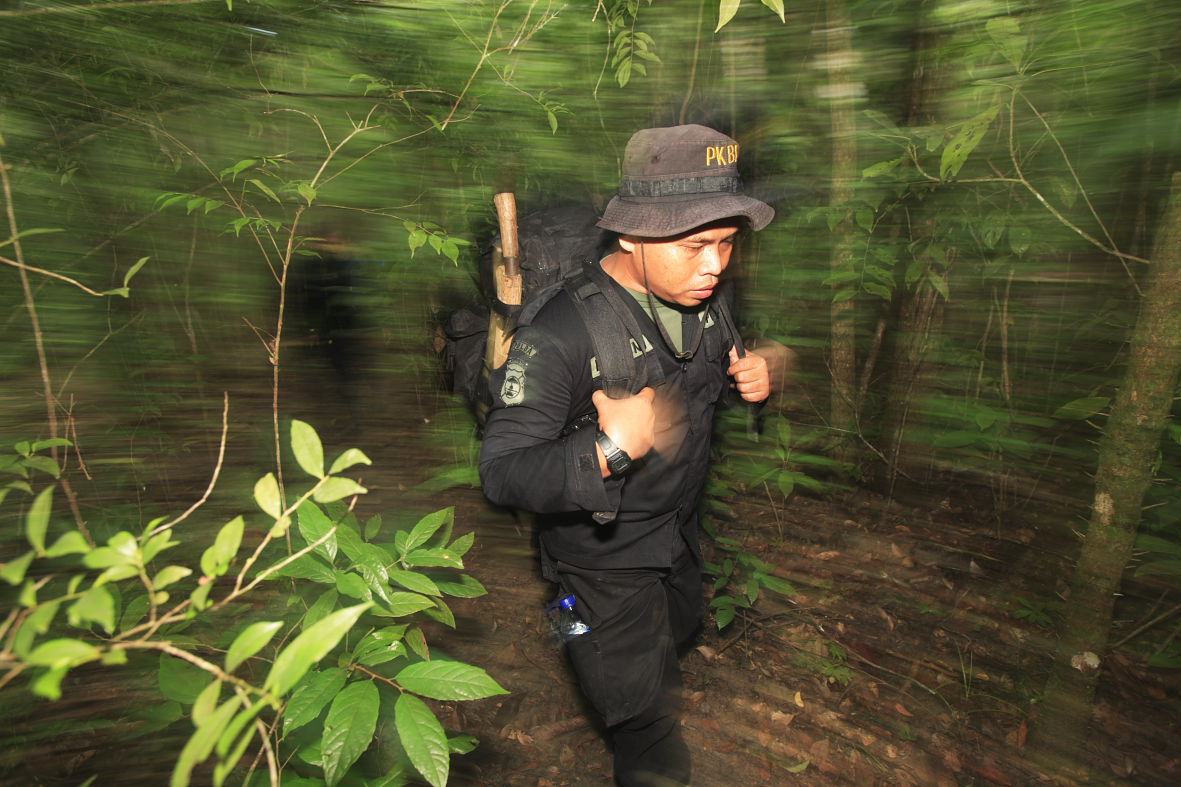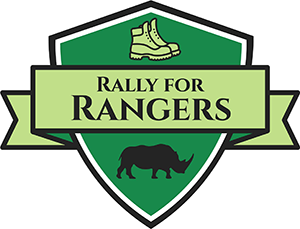 Rangers' needs are as varied as the jobs they do. IRF is committed to providing these courageous men and women with the support and equipment they need to keep the world safe for rhinos. Please help us #RallyforRangers on Giving Tuesday and double your impact for rangers in India, Indonesia, and Southern Africa, and for the rhinos they safeguard.
P.S. – You can also help spread the word by sharing this message with friends and family, hosting a Facebook fundraiser, or posting about #GivingTuesday and #RallyforRangers on social media.