Celebrating the People Protecting Rhinos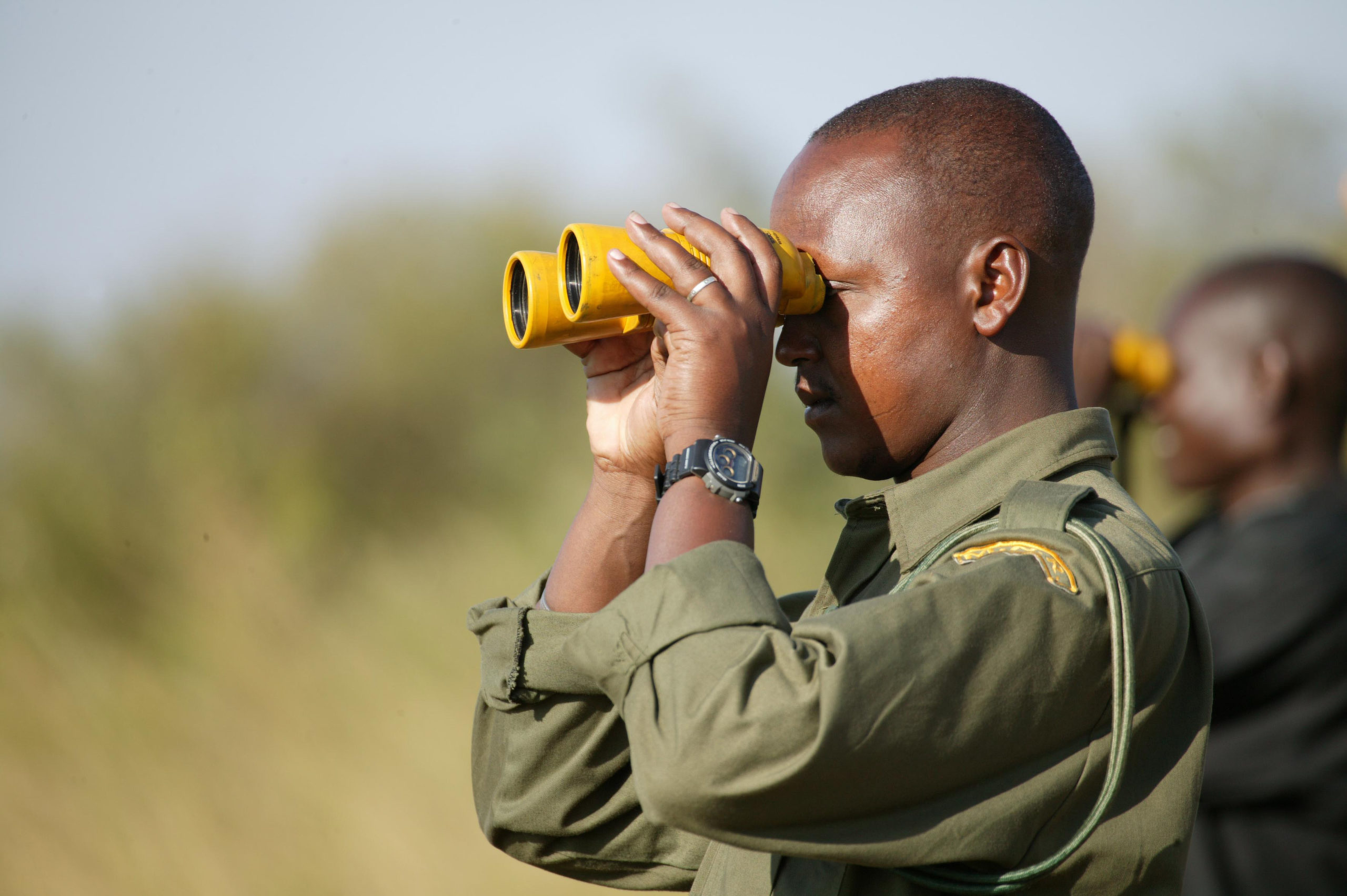 Today is World Ranger Day. IRF is celebrating the men and women who protect rhinos starting today and throughout August which is the 25th Anniversary of the Indonesian Rhino Protection Units (RPUs). Tune in for stories, shoutouts from the field and other content all month long.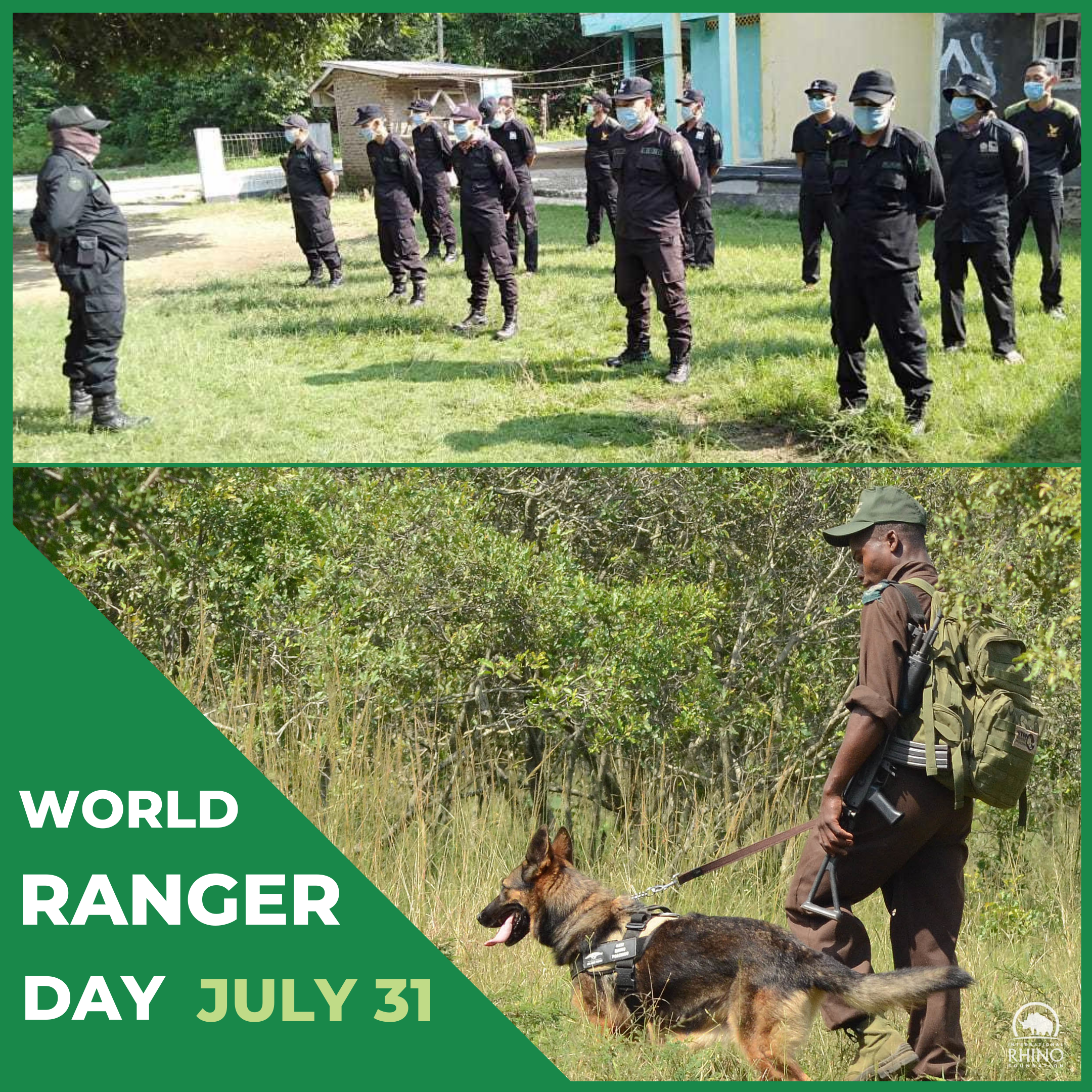 One day just doesn't seem enough. Every day, rangers leave their families, brave extreme conditions for days at a time, and often facedown life-threatening situations to protect rhinos in the wild.
2020 has added additional complexities to ranger's work. The COVID-19 pandemic means the possibility of more time isolated from families and the addition of personal protective equipment as part of a new routine.
RPUs are patrolling the dense, hot and steamy rainforests of Sumatra with masks, hiking the trails six feet apart. If one member contracts COVID-19 they could spread it to the entire unit, and that patrol would be in quarantine instead of in the field where they are needed. These measures are hardships no doubt, but RPUs are a team and each members is like family.
The Welgevonden Private Game Reserve in South Africa describes this relationship,
"We are a very close family, our one objective is to protect each other and what has been granted to us to protect."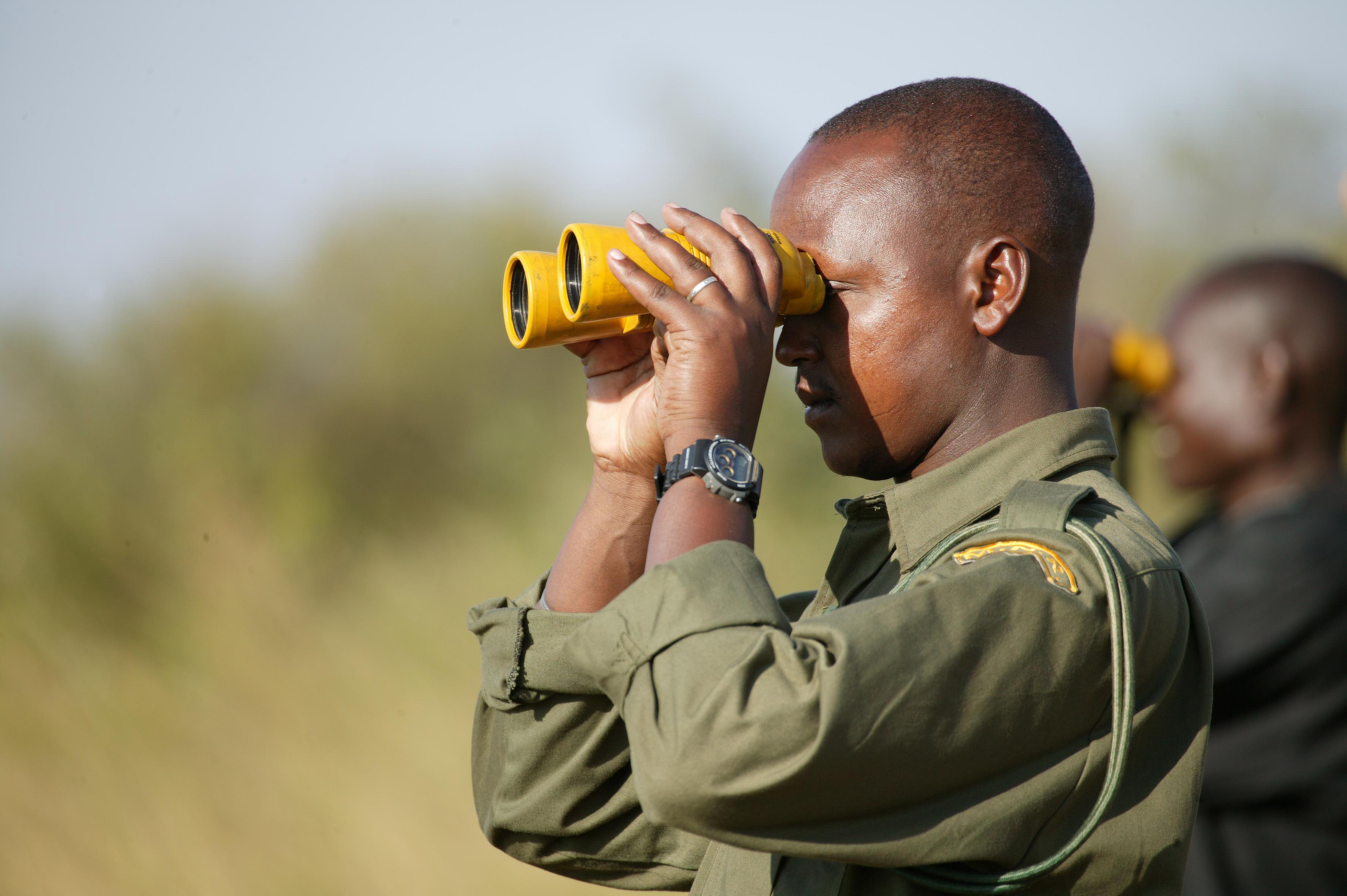 Country-wide shutdowns and travel restrictions put in place to mitigate the spread of COVID-19 added another worry for rangers. In Africa, tourism revenue makes up the funding for game reserves operations and supports national parks as well. Facing losses, rangers were being asked to take pay cuts and some were facing furloughs.
Responding to urgent requests from game reserves and parks facing severe budget shortfalls in southern Africa, the International Rhino Foundation (IRF) acted quickly to establish the Reserve Relief Fund and have awarded emergency grants totaling more than $200,000.
Field rangers provide vital protection for rhinos. They are the boots on the ground. Maintaining monitoring and protection activities is essential as travel restrictions begin to ease. The threat of poaching remains, impacting the survival of wild rhinos in Africa and Asia.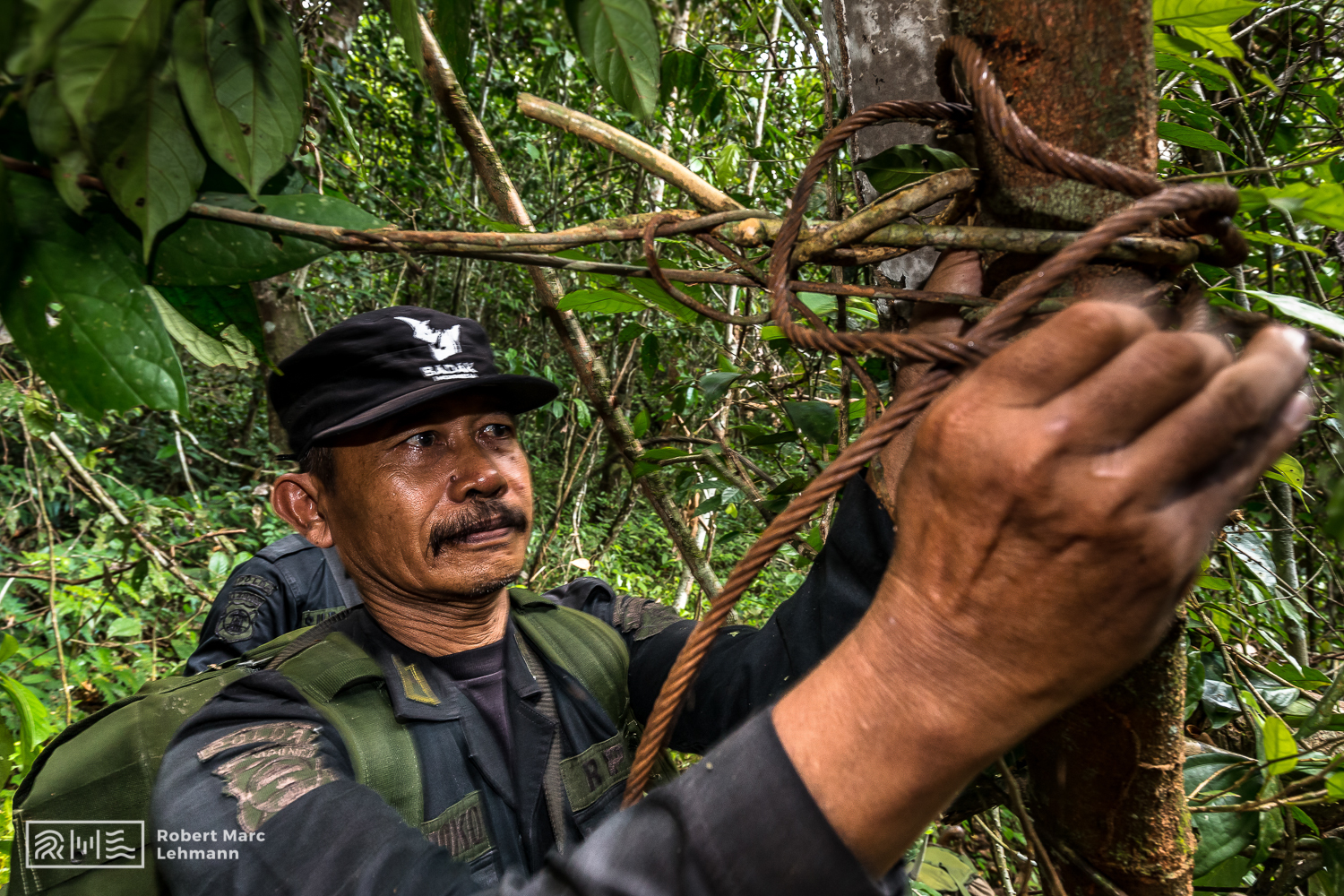 Thanks to you Team Rhino, IRF can celebrate rangers today and everyday through programs that keep them in the field, provide them with equipment and training to help them do their jobs, and assist in their well being.
You can help provide emergency and ongoing support to rangers and RPUs today by making a donation.
On behalf of IRF, THANK YOU RANGERS! We invite you to leave your thanks to the rangers and RPUs in the comments.