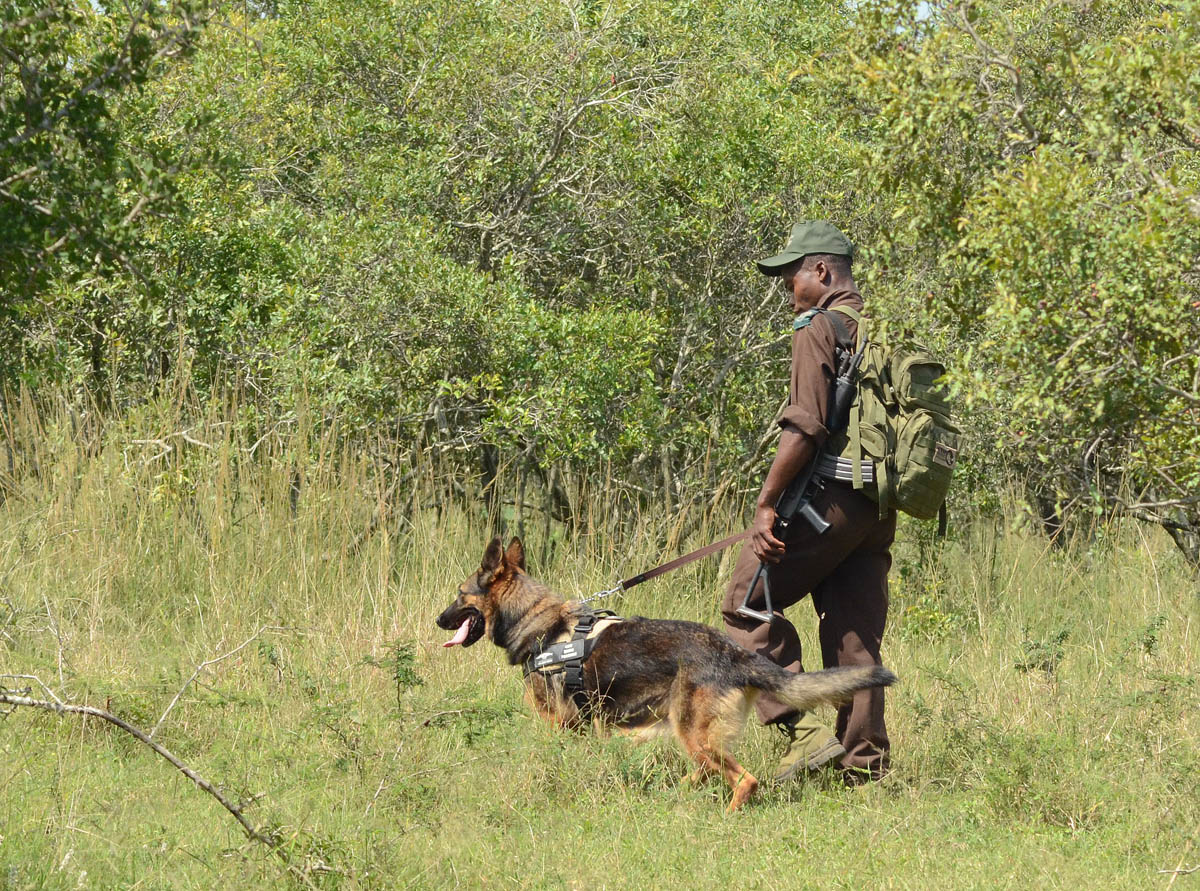 Over the next few weeks, We will be sharing 10 Ways to Fight Rhino Poaching — detailing diverse solutions you can support to address the poaching crisis.

1. Boots on the Ground

The war against poaching – be it for rhinos, elephants or any other endangered species – eventually will be won by having more "boots on the ground". Experienced teams of rangers, trackers, monitors and other trained professionals form the critical front line defense against wildlife crime.


"Boots on the ground" are an essential component of the International Rhino Foundation's Operation: Stop Poaching Now. We have helped train and equip rhino rangers in a number of South Africa's poaching hotspots, as well as provided support to anti-poaching teams in Zimbabwe's Lowveld region by tracking and monitoring hundreds of rhinos – nearly 90% of that country's rhino population – year round. If it were not for these efforts, the number of rhinos lost to the poachers' guns in southern Africa would be even higher.


Moving forward, we urgently need to continue to strengthen front-line anti-poaching measures. Massive investments that are now being made in Kruger National Park will soon turn the poachers' attention to other vulnerable parks and sanctuaries in the region, particularly those with large populations of rhinos. There is no time to waste – special teams and operations must be trained and equipped for the battle now – before poachers expand their swath of killing.

You can help train and equip the brave men and women representing the "boots on the ground" supporting Operation: STOP POACHING NOW.
Every gift, large or small, helps. Every gift allows us to do more.