Anthrax May Be Responsible for Five Rhino Deaths in Jaldapara National Park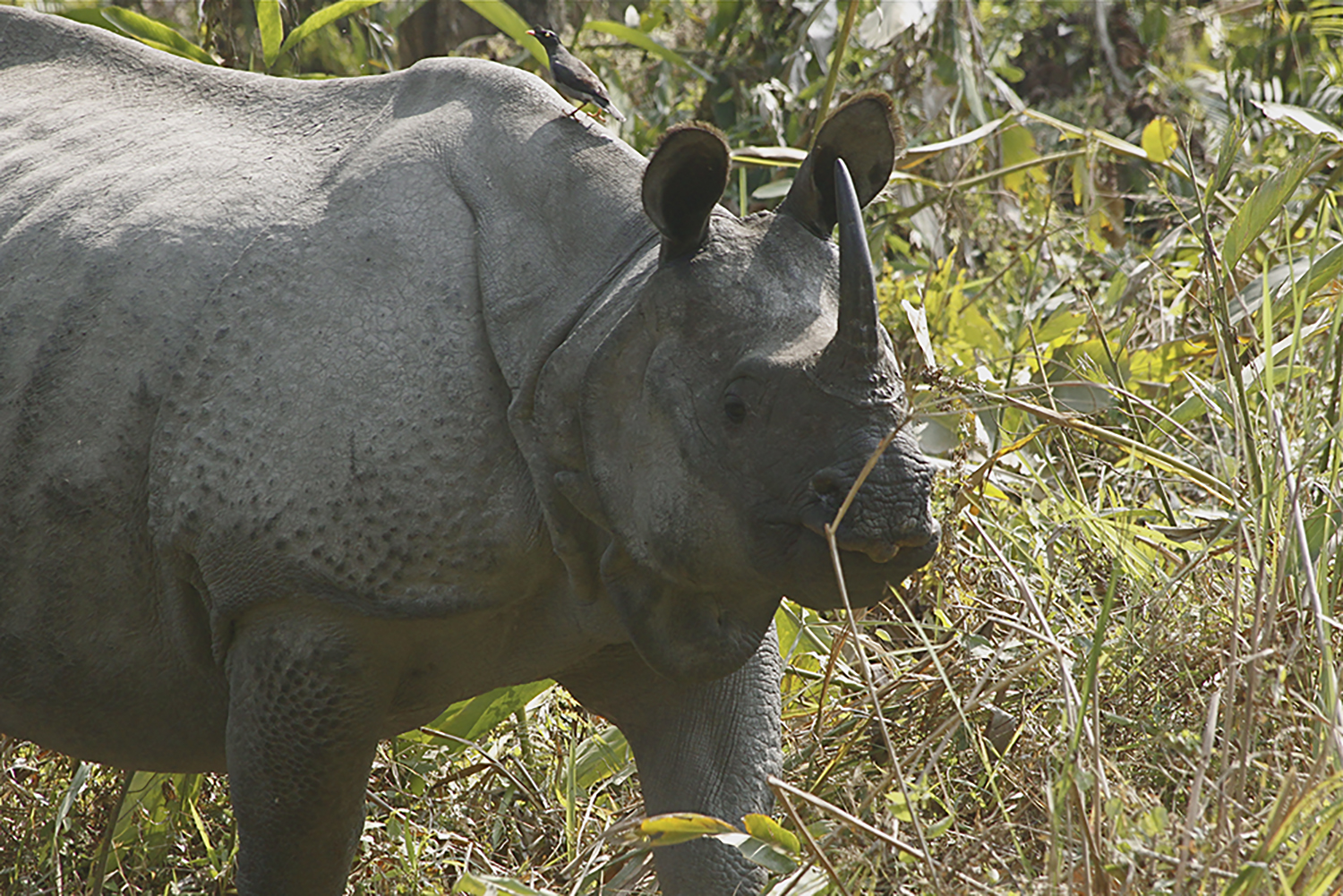 Jaldapara forestry officials believe that Anthrax may have been responsible for the deaths of five rhinos in the national park located in West Bengal, India.
The deaths occurred over the last several days in the park, home to the second largest population of rhinos in India – more than 230. Kaziranga National Park in Assam has the largest population – more than 2,400 of the world's 3,600 greater one-horned rhinos live there.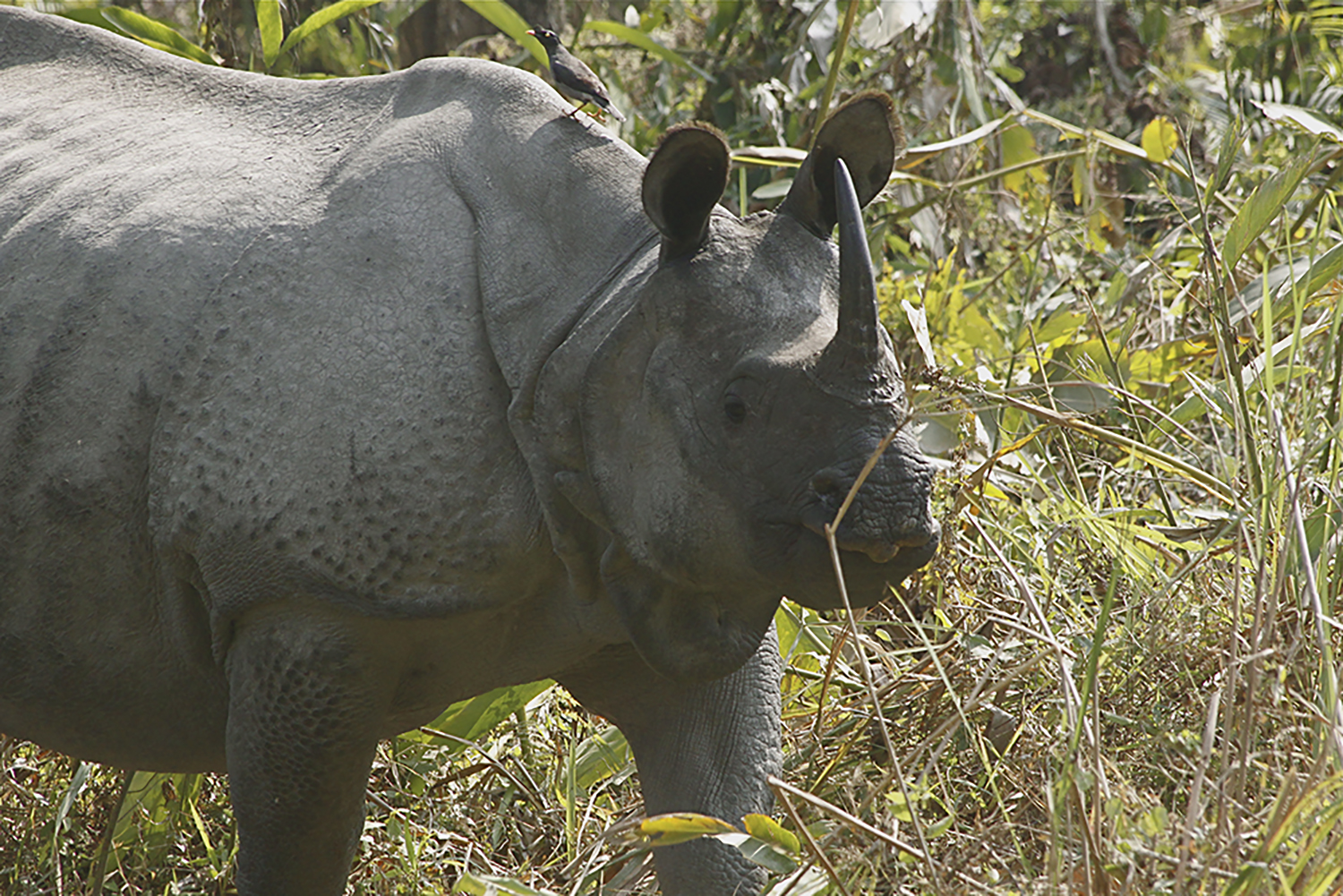 "Forestry officials in West Bengal are on high alert and have initiated preventive measures to stop spread of possible Anthrax," said Bibhab Kumar Talukdar, IRF's Asian Rhino Program Coordinator. Talukdar has also notified the Chief Wildlife Warden (CWLW) of Assam about the deaths in West Bengal.
The CWLW of Assam has issued an advisory to all areas containing rhinos in Assam, encouraging forest officials to take preventative steps and increase monitoring activities.
"IRF thanks the forestry officials for their rapid response to this issue and we are hopeful that their efforts will stop the spread of the disease to additional animals," said Talukdar. "We are willing to assist park officials with technical guidance on prevention of Anthrax by providing additional resources from expert wildlife veterinarians."
IRF will continue to monitor this situation and provide updates if new situations arise.
---
Make sure you're getting the latest news on rhinos and IRF's programs. Subscribe to this blog, sign-up for our monthly e-newsletter, and follow us on Facebook and Twitter.