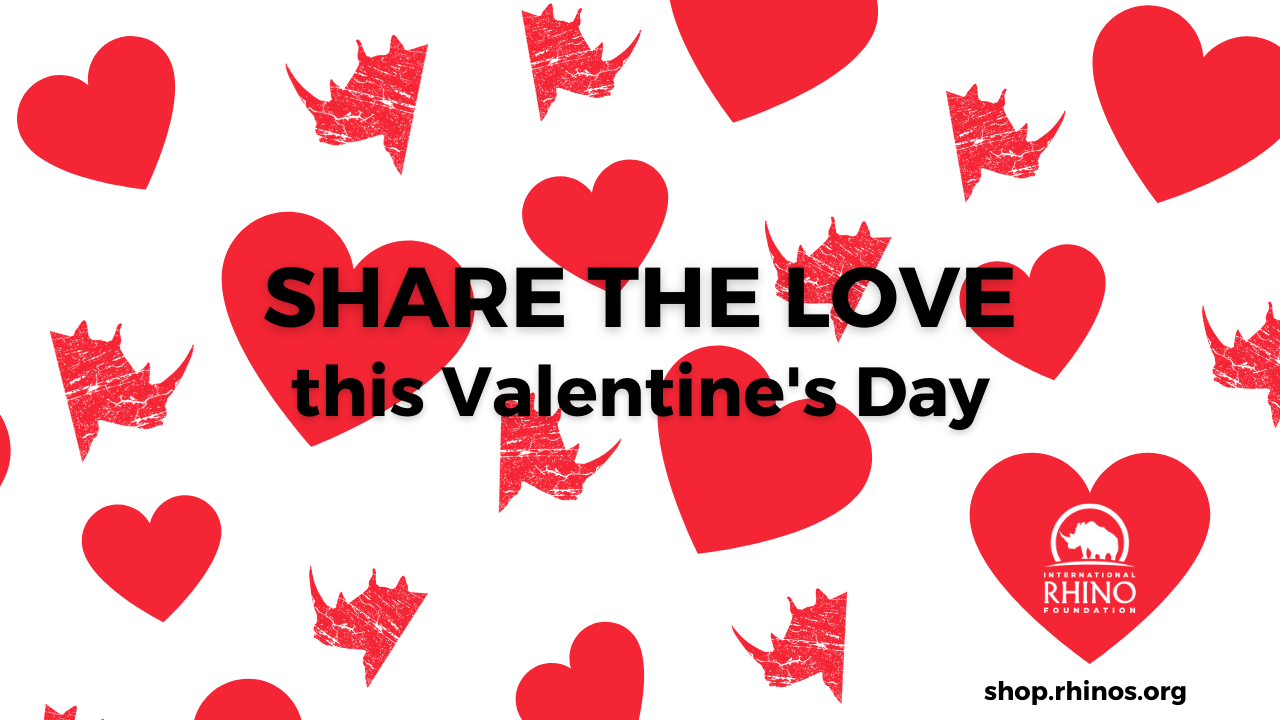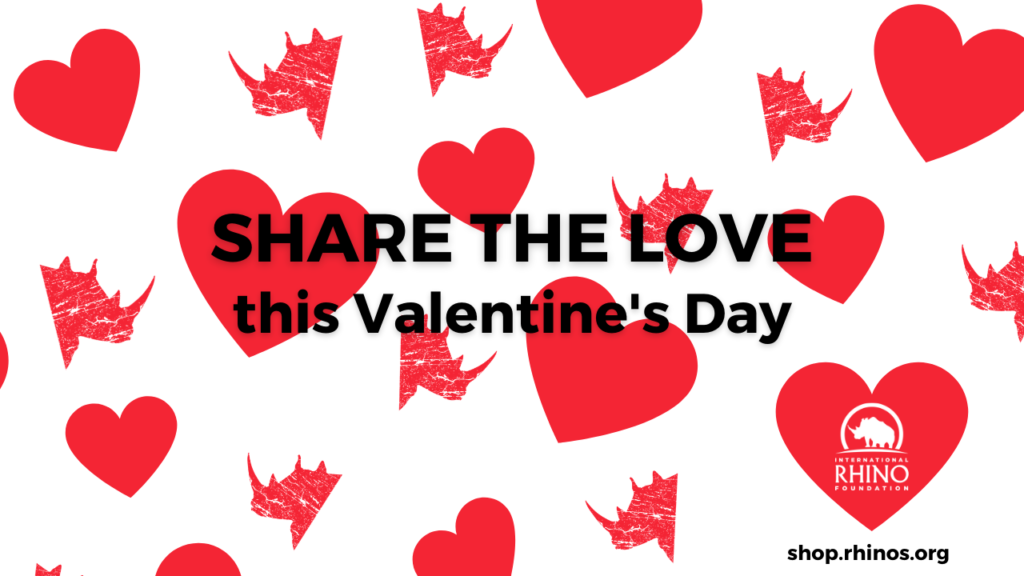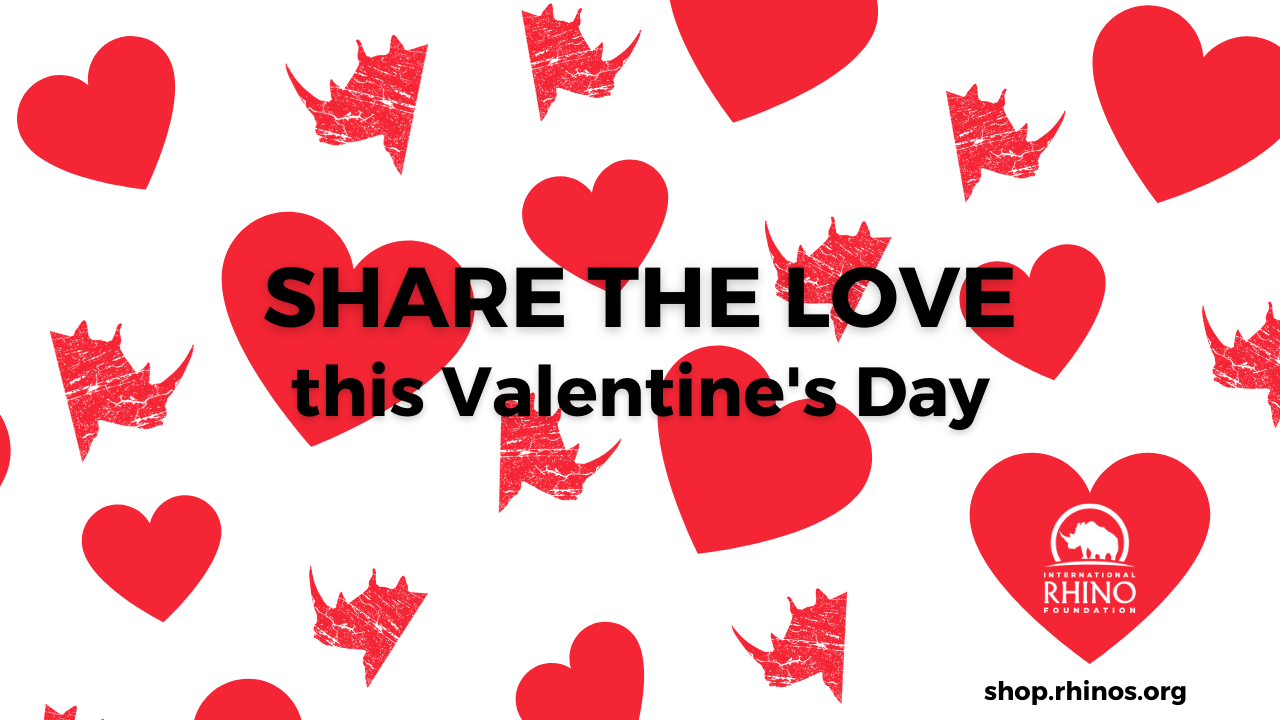 The International Rhino Foundation wants to help you show your love for that special person on Valentine's Day, while helping rhinos thrive. With each purchase of a Symbols on Silk rhino necklace or bracelet, you will receive a free Ku-Humelela felt rhino.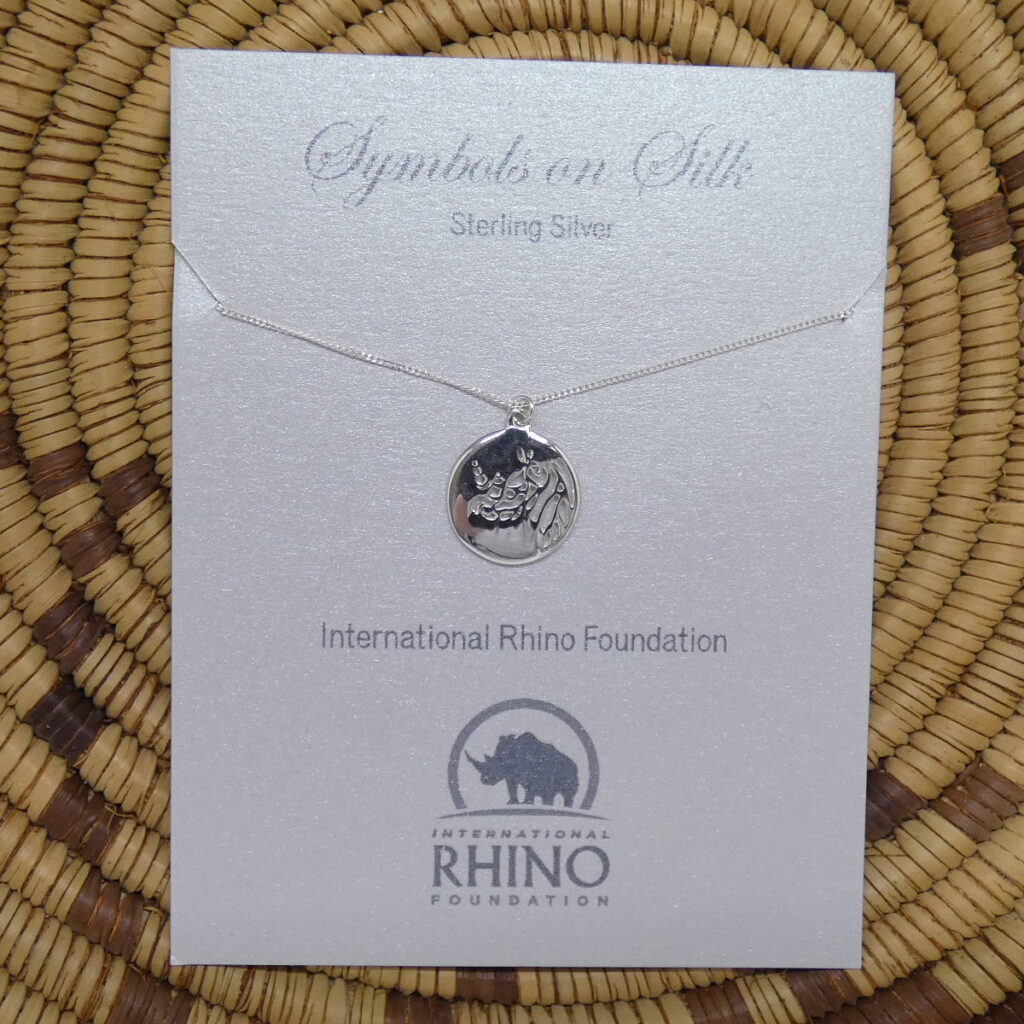 Symbols on Silk is jewelry with intention. Designer and founder, Linda Schneider, began her journey with Symbols on Silk in 2010 with a modest 4 designs and a mantra 'The universe is conspiring in my favor.'
The jewelry is manufactured in Cape Town, South Africa and is the very essence of its tranquil Constantia roots with each design created to symbolize a message that resonates with the wearer, e.g. 'To surround oneself with positivity'; 'To free oneself of limitations'; 'To embrace simplicity'; 'To appreciate one's worth'; "To breathe and let go"; "To explore dream and discover."
Symbols on Silk emanates a 'Simple But Significant' style and we truly hope each design meets its wearer with the envisioned intention.
Ku-Humelela felt rhinos are handcrafted by artisans in a rural village in South Africa that neighbors a conservation area home to rhinos. Many of the artisans were unemployed, but with the help of the Africa Foundation, they now have a thriving business and a craft market for tourists.
IRF is pleased to support these efforts as they have a direct impact on protecting rhinos by raising local incomes and awareness for the importance of wildlife conservation.
Each felt rhino has a bright heart, a long standing symbol of love. It demonstrates the passion of the artisans and IRF's for rhinos. It is a gift that will show your love as well.
Hurry this offer is only until February 14th or while supplies last. Place your order by February 7th to receive it by the 14th.  Visit the Shop today.