We're Hiring! Digital Fundraising Officer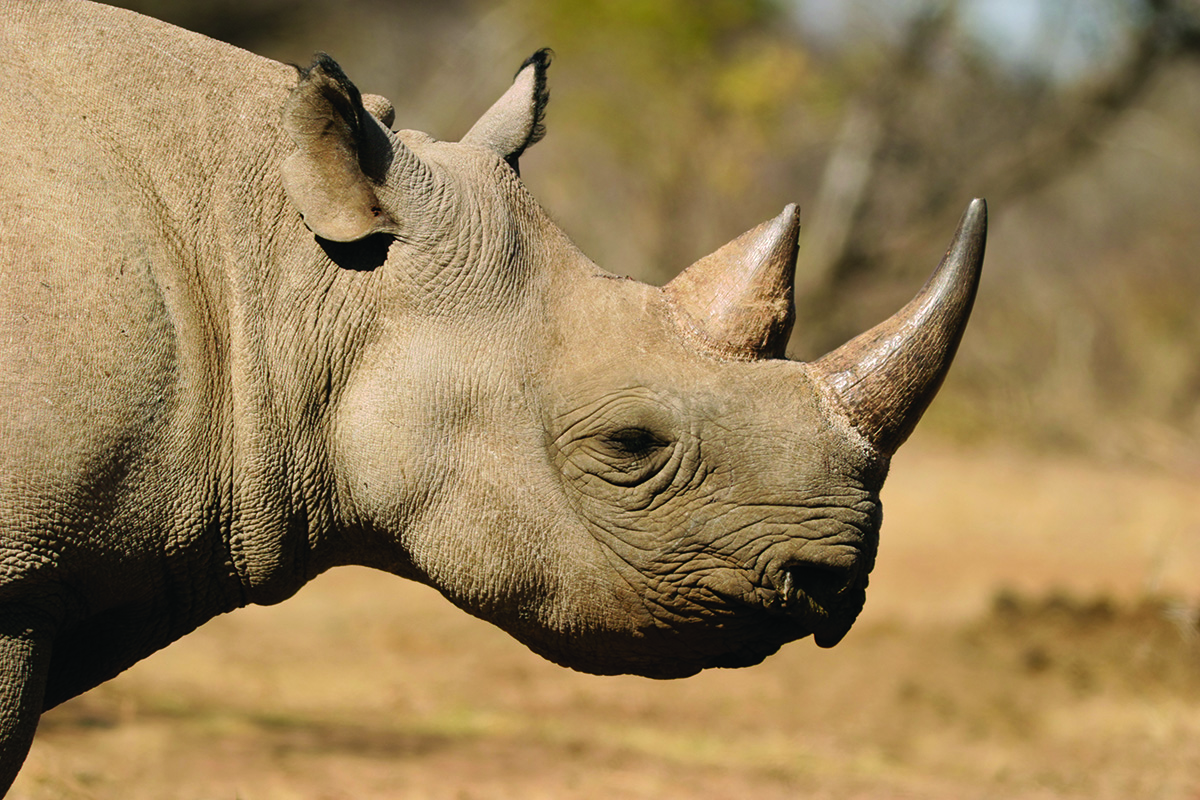 The International Rhino Foundation (IRF), a vibrant, global, wildlife conservation organization based in Strasburg, Virginia seeks a dynamic and innovative individual to serve as Digital Fundraising Officer.
In the face of the ongoing poaching crisis, IRF seeks to increase its conservation programming in Africa and Asia, requiring the need to boost fundraising efforts. In order to tap into new revenue sources, the organization is looking to scale up its online revenue. The Digital Fundraising Officer will possess the skills to develop and implement a digital/online fundraising strategy that will inspire broad audiences to support a deeply worthwhile mission. The Digital Fundraising Officer will work with the entire IRF team, particularly with the Development Director and the Communications Manager, providing critical input to IRF's fundraising program.
For more details and to apply, visit https://rhinos.org/our_team/careers-at-irf/