Ways to Connects with IRF!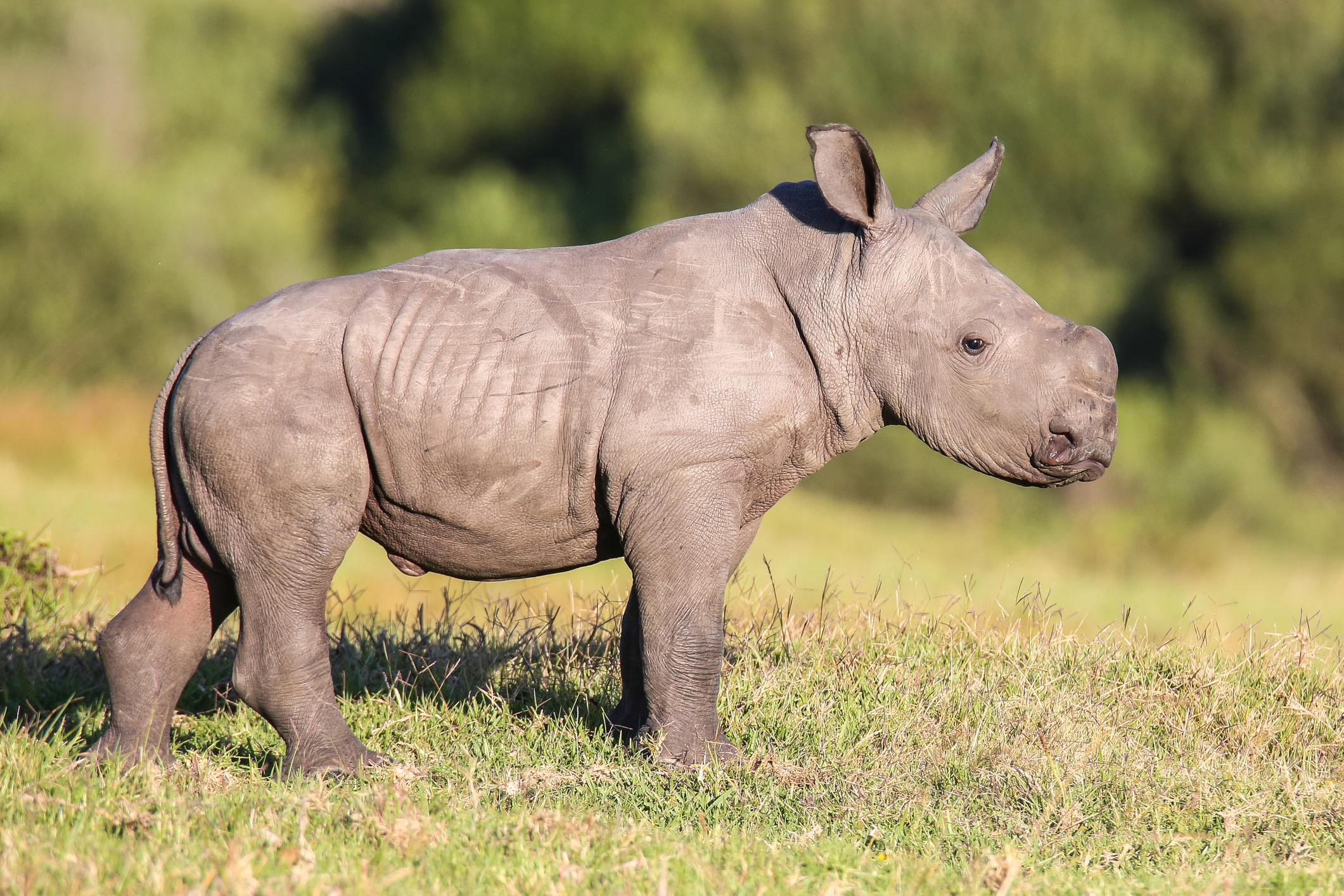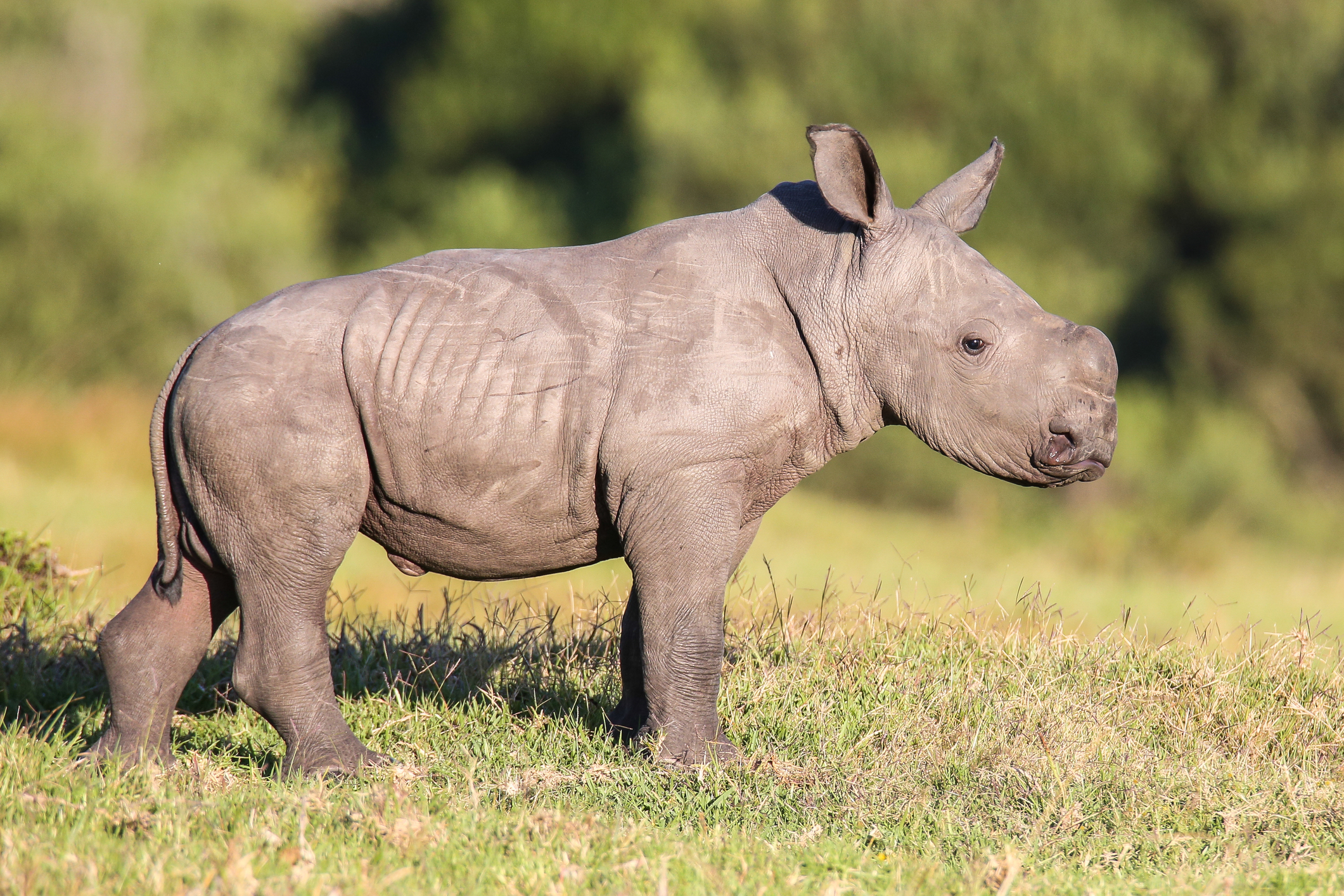 We greatly appreciate all of our fans and supporters and want to make sure you always get the most up-to-date information about our rhino conservation work. Social networks are often changing (especially Facebook), and we have lots of options to stay in touch! Read on for some tips to see our content in your newsfeed.
---
Sign Up For Our Newsletter
We send out a monthly newsletter that features recent updates straight from the field and special opportunities to support our work with rhino conservation. To sign up, just click this link or visit our website!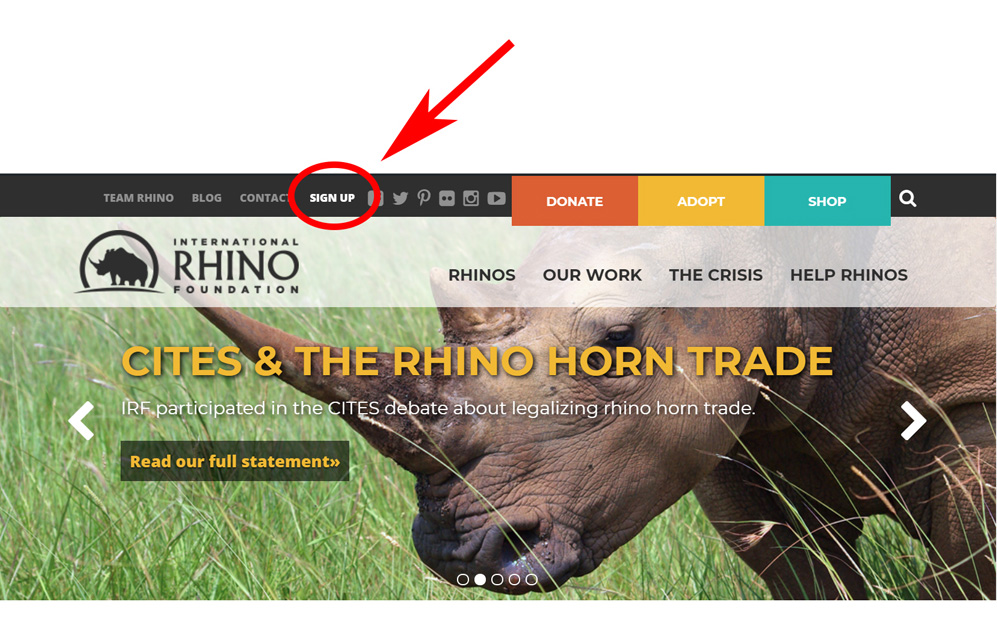 ---
Instagram, Twitter, Pinterest
The more places you follow us, the more likely not to miss any information!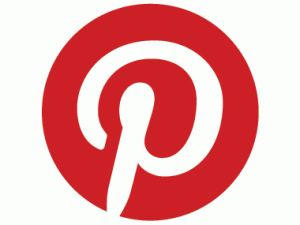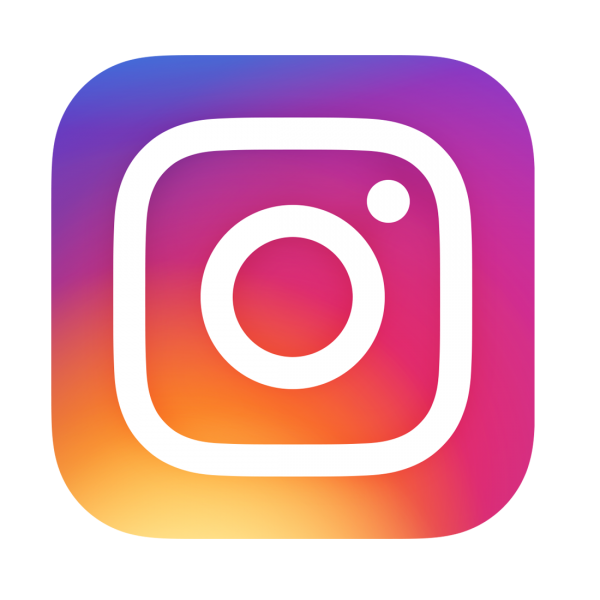 ---
Facebook
Just two clicks and you'll start seeing our posts in your newsfeed! Under the "Like" button, check "See First" and then Notifications "On".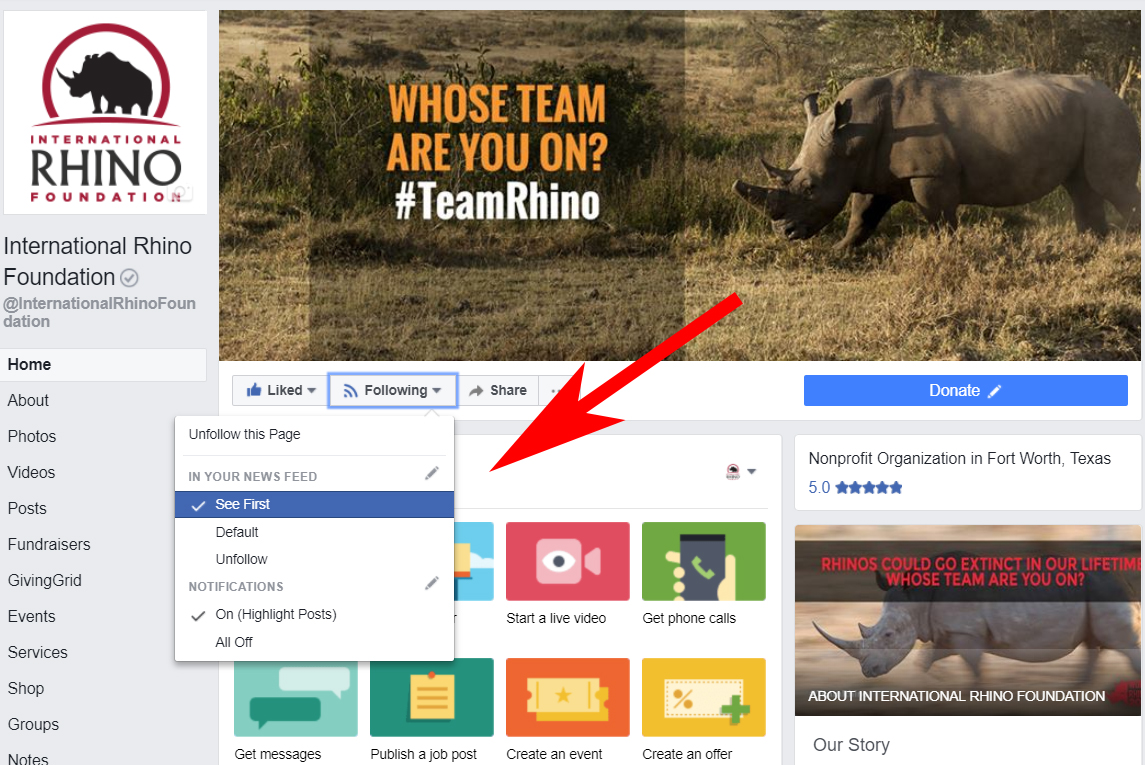 Thanks for your support! #TeamRhino