Tried and True Methods – Collaboration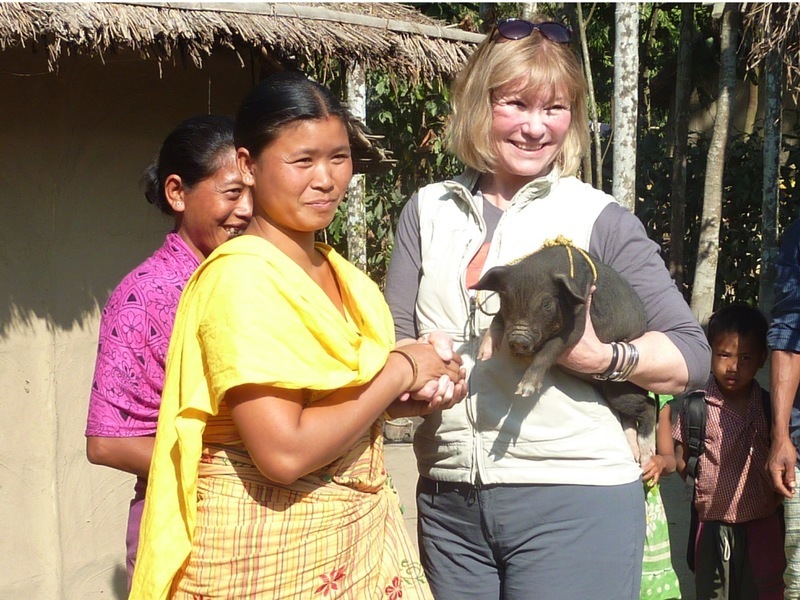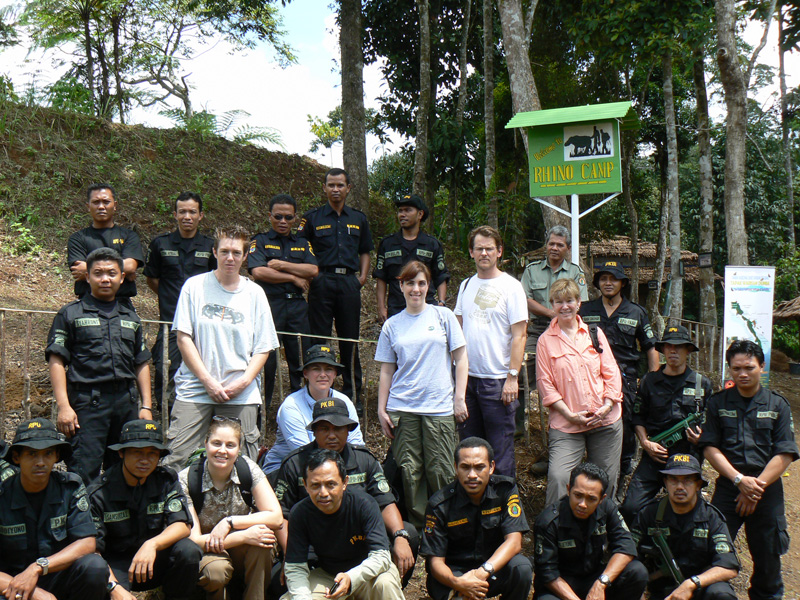 Conservation is collaborative. There is more work to do to save rhinos than one person or organization can ever accomplish in a lifetime. We know how to recover the species – but it can't be accomplished alone.
Over the course of our our organization's history, we have supported and managed rhino conservation projects in Africa and Asia. During that time, we have met and worked with many amazing and dedicated individuals and organizations whose mission is to protect rhinos.
South Africa
South Africa's Phinda Private Game Reserve in KwaZulu Natal Province is home to both white and black rhinos. Over the years, IRF has provided a number of grants to Phinda – the most recent a grant to support more technology for rhino-related security and operations in the reserve.
(Simon Naylor images/video)
Also in South Africa, we have partnered with StopRhinoPoaching.com to provide rhino dogs. These incredible canines are trained to track poachers, protect their handlers and rangers, detect ammunition (which poachers often stash prior to a poaching event), and locate the horns of poached rhinos at road blocks and security check points. (Dozer pics/video)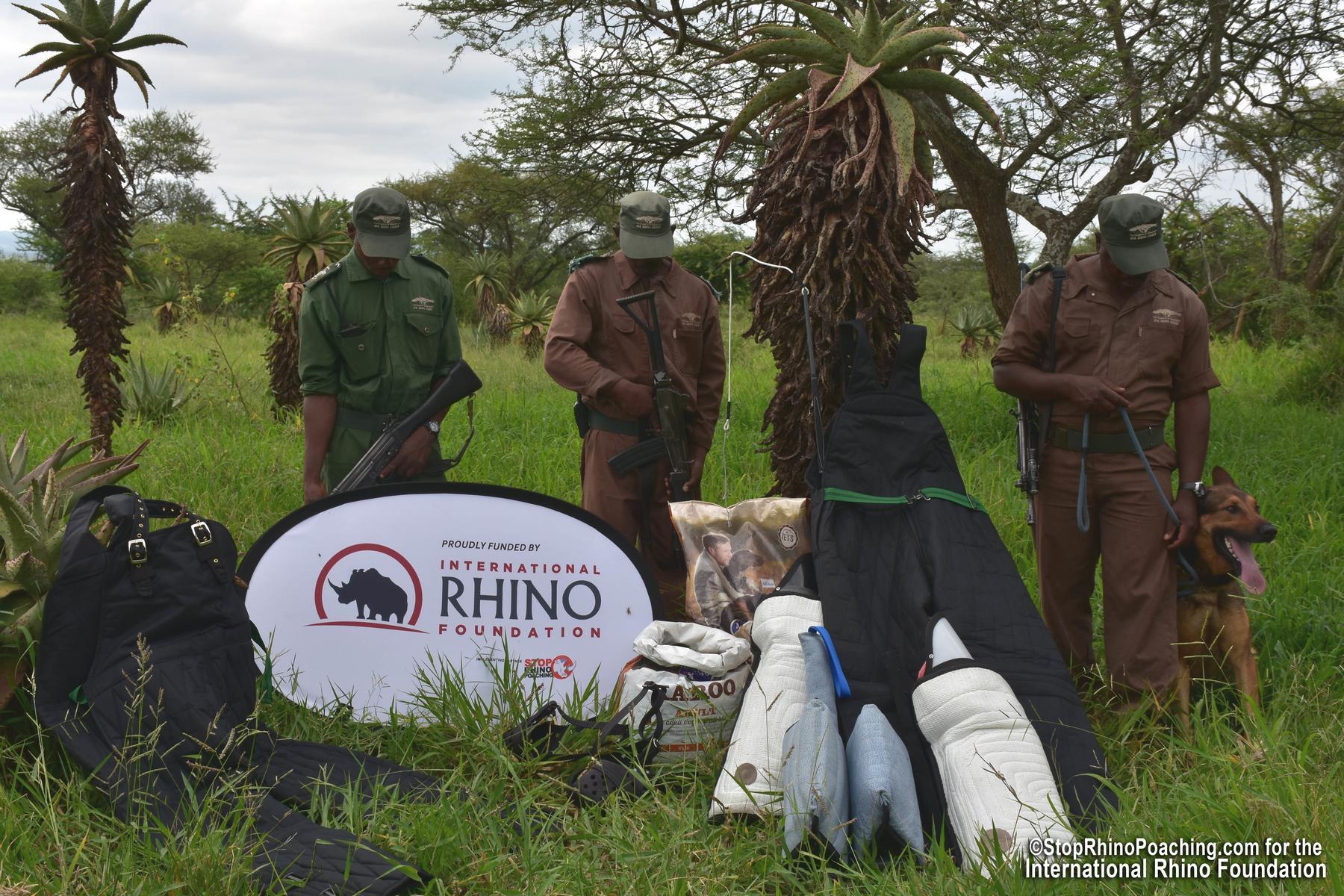 India
Working with local communities has been pivotal in supporting the project's goals. Community development projects are critical to good relationships with villages surrounding rhino areas. As part of the preparation for rhino translocations, IRF works with a local Assamese organization, Aaranyak, to create community development, awareness, and livelihoods programs.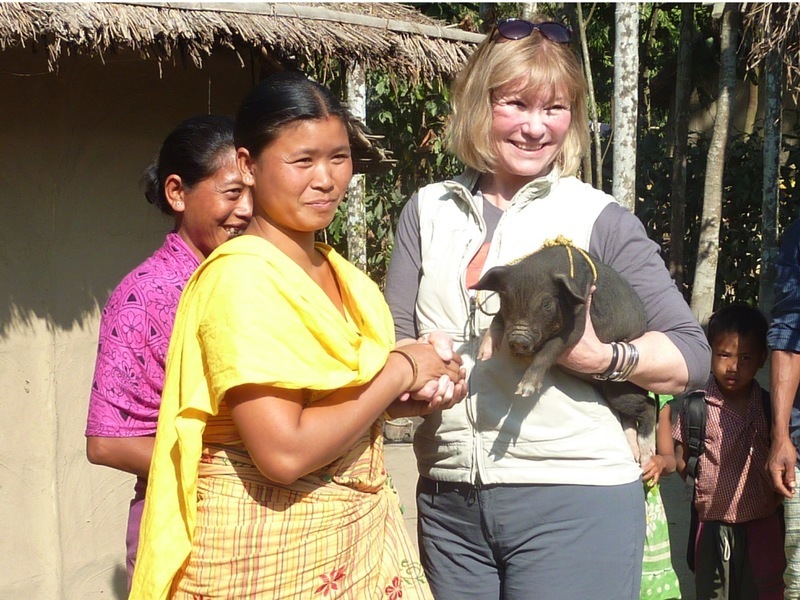 Indonesia
In Asia, fewer than 80 Sumatran rhinos remain, and because the population has declined more than 70 percent in the past 20 years, it may well be the most endangered large mammal on Earth. With our local implementing partner, Yayasan Badak Indonesia (YABI), we have a multi-faceted approach to Sumatran rhino conservation, including protecting rhinos and their habitat through our Rhino Protection Units (RPUs), research and captive breeding of the species at the Sumatran Rhino Sanctuary, and outreach to local communities, including education and alternative income programs.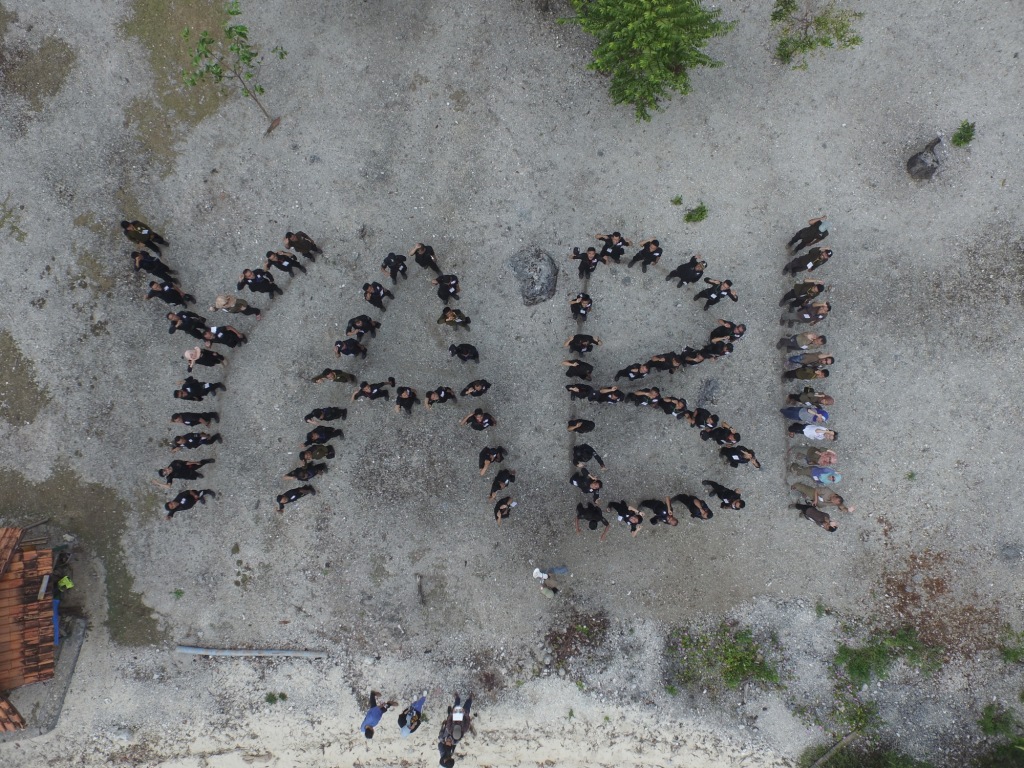 Javan rhinos, numbering no more than 67 animals, are found only in Indonesia's Ujung Kulon National Park, where they are heavily protected. For nearly twenty years, IRF and our partners have funded Javan Rhino Protection Units in Ujung Kulon National Park – highly-trained, anti-poaching teams that patrol the forests, monitoring wildlife, removing traps and snares, and identifying and apprehending illegal intruders.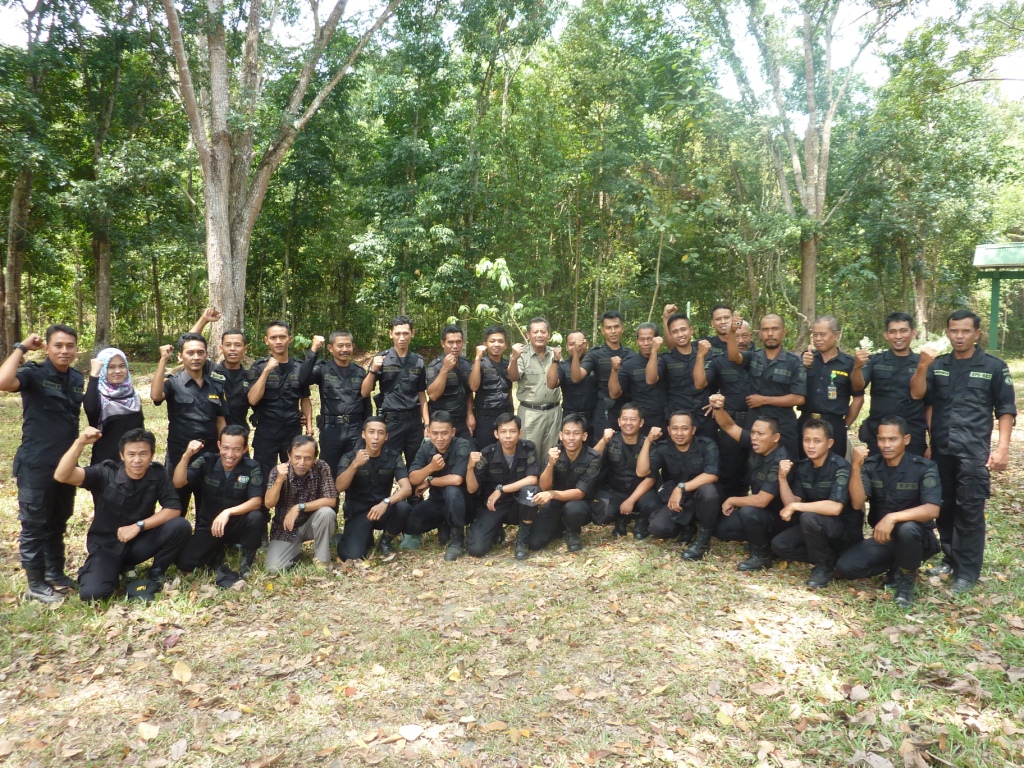 We are on a long journey together.
Collaborations are an important part of saving species. You're a critical part of it too. It's your support that helps us protect rhinos and their habitats throughout Africa and Asia. The challenges we face – poaching, illegal wildlife trade, widespread habitat destruction — are immense. Thank you so much for joining our team.
"If you want to go fast, go alone. If you want to go far, go together."- African Proverb