Team Rhino Stories: Impactful Returns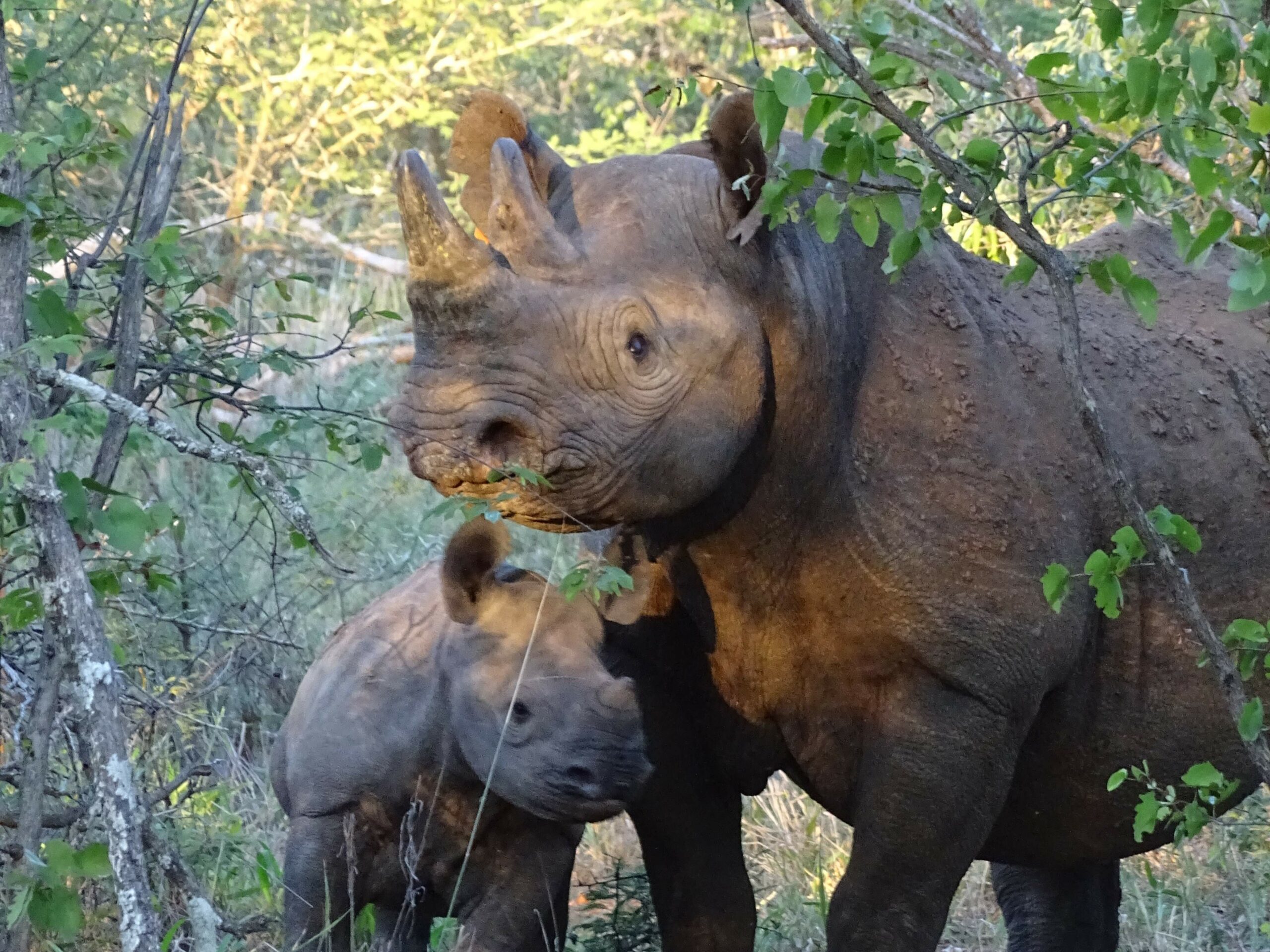 Michelle McTigue was interested in conservation from an early age. She participated in a school exchange program that sent her to Zimbabwe.
"I immediately fell in love with Zimbabwe, its people and its wildlife."
Photos courtesy of Lowveld Rhino Trust.
A pharmaceutical chemist for Pfizer, McTigue was looking for a meaningful way to give back to Zimbabwe and noticed the work of the International Rhino Foundation's (IRF) on-the-ground partner, the Lowveld Rhino Trust (LRT). "I wanted to support LRT's work with local communities while also supporting wildlife conservation."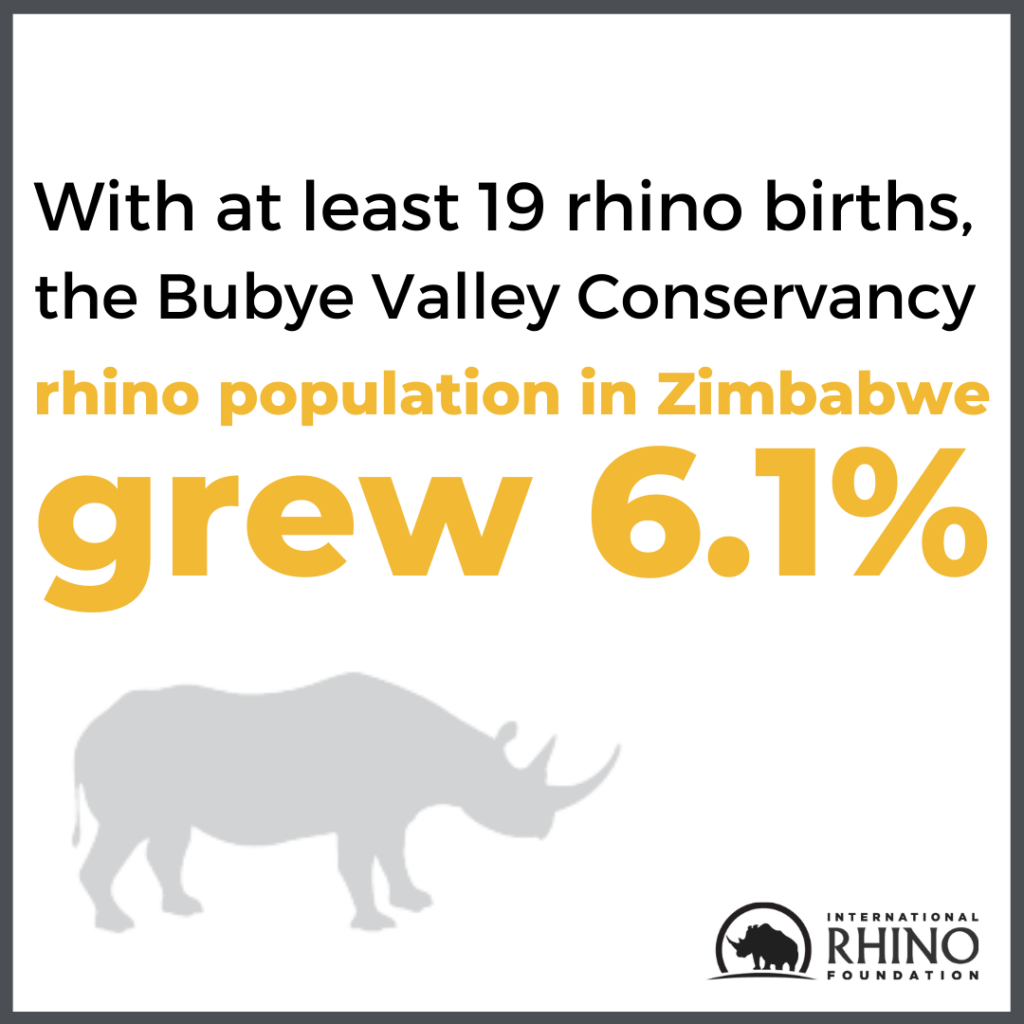 McTigue was looking to maximize her contributions to make the most difference. She chose to donate some of her long-held Pfizer stock to IRF, saving the 15% capital gains tax, providing the full value to charity. Pfizer also matched her donation, doubling her impact.
"I like a good deal and my contribution of dollars to IRF goes further in Zimbabwe," she says. "It is not okay for a majestic species to go extinct, and the efforts and investments made are going to the lengths necessary to save a species."
Science is important to McTigue. "I was impressed with the number of zoos working with IRF and the number of experts giving of their time as part of the board of directors and advisors," she said.
"I support taking different approaches to conservation," she said. "We must research different methods and technologies and consider all option to save rhinos."
---
Every bit counts for rhinos, so no matter how you're able to support us, we thank you. We are stronger together!
Learn about more ways to give to rhinos and the impacts of your support in our latest annual report.