Rhinos and Elephants: Friends or Foes?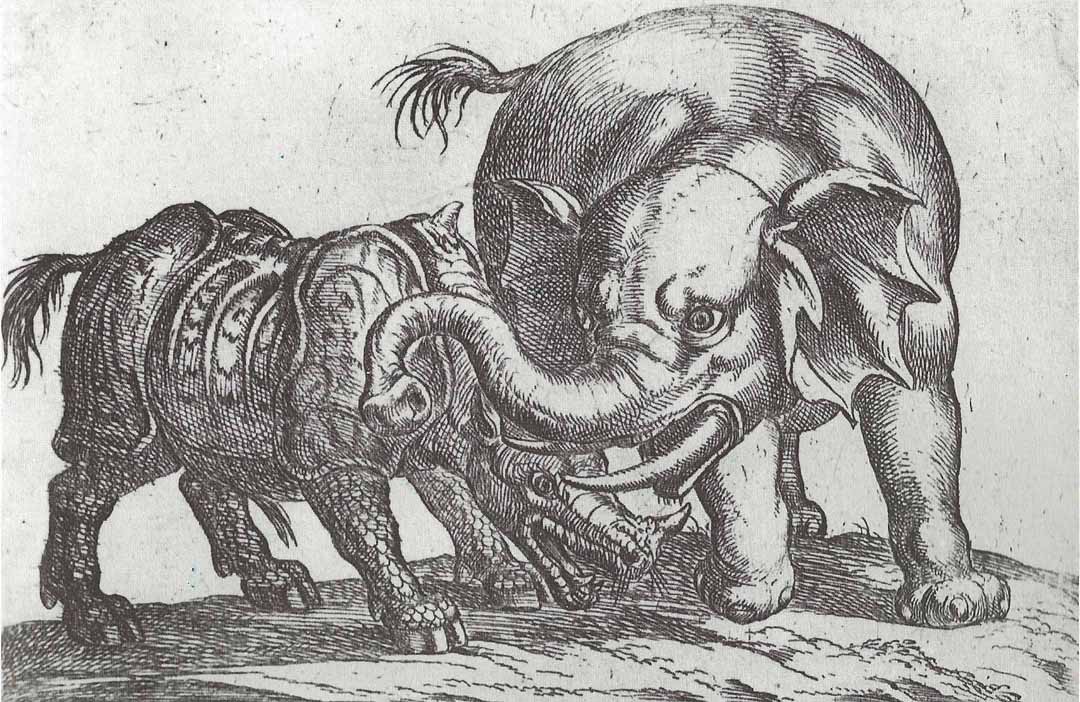 The notion that rhinos and elephants are mortal enemies dates back hundreds and thousands of years, as can be seen from these illustrations.


However, one of the best ways to view greater one-horned rhinos in India and Nepal is on elephant back – an amazing experience!