Now Hiring: Communications Intern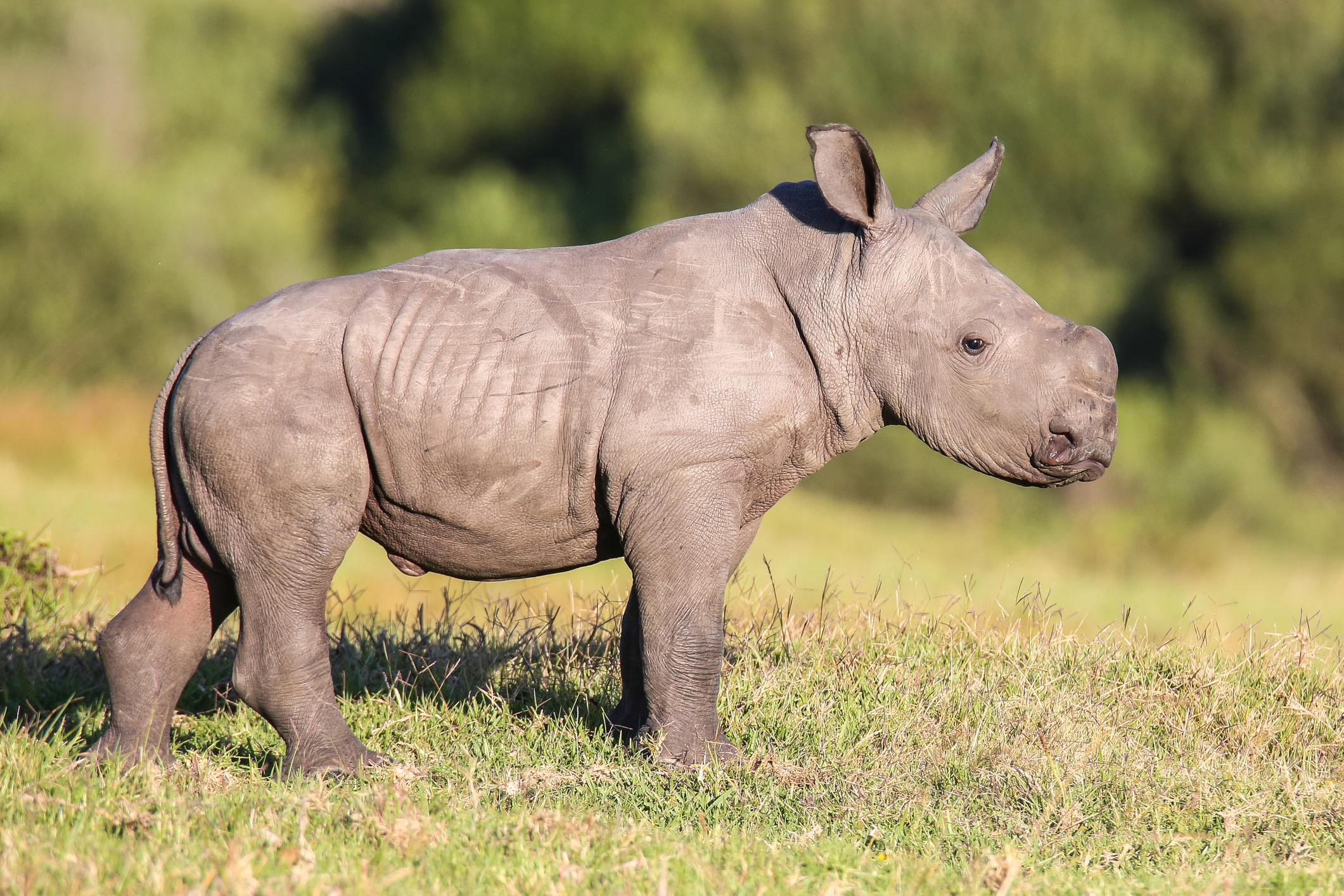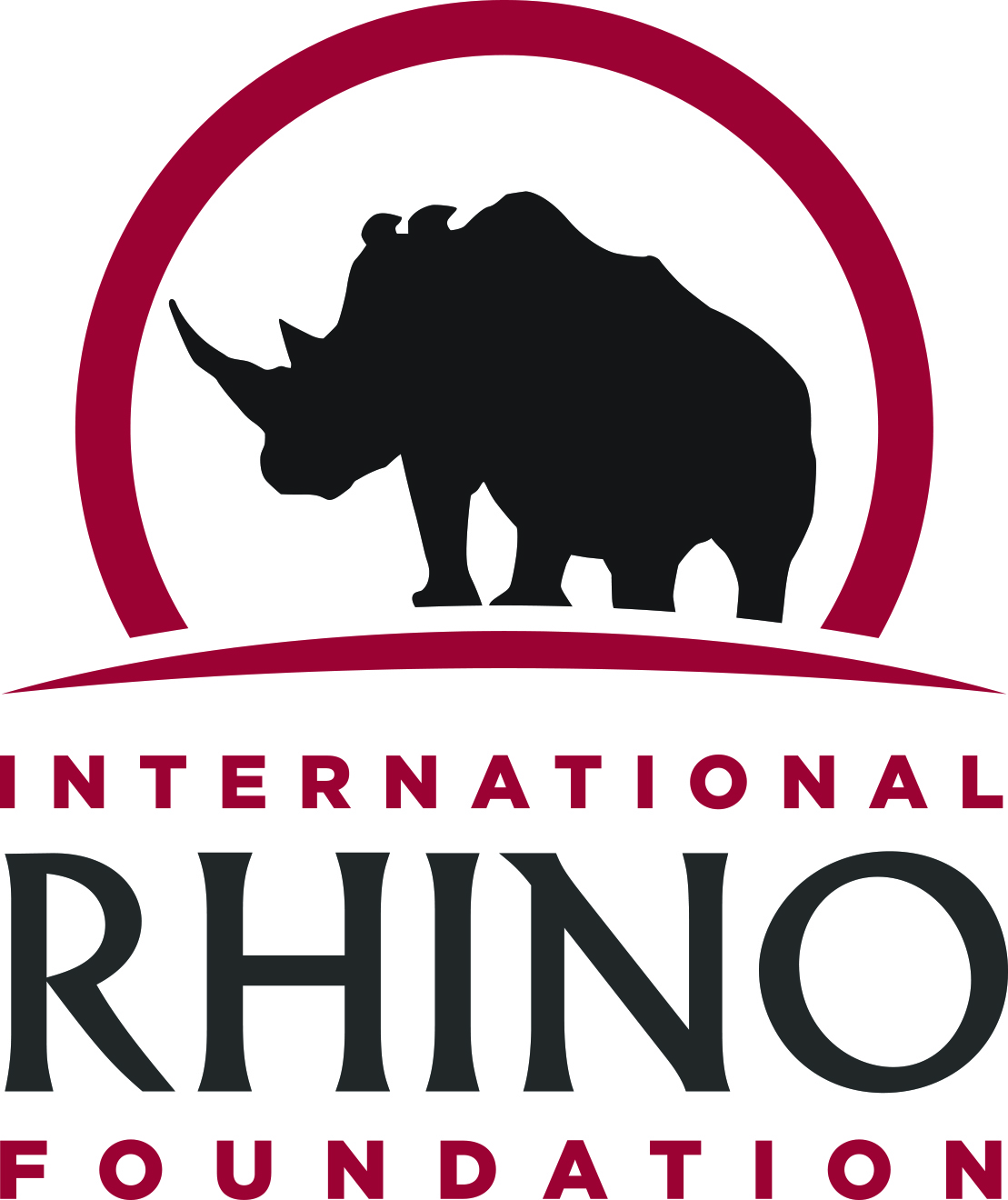 The International Rhino Foundation, a vibrant, global, wildlife conservation organization seeking a dynamic and innovative individual to serve as Communications Intern. This position will be based in Tallahassee, FL, in the offices of our partner SalterMitchell PR.
COMMUNICATIONS INTERN
As a science-based wildlife conservation organization, IRF seeks to scale up communication about its programmatic impact for rhinos in Asia and Africa. The Communications Intern will help to communicate to IRF's existing constituency and expand its reach. The intern will assist in implementing IRF's communications strategy to inspire others and to further engage in a deeply worthwhile mission. The Communications Intern will work with the entire IRF team, including the Communications Committee, who provides critical oversight of IRF's communications program.
The ideal candidate must be results-oriented and entrepreneurial, with the ability to work well independently as well as a member of a team, with excellent computer, website, social media, public relations, media relations, and general communication skills.
REPORTS to IRF Communications Manager
DUTY STATION is at the SalterMitchell PR offices in Tallahassee, FL
RESPONSIBILITIES
Assist with all IRF marketing and communications activities, including social media, fundraising campaigns, public relations, media relations and other communications aspects
Assist Communications Manager with design and implementation of social media campaigns, email marketing, and website updates. Will include drafting copy for posts and creating content such graphics and videos for Instagram stories, live videos for Instagram/FB, and Twitter chat monitoring
Help to create and manage World Rhino Day and End of Year fundraising campaigns
Assist IRF Communications Manager with analyzing metrics from marketing campaigns and social/website traffic. Help with adjusting marketing strategy based on campaign results.
Assist with media queries (photos, videos, program details) as needed
Participate in IRF Communications Committee phone calls and/or meetings
Assist, as needed, in preparing materials for presentations.
Other duties as assigned.
Please send cover letter and resume to admin@rhinos.org by May 4,2018.
ABOUT THE INTERNATIONAL RHINO FOUNDATION
The International Rhino Foundation (IRF) works to ensure the survival of the world's rhino species through conservation and research. Founded in response to intense poaching of Zimbabwe's black rhinos in the early 1990s, IRF's commitment helped to reduce the threat and stabilize the population. To this day, IRF-supported conservation programs in Zimbabwe have secured 90% of the country's rhinos. In five countries across two continents, IRF supports viable populations of the five remaining rhino species and the communities with which they coexist.
Throughout its 26-year history, IRF has funded and managed rhino conservation projects in Asia and Africa. IRF is governed by a 15-person board of directors, which meets once a year. IRF's annual budget is approximately $5 million, with ten professional employees in four countries. IRF carries out most of its work with trusted partners in range countries, which allows it to remain lean. In 2017, 82% of IRF's financial contributions went directly to field programs. The IRF has close ties to the zoo community, which generously supports much of its work. IRF's core values of hard work, partnership, passion, and optimism are at the heart of everything the organization does.
For more information on the International Rhino Foundation, please visit www.rhinos.org.