Interview with an RPU – Marsum's 22 Years of Service in BBS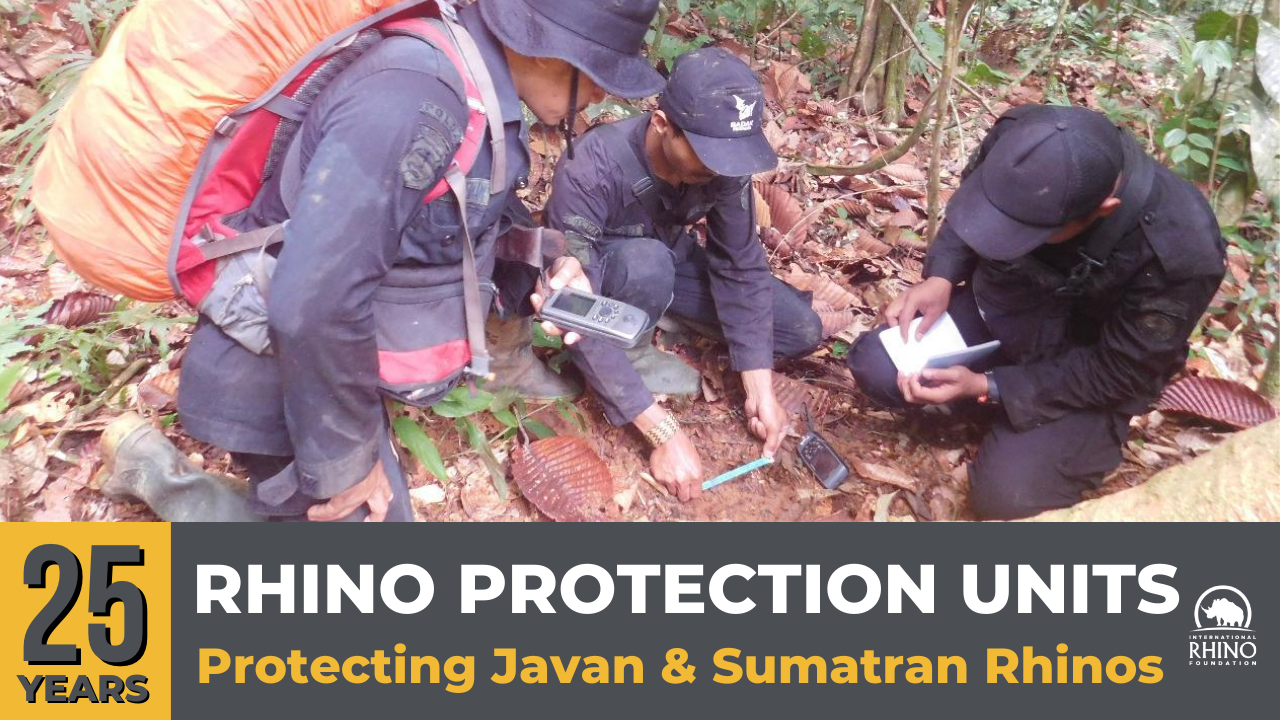 Marsum patrols Bukit Barisan Selatan National Park in Sumatra and has been with the RPUs for 22 years. "It was my dream to a member of the RPU," he says.
Over his many years of service, Marsum has been thrilled to see many endangered species, including the Sumatran rhino while out on patrol. "In addition to rhinos, I have seen Sumatran tigers, elephants, sun bears and other wildlife," he says. "This is the most interesting thing about my job."
Marsum explains why rhinos are important to the ecosystem. "They spread many seeds throughout the forest, enabling new plants to grow, regenerating the ecosystem."
Marsum also participates in community outreach, educating local villages about the need to protect the Sumatran rhino.
"I enjoy working with the community. In my experience, working with the community and supporting the community is important for the Sumatran rhino conservation effort."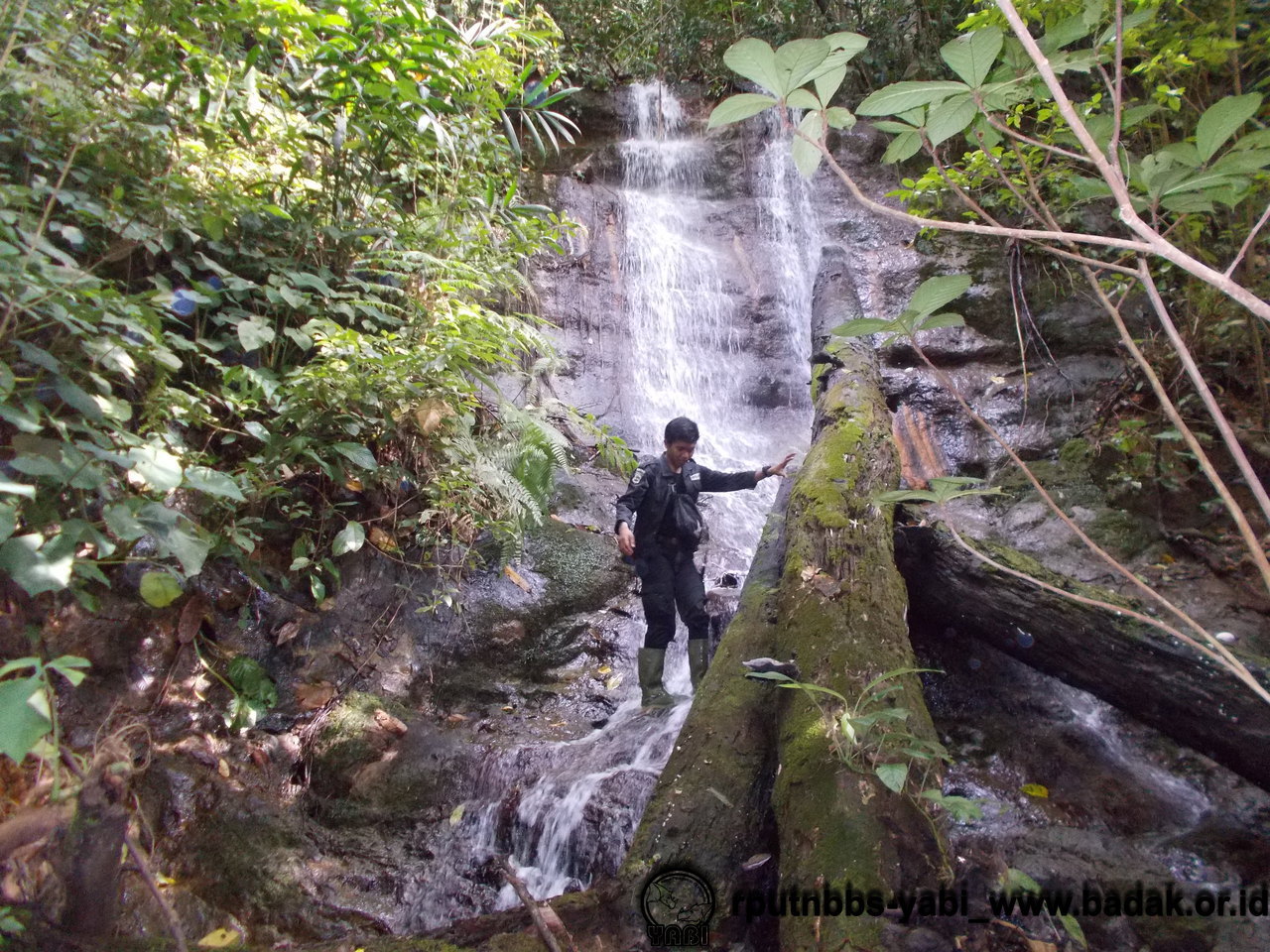 "I love my job. I will wear this uniform forever!"
2020 marks the 25th anniversary of the Rhino Protection Units (RPUs). The RPU program was established on August 31,1995 and is the frontline protection for Indonesia's critically endangered rhinos in Java and Sumatra. IRF conducted interviews in the field of RPU members and will be posting a series to the blog to mark the milestone. Next in the series we'll share stories from the RPUs of Way Kambas National Park.
If you'd like to congratulate the RPUs for their 25th anniversary, leave a comment below and we'll pass it on!