Hurry, Time is Running Out to Cuddle Up to a Sumatran Rhino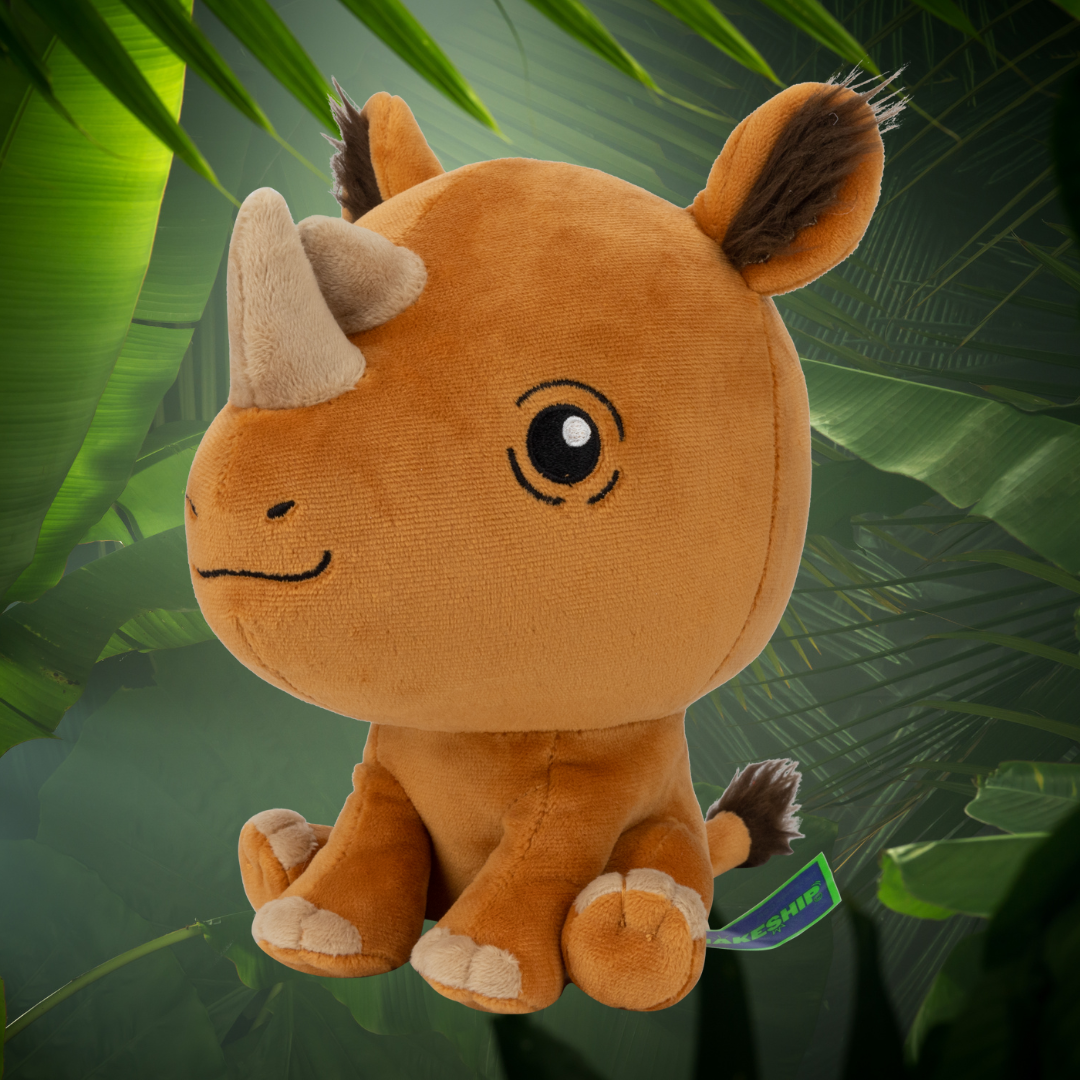 The International Rhino Foundation (IRF) has partnered with Makeship to bring you a limited time offer of a cuddly and collectible Sumatran rhino plush. Nicknamed Peray, which means cheers in Indonesian, the plush celebrates the birth of Sumatran rhino calf at the Sumatran Rhino Sanctuary in Way Kambas National Park in Indonesia earlier this year.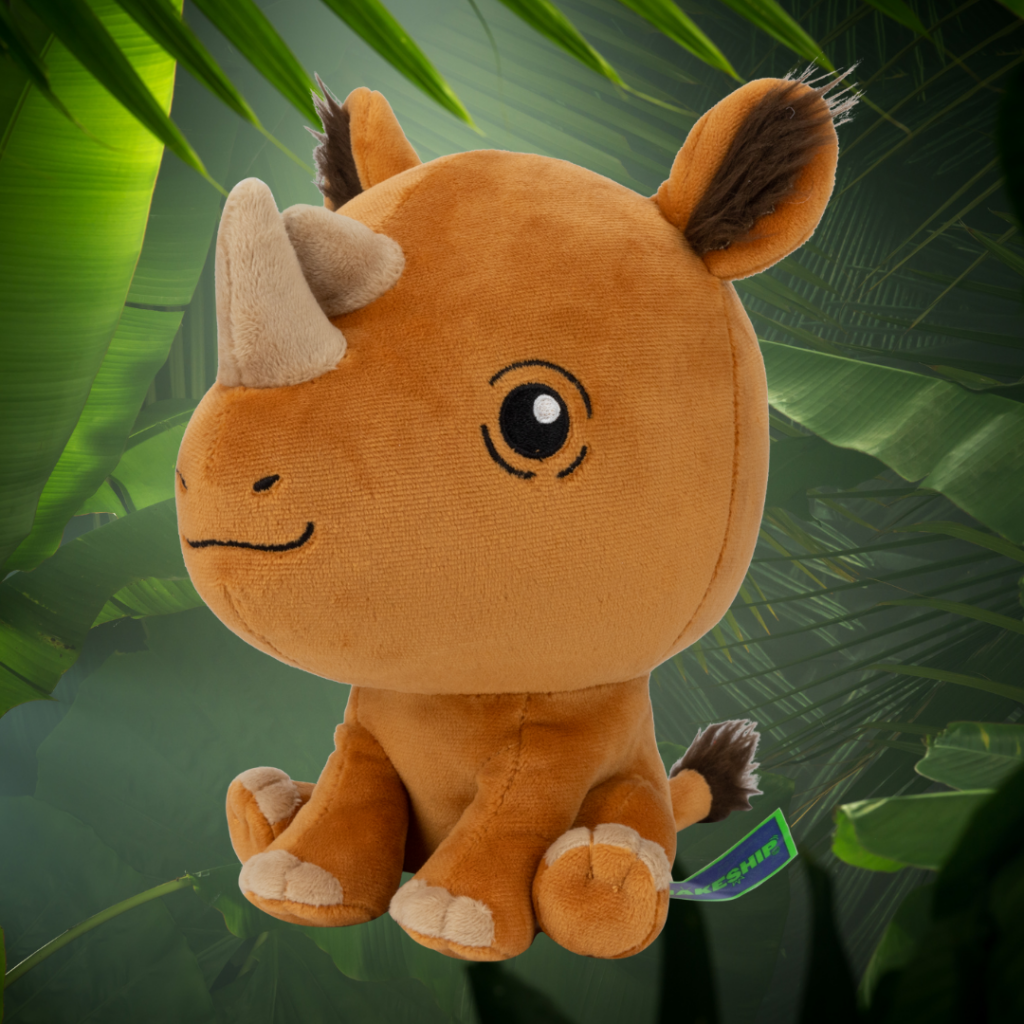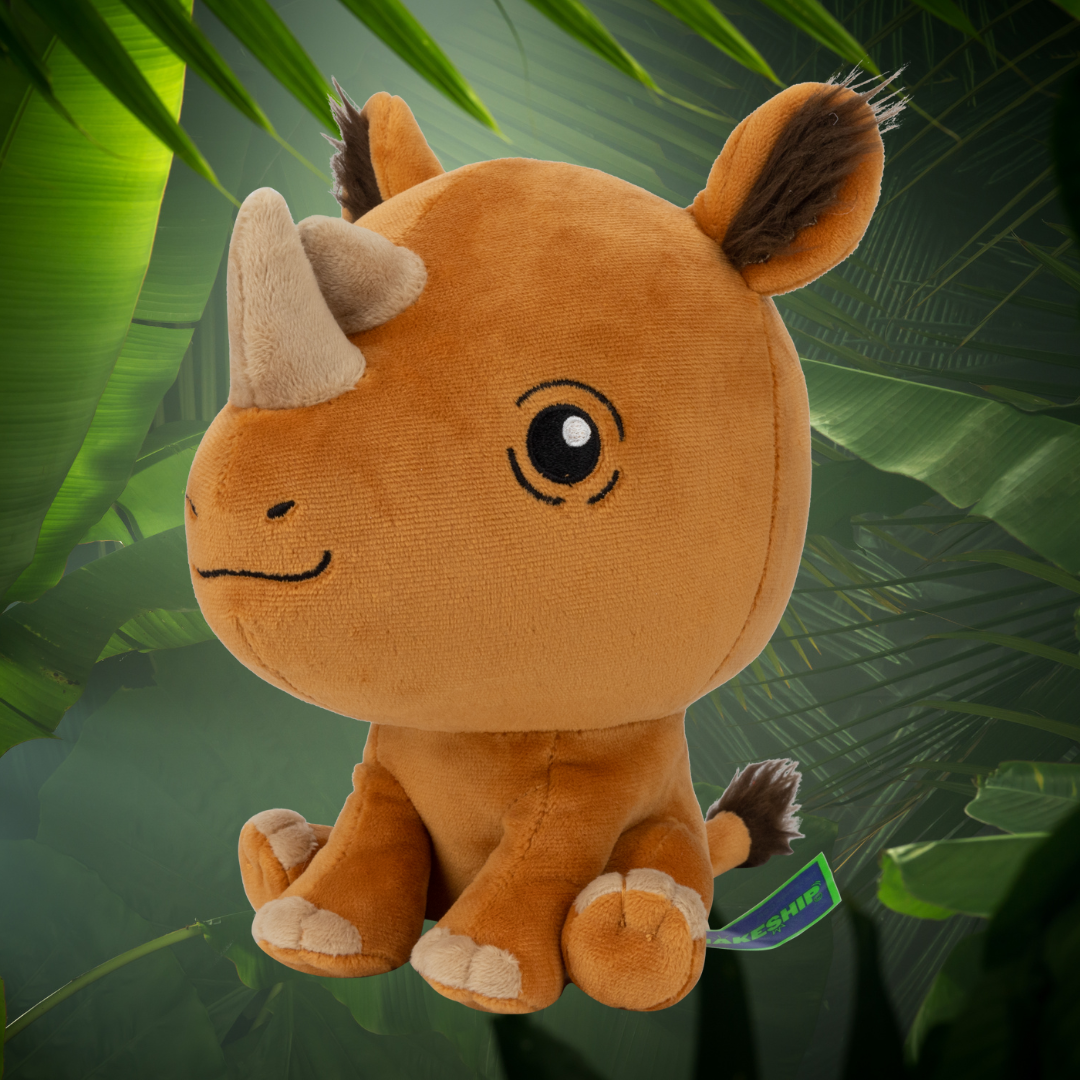 Makeship collaborated with IRF to design this unique product for you to mark this momentous occasion. Campaigns are available only for a limited time. If a campaign reaches the minimum order goal, Makeship starts production. If the minimum goal is not met, all Fans are refunded for their order.
Once a campaign ends, Makeship knows exactly how many limited-edition products to make. Production takes 2-3 months to complete, but only what is sold is made. Once the product is ready, Makeship ships it directly to you in environmentally friendly packaging. Shipping typically takes 7-15 business days depending on the destination country and city.
IRF receives a portion of each plush sold to continue our work saving Sumatran rhinos. You get an exclusive collectible while helping rhinos. But hurry, Peray will disappear from Makeship in a little over a week. Don't miss your chance to cuddle a Sumatran rhino!