How Often Do You Get To Adopt A Queen?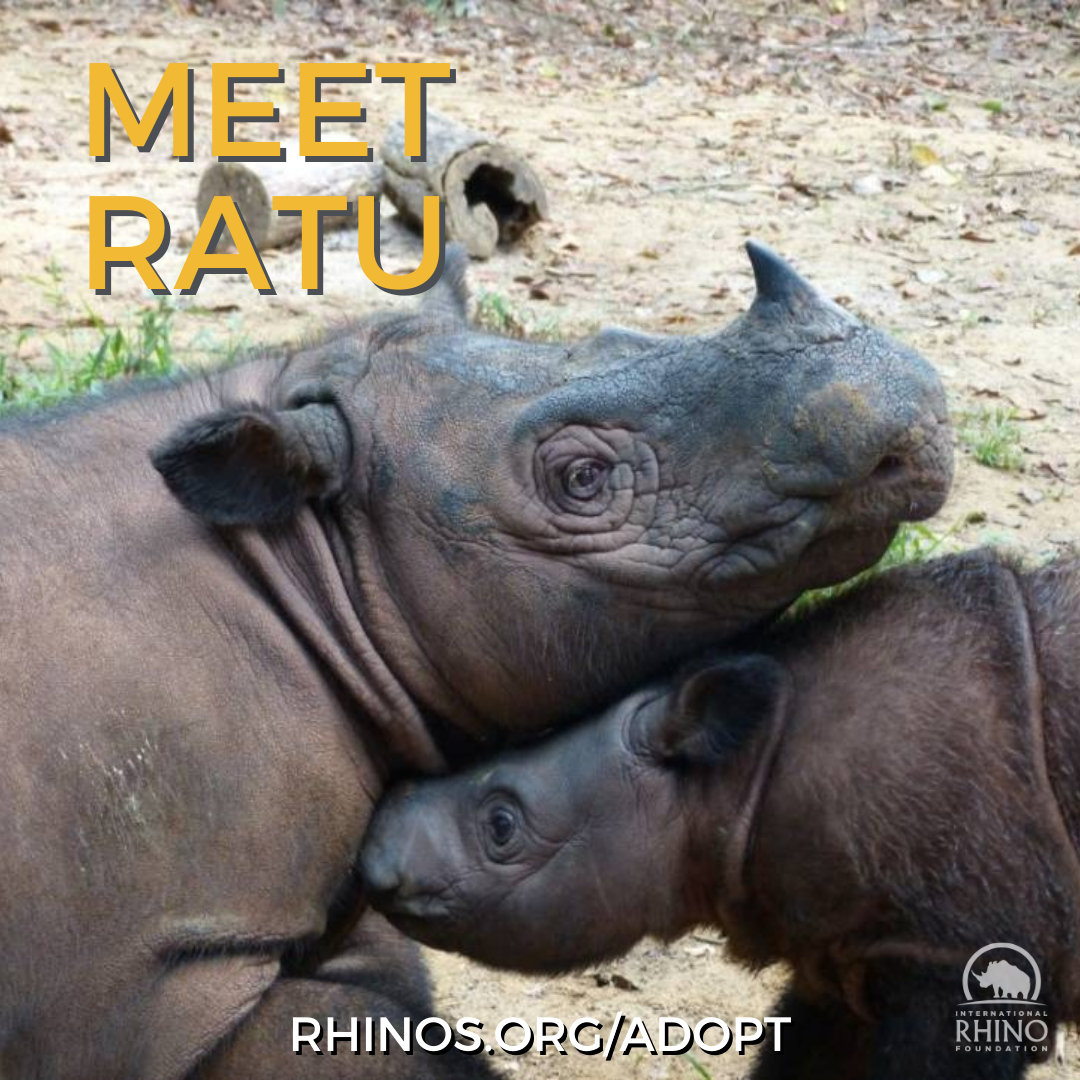 Ratu's name means "queen". She is one of the fewer than 80 Sumatran rhinos left in the world. She is also the only Sumatran rhino to have given birth in captivity in Indonesia, and she's had two calves so far.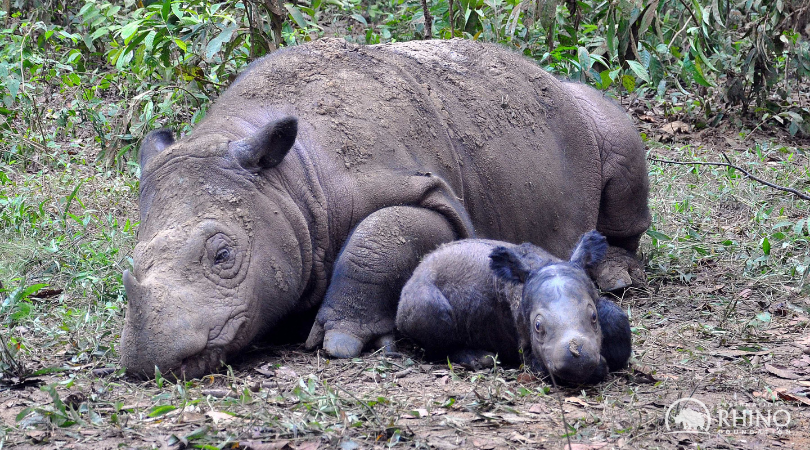 Ratu wandered out of the forest into a village. She was small and hairy like all Sumatran rhinos and villagers mistook her for a pig and attempted to kill her. Luckily, they recognized their error and instead they contacted forestry officials. From that harrowing event, Ratu was transferred to the Sumatran Rhino Sanctuary (SRS) to join the conservation breeding program.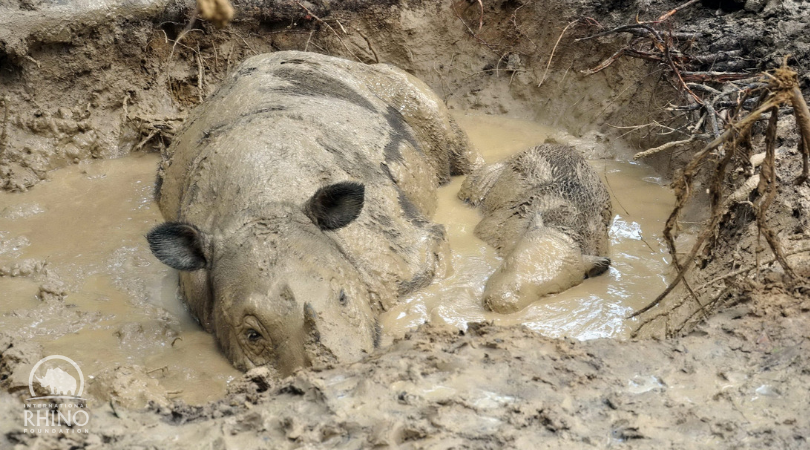 Ratu could be the queen of hope. The birth of her two calves, Andatu and Delilah, were the result of years of hard work and international research and collaboration – and they represent our best hope of saving Sumatran rhinos from extinction.
By adopting Ratu, you help provide care and feeding of the rhinos of the SRS, and you can tell everybody that you adopted the Queen of the SRS.