Help Save Rhinos Through Photography!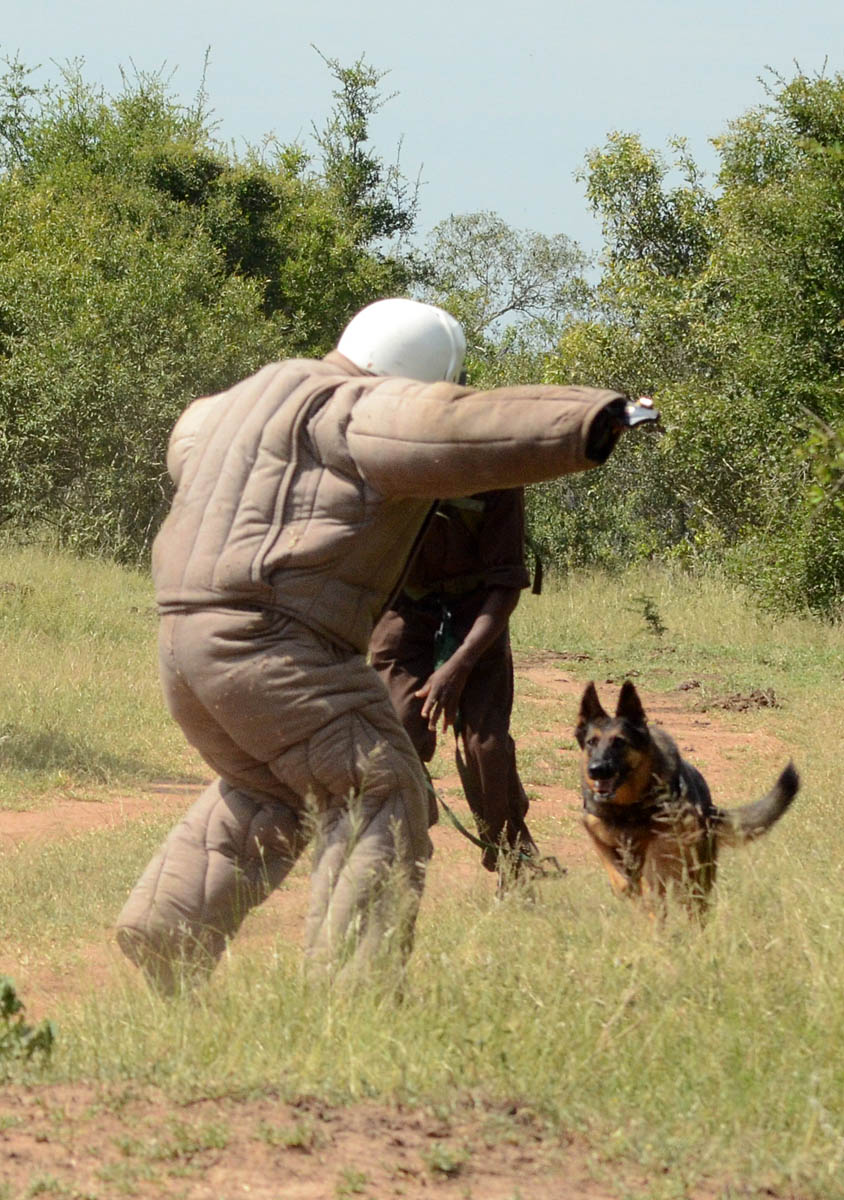 The International Rhino Keeper Association (IRKA) is creating another Rhino Conservation Calendar, so it's time for another rhino photography contest! The IRKA has produced the Rhino Conservation Calendar for the past four years and we have raised a grand total of $40,600, all of which went directly to rhino conservation projects thanks to enthusiasts like you!
This time the 2017 Rhino Conservation Calendar will be supporting rhino dogs! Rhino dogs are frontline soldiers in the fight to save rhinos. They're loyal, agile, tenacious, and brave and they work their hearts out for food and affection. A well-trained dog and its handler are powerful weapons against wildlife crime. The dogs are trained to track human scent, protect their handler, find ammunition, and even detect rhino horn.
Please send us your best rhino photo to be entered into the rhino photography contest, which will run February 1st-March 7th! 12 winners for the contest will be featured in the 2017 Rhino Conservation Calendar.
Contributors can submit 1 photograph in a JPG or JPEG file format by March 7th to IRKACalendar@gmail.com. The total file size must be less than 5MB, 3.9 mega pixels or 250 pixels per inch. A release form must be filled out and sent with the photo submission.
Questions? Please check out IRKA's website for more information (www.rhinokeeperassociation.org).
To submit your photos please fill out the entry form attached to this email & send us your BEST Rhino Photos!