Happy Birthday Delilah! They Grow Up So Fast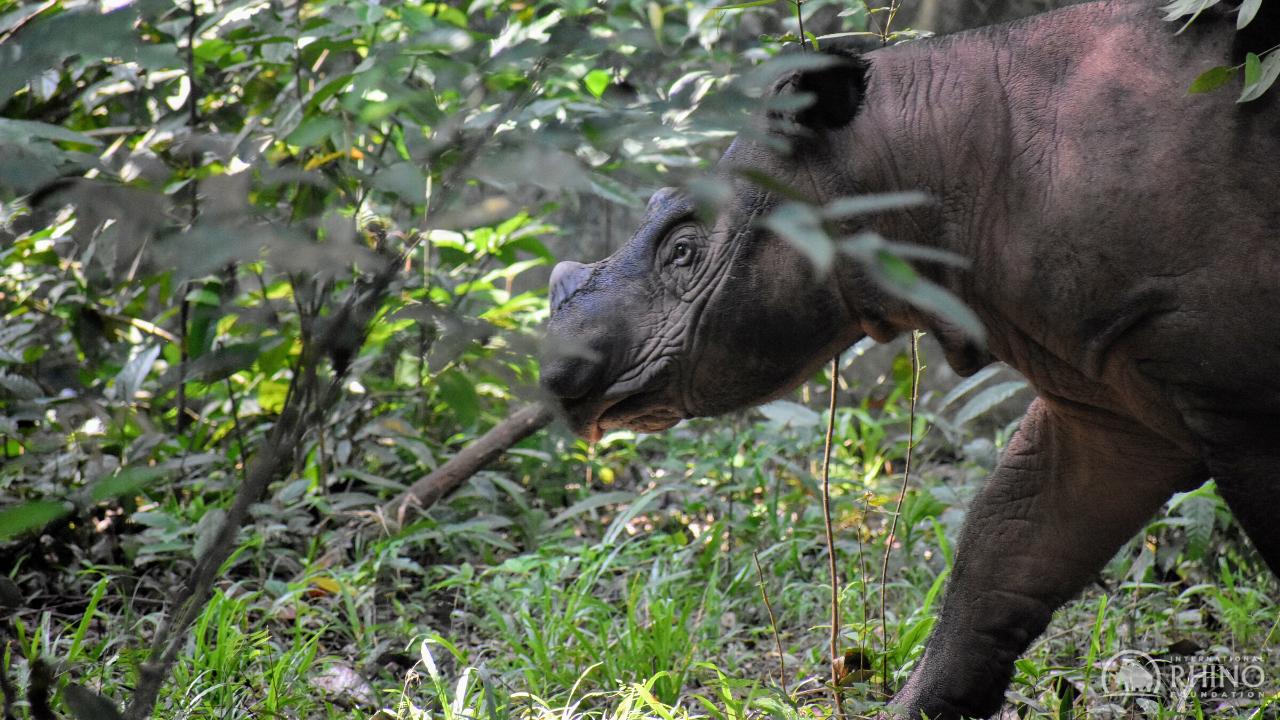 Little Delilah is not so little anymore. Today, she turned four years old and earlier this year she left her mother, Ratu, and moved into an enclosure all her own at the Sumatran Rhino Sanctuary (SRS) in Way Kambas National Park, Sumatra, Indonesia.
Leaving her mother was a big first step in her maturity. Her keepers and the veterinary staff have monitored her health carefully, and she is happy and doing fine exploring her new habitat. She enjoys taking long mud baths and checking out her new browse to eat.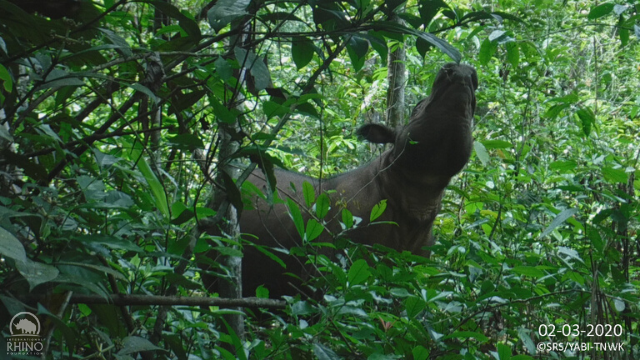 Today, she was spoiled with her favorite treats to celebrate her birthday. Some of her favorites include freshly cut ficus leaves, lianas that the rhinos chomp on like liquorice sticks and watermelon.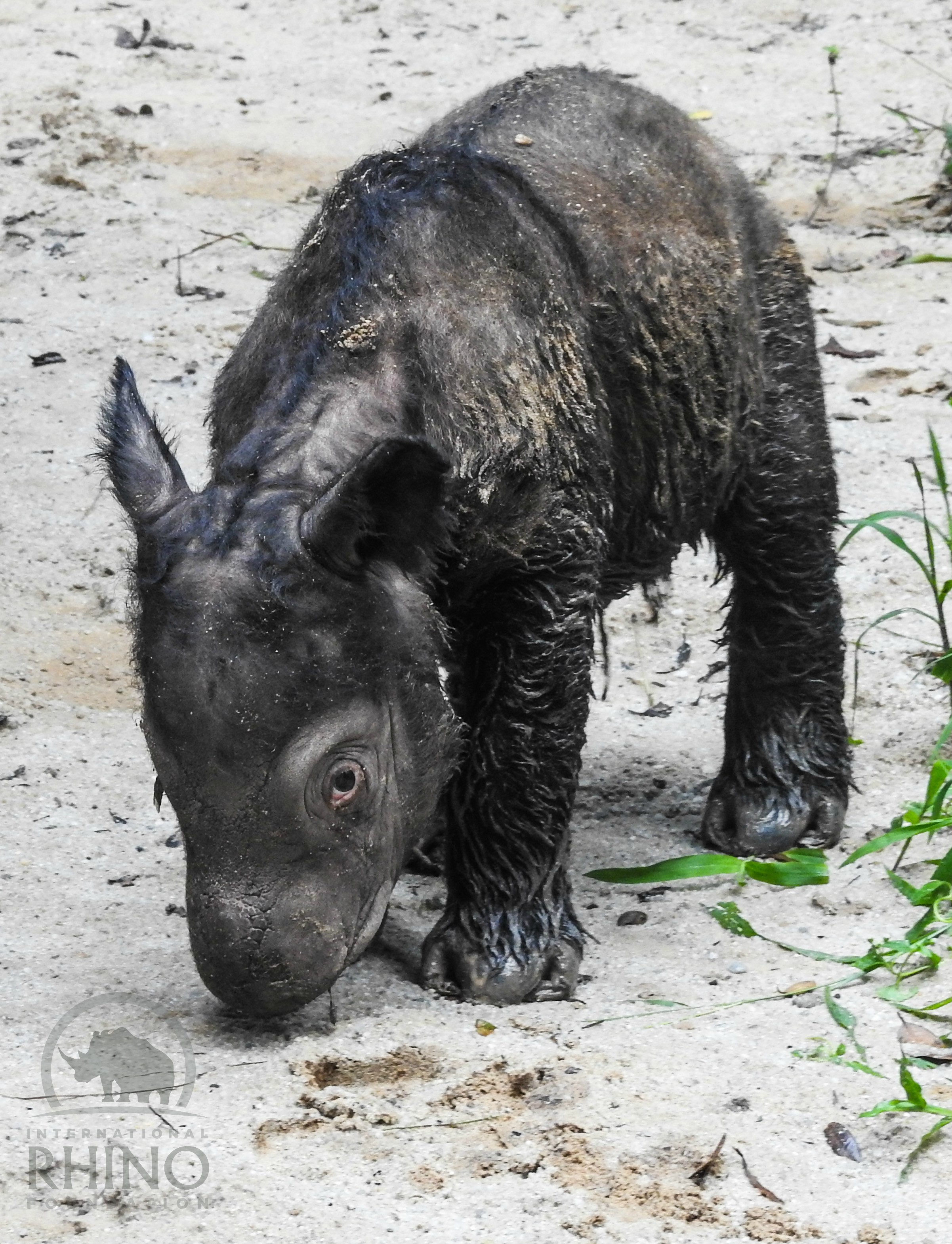 Delilah was born in the early morning hours of Thursday, May 12th, 2016. Her father is Andalas, who came to Indonesia at six years old from the Cincinnati Zoo. Delilah is Ratu's second calf and the second rhino ever born in captivity in Indonesia. She weighed approximately 45 pounds at birth, slightly less than her brother, Andatu, who weighed 60lbs. Now, Delilah is even larger than her mom, Ratu.
Delilah has developed her own personality as she has grown. She was caught on audio a few months ago while having a bath after a good wallow. She loves water like all Sumatran rhinos and you can hear her singing to this slideshow that shows how much she's grown!
Sumatran rhinos are solitary and they may sing to help find potential mates in the dense forest. Delilah's still too young to breed, she'll only reach sexual maturity when she's about seven years old, but she will definitely make herself heard. Her keepers affectionately call her Adele.
We can't believe how fast these four years have gone; we're all wishing Delilah a very Happy 4th Birthday! If you would like to leave a birthday wish in the comments, we will be happy to pass them on to the dedicated SRS staff that care for her. You can also digitally adopt Delilah to help cover her care.