Five Buck Friday: How Five Bucks Can Save Five Species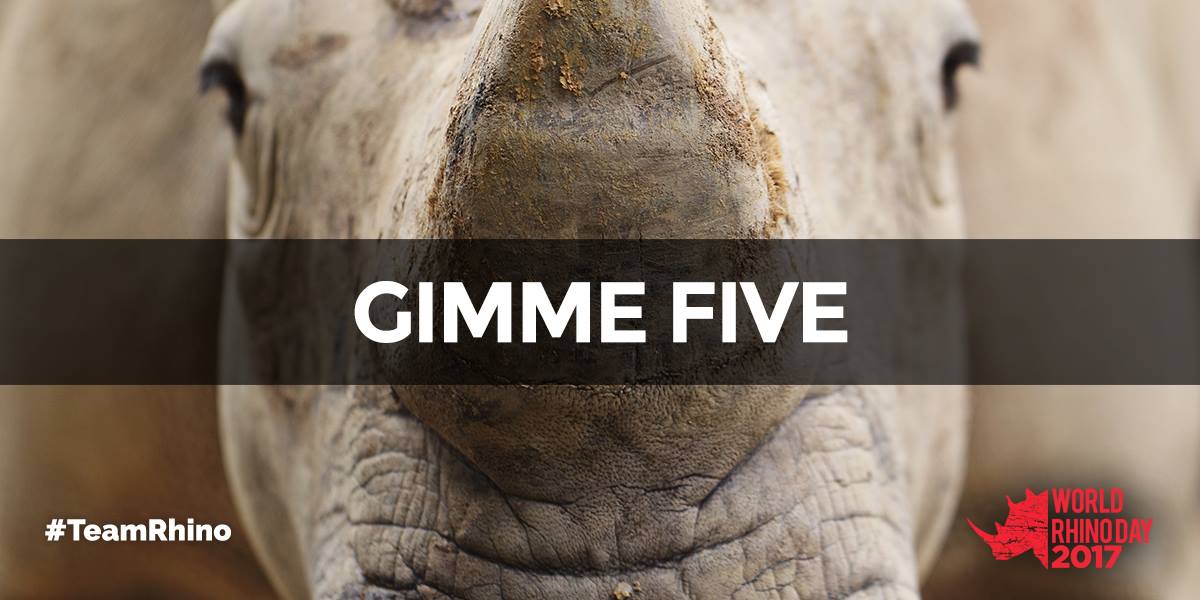 The International Rhino Foundation is working around the globe
to protect the five rhino species from extinction.
It's a big job, and every little bit helps.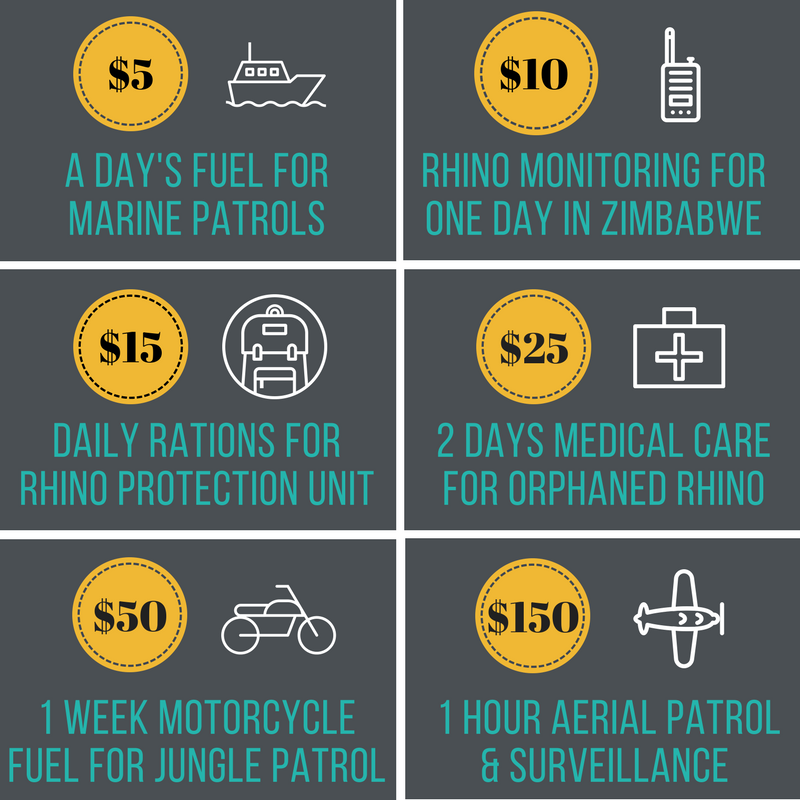 Please consider making a donation of $5 (or a multiple of $5) to help rhinos today.
Every gift, large or small, helps us do more.

LOOKING FOR EVEN MORE WAYS TO HELP?
Please consider sharing this message with 5 friends and telling them about your
commitment to protect rhinos from poachers and other threats
You can also show your support for rhinos on World Rhino Day, September 22nd,
by writing your wish for rhinos on your palm, and sharing a picture with the tag #TeamRhino.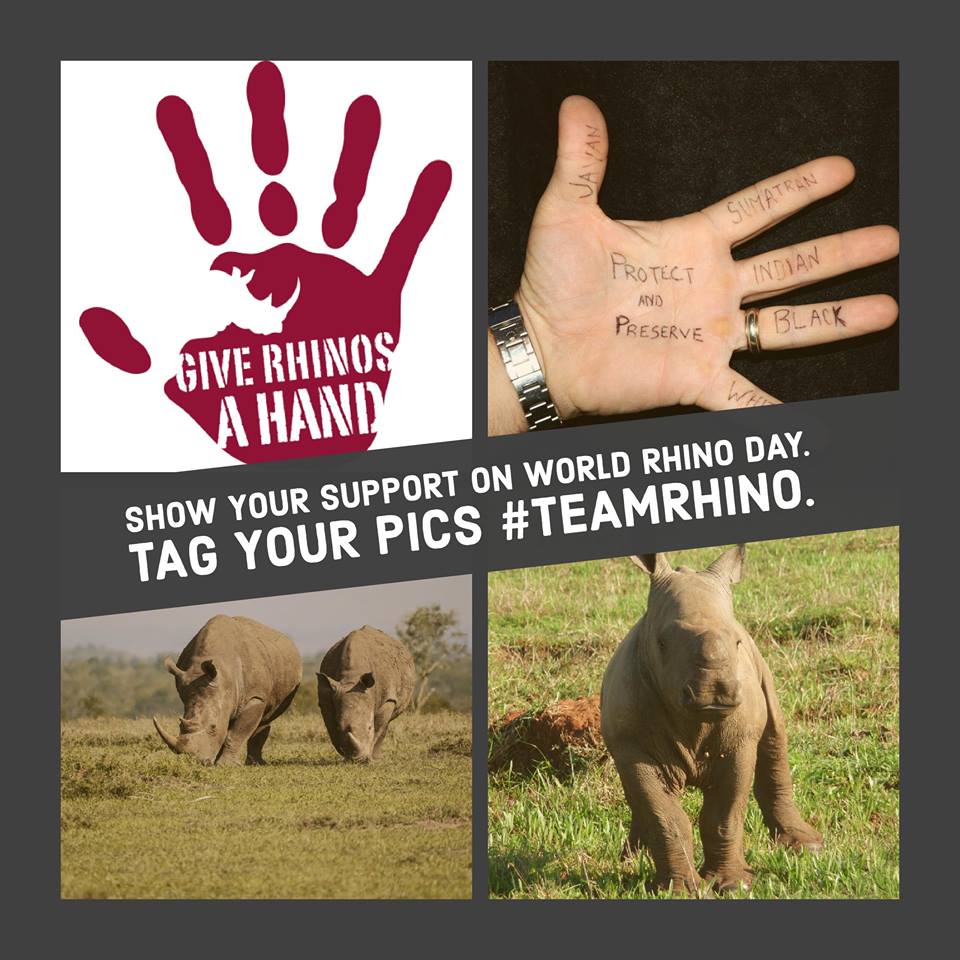 Thanks for giving rhinos a hand!