David E. Wildt, Renowned Scientist and Conservationist Dies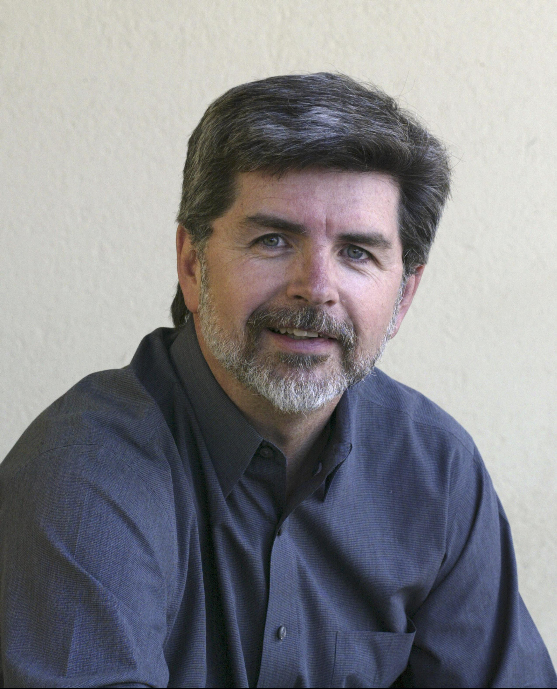 The world has lost a pioneer in wildlife conservation and the International Rhino Foundation (IRF) has lost a member of our family with the passing of Dr. David E. Wildt.
Wildt had a distinguished career at the Smithsonian Institution's National Zoo, pioneering the study of zoo and wildlife reproduction and developing tools and technologies that are the standards for zoos across the world today.
In 1994, Wildt married fellow conservationist Susie Ellis, IRF's executive director. Individually they were formidable, but as a team they were unstoppable, and their work has had a huge impact on a variety of species including cheetah, giant panda, and rhino.
Wildt's scientific achievements are far too numerous to fully list. Over the course of his career he was recognized with awards from numerous institutions, including the Smithsonian, Illinois State University, the American Association of Zoo Veterinarians, and the Association of Zoos and Aquariums.
Truly a pioneer, Wildt was one of the founders of the Conservation Centers for Species Survival, now based in Texas. This unique consortium was born from an urgent need for science-driven programs and greater collaboration between facilities managing critically endangered species and private landowners.
Closer to home in Strasburg, Va, he recognized the need for a men's group, founding "Men at Meatloaf," a group of six cherished friends who meet religiously at the Strasburg Diner on Tuesday nights for dinner.
Wildt was born and raised in rural Illinois. Cherishing his farm heritage, one of his prize possessions later in life was his 1950 John Deere tractor, a family heirloom. He realized a lifetime dream of driving it across Michigan's Mackinac Bridge in 2018. CeCe Sieffert, acting executive director at IRF, remembers fondly when Wildt let her drive it.
In a life with so many accomplishments, the IRF family remembers and finds comfort in the small gestures of kindness that he extended to all of us. We will be forever grateful for his support and service of our organization, the community of Strasburg and wildlife conservation.
We invite you to make a donation in memory of Dave at https://give.conservationnation.org/campaign/in-memory-of-david-wildt/c268731. Funds will go towards the David E. Wildt lecture series at the Smithsonian Conservation Biology Institute campus, which is being set up to bring in world-leading conservation scientists to educate and inspire trainees and the interested public.