A Hopeful Outcome for 2,000 White Rhinos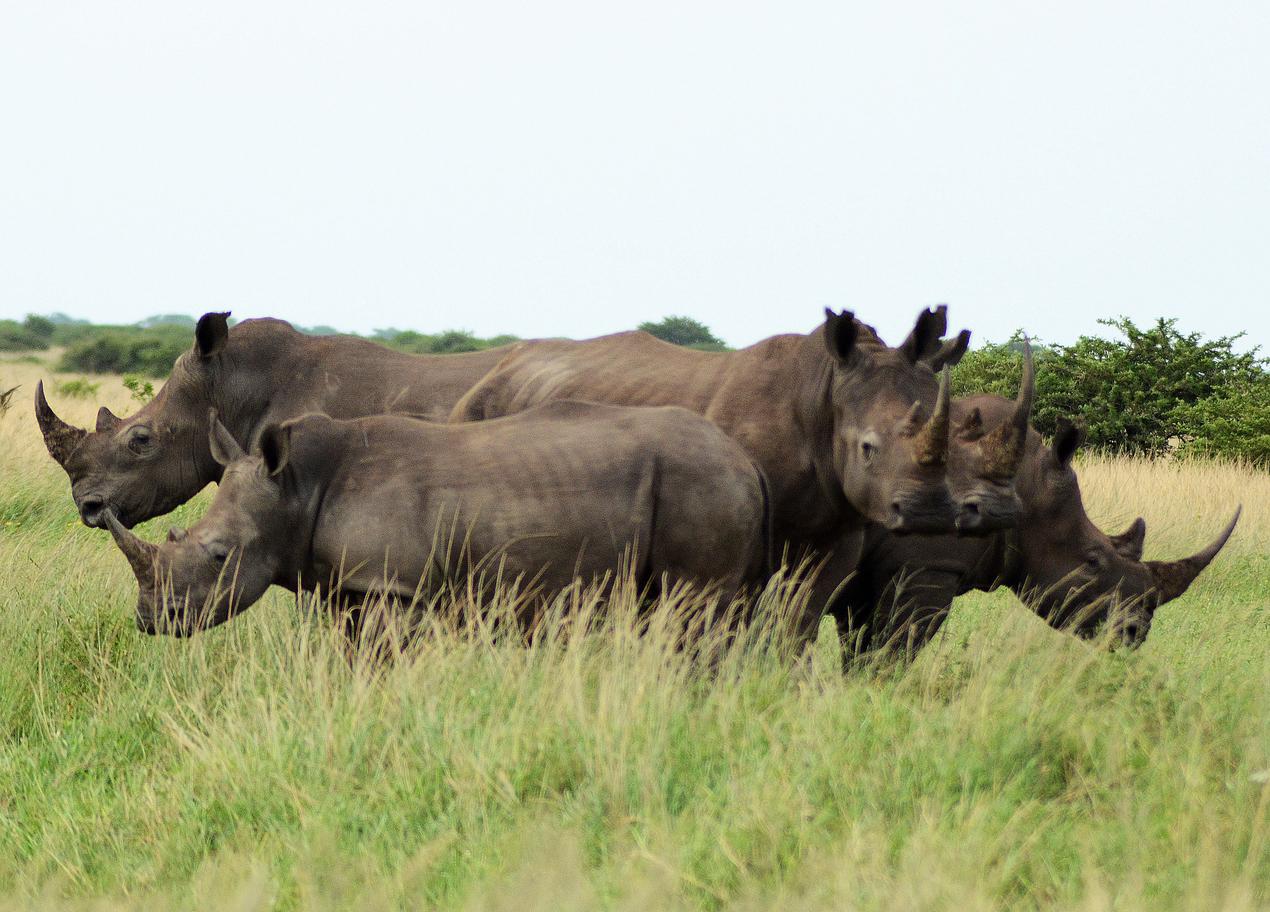 Earlier this week, African Parks, a nonprofit conservation organization working in 12 countries across Africa, announced their acquisition of 2,000 white rhinos formerly owned by John Hume under the 'Platinum Rhino Project.' African Parks plans on rewilding these rhinos over the next 10 years to some of the 22 protected areas they manage as well as work with partners to identify additional translocation sites. Their video below provides more on their vision for these rhinos and the impacts this plan will have on Africa and the rest of the world.
The International Rhino Foundation is highly encouraged that African Parks and their funders have negotiated such a promising arrangement for these 2,000 rhinos. This plan prioritizes multinational conservation for restocking and repatriation of white rhinos throughout Africa, bolsters the global population and will increase the genetic diversity and long-term vigor of this species.
It is no easy feat to move one rhino, let alone 300, per year but it's a commendable goal and we're grateful to African Parks for negotiating this outcome. IRF looks forward to this next chapter in Africa's rhino conservation efforts and supporting these initiatives to see black and white rhinos thrive in the wild.
---
World Rhino Day is Friday, September 22, 2023. Join us in raising awareness for the world's five rhino species and make sure you're signed up to our newsletter to receive our upcoming 2023 State of the Rhino report.