Tsunami update from Indonesia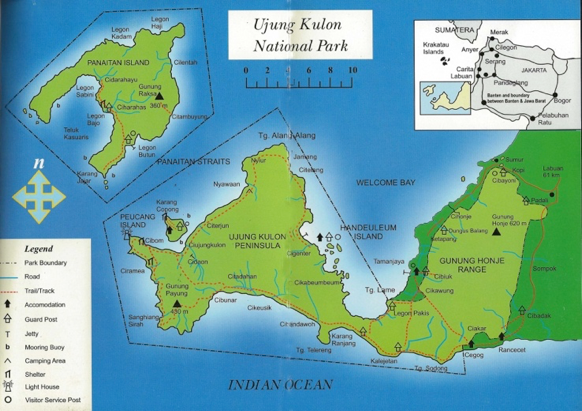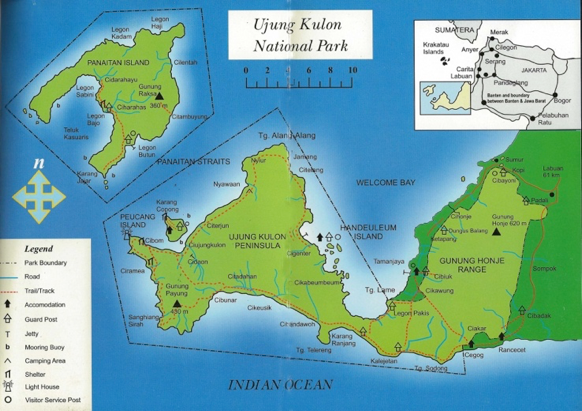 Dear IRF family,
Yesterday, word came in from Indonesia that there had been a tsunami in the Sunda Straights, the sea between Java and Sumatra. We very much appreciate the emails and Facebook messages from those of you who are worried about the YABI teams. We are very relieved to report that all RPUs and the JRSCA teams are safe and have evacuated to higher ground. We also have heard that the WWF team is safe. One Ujung Kulon National Park staff was killed. It is our understanding that more than 200 people have lost their lives in Java and south Sumatra and more than 800 have been injured.
The tsunami struck without warning and is believed to have been the result of undersea landslides from the Anak Krakatau, or "son of Krakatoa", which emerged in 1927 and which has shown increased activity in the past few months. Krakatoa erupted in 1883, and killing more than 30,000 people. Anak Krakatau sits just north of Ujung Kulon National Park. The largest town near Ujung Kulon, Pandeglang, which we have visited many times, saw more than 160 lives lost, and there was extensive damage in Sumur, where we normally catch the RPU boat to Handeleum Island.
For Javan rhinos, this means that moving a subset of Ujung Kulon's 68 rhinos to a suitable and secure second habitat in the species' historic range becomes even more critical. We will continue to work with the government of Indonesia as well as our on-the-ground partners to push this forward.
For now, we are grateful that our colleagues are safe. We hold the people of Indonesia in the light as they deal with yet another tragedy.
Warm regards,
Susie Ellis
IRF Executive Director