Happy 5th Birthday Delilah!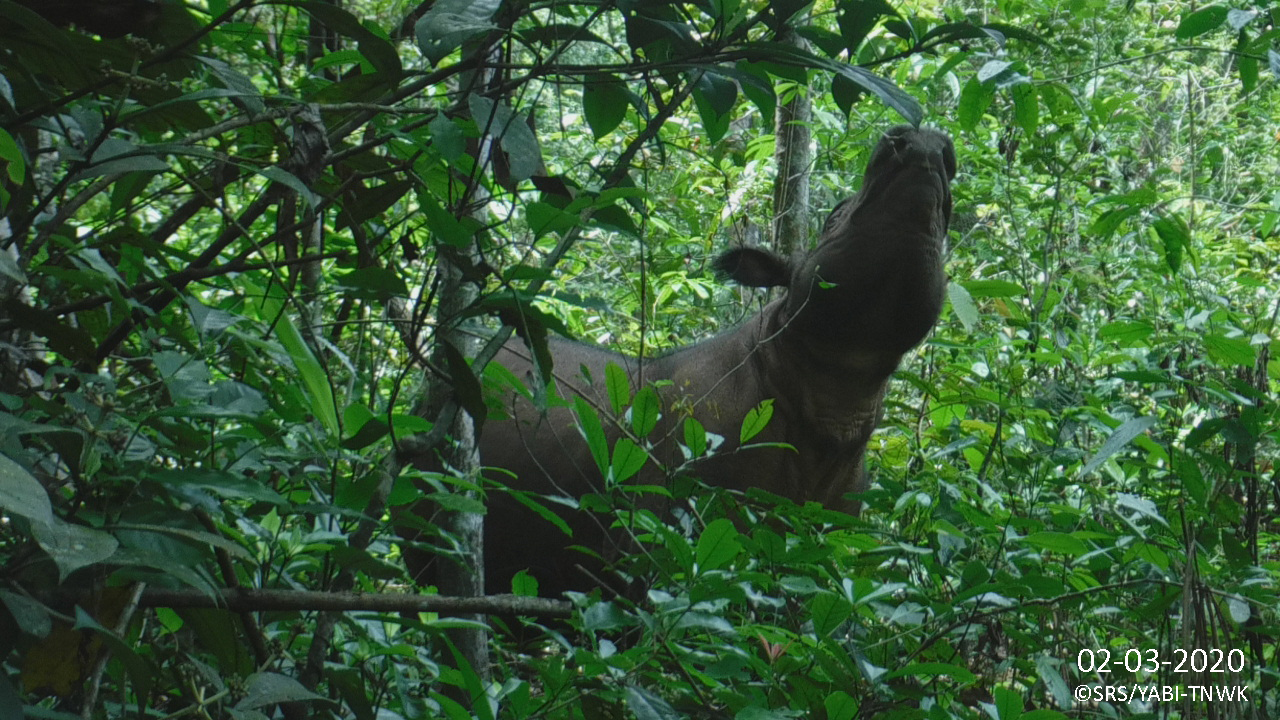 Today is a day of treats for Delilah as she turns 5-years-old today at the Sumatran Rhino Sanctuary (SRS) . Some of her favorites include freshly cut ficus leaves, lianas that the rhinos chomp on like liquorice sticks and watermelon and her keepers will are happy to give her special attention.
Delilah was born in 2016 and is Ratu's second calf. Delilah is growing into a mature female and is now bigger than her mother. She separated from her mother last year and she has now moved into the second enclosure at the SRS. She is the second rhino in the new enclosure, joining Harapan.
As we celebrate, our special girl today, we thought you might like to look back on how she has grown. Please also enjoy this jigsaw puzzle activity of Delilah and share your best wishes in the comments below.
Happy 5th Birthday to Sumatran Rhino Delilah!